Take a look below at the 10 winning entries and the adorable toy designs available.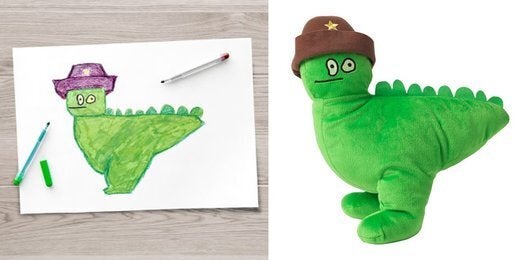 Ikea Soft Toys
"These soft toys are truly fun and imaginative, but they also have a special meaning," Bodil Fritjofsson, product developer for IKEA of Sweden, said in a press release. "Children are helping children to build a better future for themselves."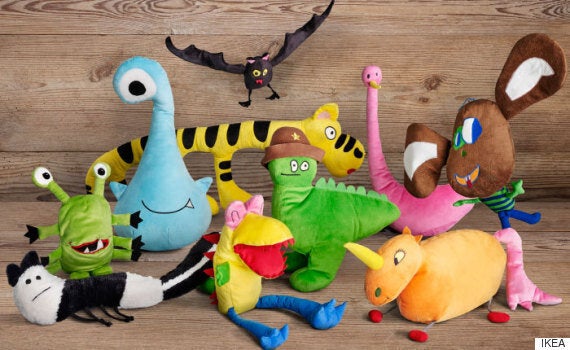 "Over the last 12 years the Soft Toys for Education campaign has enabled IKEA Foundation to donate $90.4 million (67 million euro) – reaching more than 11 million children in 46 countries, through 99 projects," the retailer's website reads.
In addition to the campaign, Ikea has also released a few short videos giving a behind-the-scenes look at the drawing competition and the creation of the plush toys. Watch the clip above!
Popular in the Community