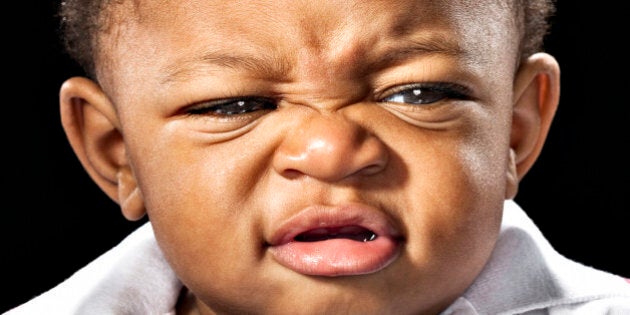 Global News reports that a name can be denied if it contains a swear word, is considered confusing (such as naming your child "Baby"), or is deemed embarrassing for the child. Numbers or symbols in a name are also considered unacceptable and are grounds for denial.
"I have never denied a name, I've never even had one brought to me to look at," Dean told Global News.
Saskatchewan recently released its top baby names of 2015, revealing that Liam and Olivia were the most popular for that year. While the names on the list were nothing out of the ordinary, Dean says potentially controversial names, such as Hitler, can be accepted because most people consider it "just a name."
"For example Jesus is spelt J-E-S-U-S, well it's not inappropriate that's how you say it and that's a Spanish name," Dean explained.
However, in other Canadian provinces, such as Ontario, parents have the freedom to choose whatever name they wish, as long as the monikers don't contain symbols or numbers. According to Anne-Marie Flanagan, a Consumer Services ministry spokeswoman, this is because choosing an appropriate baby name is considered the parents' responsibility.
"Choosing a name for a baby is something parents give a great deal of thought to and it's their responsibility," she told the Toronto Star. "We absolutely live in a very diverse society... Something may have a different meaning in a different culture."
Compared to the rest of the world, Canada's baby-name laws are quite lenient. Parents in Iceland, for instance, can only choose a name from a pre-approved list for boys and girls, and parents in Germany must choose a name that is gender obvious and that will not embarrass the child.
Flip through the slideshow below to see more of the strictest baby-naming laws around the world.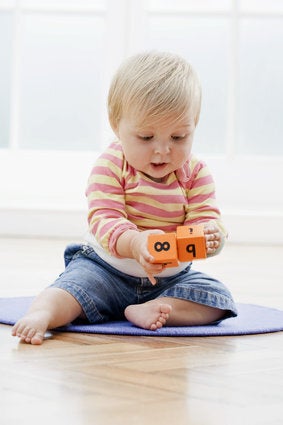 Strictest Baby Naming Laws Around The World
Popular in the Community