You know where I stand on this, unpopular as my opinion may be.
I've written many times about the numerous angry and frustrated status updates, tweets and comments I see, coming from Canadians, on social media -- and, for that matter, on some of my blog posts. I hear it on the subway and in the supermarket and when I'm waiting in line for a coffee. The voices are getting louder and the messages are becoming nastier.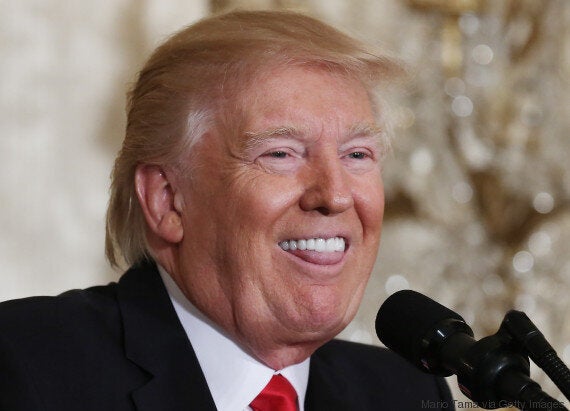 Sometimes I get the feeling that people wish I would just shut up about it. I can feel them turning away from me. Like those who refused to believe Brexit would ever happen, like those who said Donald Trump was a joke and wouldn't survive more than a few months as a candidate, let alone win the election, there are plenty of Canadians who are doing the same:
Ignoring the signs that are there, in plain sight. Hiding behind the Canadian flag and everything it's always stood for, assuming -- hoping -- praying that it will always be thus.
Well, it turns out that Edelman, a leading global communications company, conducted a survey in 28 countries between Oct. 13 and Nov. 16, 2016. The alarming and disheartening results, which have just recently been released, back up what I've been seeing, hearing, saying and feeling.
There's just no denying it anymore.
The long and short of it is, "Canadians are feeling the 'Trump effect' -- trust has fallen to its lowest level in 17 years of the Trust Barometer." To quote Lisa Kimmel, Edelman Canada's CEO, "Canada is not immune from the impact of the global trust crisis. In fact we're seeing similar trend lines as our neighbours in the United States. Canadians are telling us they are worried about their futures and don't trust our institutions to fix their concerns."
There's just no denying it anymore.
Still not convinced? The survey also "found that Canadians hold many attitudes that commonly underpin populist outcomes:"
48 per cent said they are "concerned" the influx of people from other countries is damaging the economy and the country's culture
80 per cent said the elites are out of touch with regular people
61 per cent lack faith the country's leadership can solve Canada's problems
48 per cent said globalization "is taking us in the wrong direction"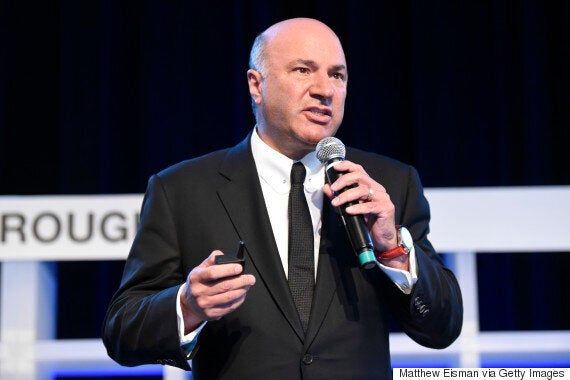 Time for all of us, including our politicians, especially our politicians, to get our collective heads out of the sand and face facts. Face reality. Because let's face it, despite the fact that Justin Trudeau has delivered on some of his campaign promises, our economy hasn't improved significantly. Unemployment in January is down one point, from 6.9 to 6.8 -- an improvement to be sure, but it's not vastly different from what it was the whole of last year. And there's a lot more making Canadians unhappy.
Don't be complacent. We've seen this happen before.
And I don't know about you, but I have no desire to wake up one morning and find that Kevin O'Leary, Canada's version of Donald Trump, is our new prime minister. If you're not taking him seriously, you should be.
Don't be complacent. We've seen this happen before. Twice. Brexit. And Trump. I repeat, we've seen it happen before.
Please, I beg of you, don't put me in a position where I have to say "I told you so."
If you enjoyed this story click on "become a fan" at the top of the article right next to my name. You'll be notified every time I post.
Follow HuffPost Canada Blogs on Facebook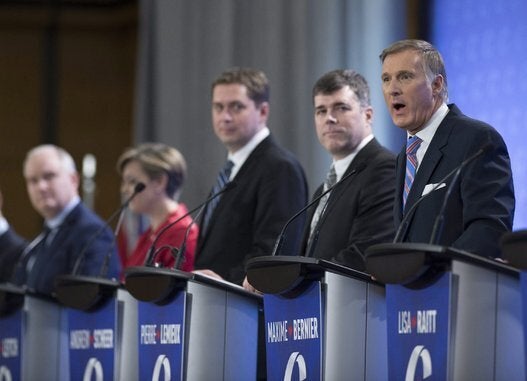 Conservative Leadership Candidates
Popular in the Community