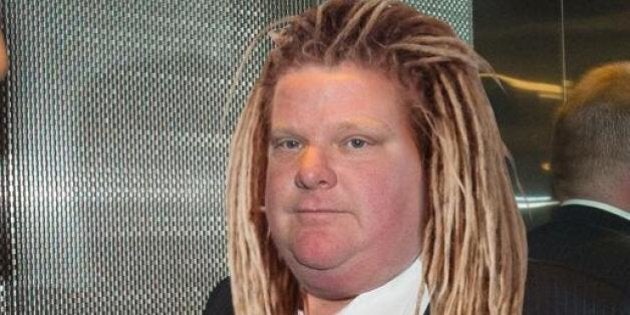 Last Saturday night, Drake cracked a joke about Toronto, "where the rappers are polite and the mayor smokes crack." Mere days later, that joke has even more resonance as Rob Ford suffered another sobriety setback.
A YouTube video showing Ford drunk, using Patois and uttering lewd comments set off a string of reactions from musicians and reggae fans on Twitter, including Kardinal Offishal, Just Blaze, Rich Kidd, D-Sisive and others.
Oh, and Ford's patois rant at Steak Queen also inspired some dancehall, jungle and dub reggae remixes.