Your typical summer blockbuster is probably something out of Hollywood, but if you're watching it on IMAX, then you have Canadians to thank for all that big picture and sound.
Specifically these four fellas: Roman Kroitor, Graeme Ferguson, Bill Shaw, and Robert Kerr.
What started as their experiment 50 years ago has morphed into a global company synonymous around the world as a premium theatre experience.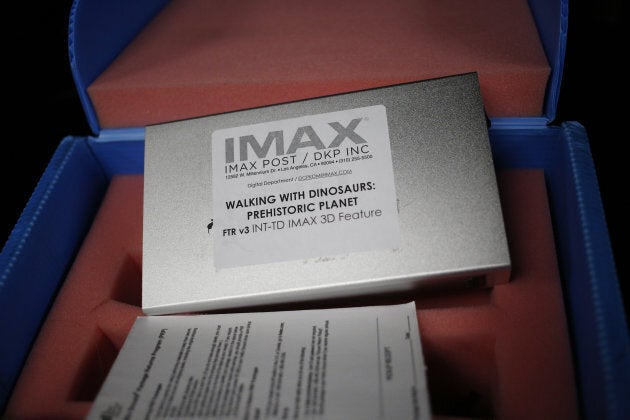 Summer blockbusters just wouldn't be the same without IMAX.
As for how it all came together, check out the video above. And for more inventions you may not have realized were Canadian, check out the links below.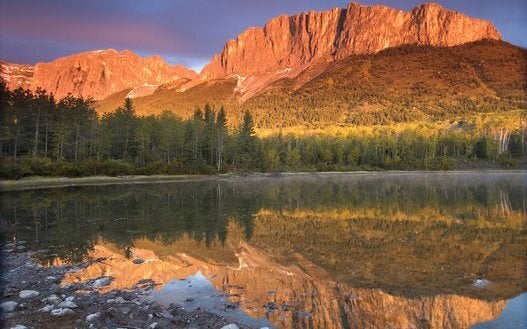 Stunning Canadian Pictures
Popular in the Community