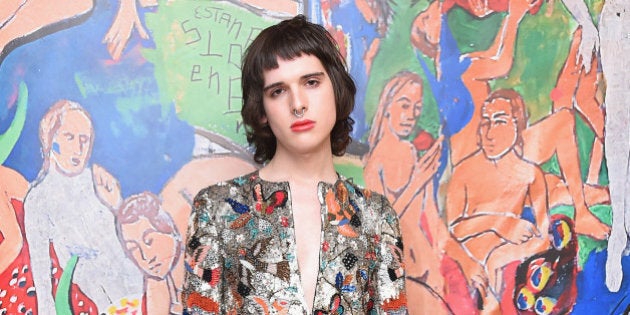 Looks like IMG Models is changing the face of fashion, one contract at a time.
The 22-year-old Columbia grad, who made her modelling debut at the spring 2015 shows during New York Fashion Week, is the second to sign with the mega-agency (following Paris-based Valentijn De Hingh), and the first to be signed to worldwide representation.
She took to Instagram to express her gratitude, writing, "I can't verbalize how thrilled I am to be joining the @imgmodels family. thanks are due to @ivanmbart for his generosity and vision. #girlslikeus #staytuned #outhere."
Check out more photos of Hari below: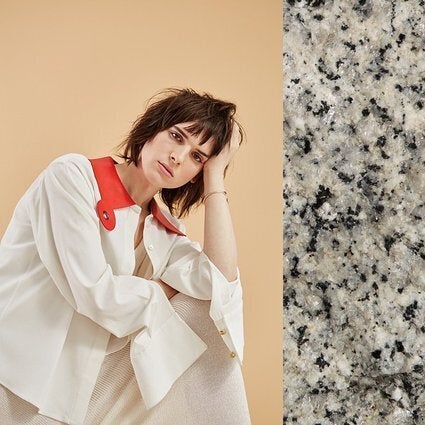 Hari Nef