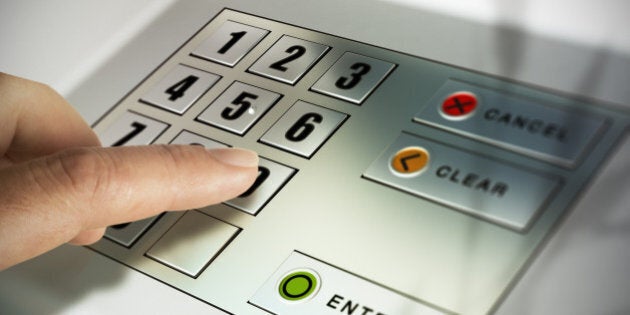 Building a life in a new country is a brave decision for anyone to make. For many newcomers it can be overwhelming and stressful, but also exciting and filled with anticipation about the future. While this is an amazing opportunity, there can be challenges once you arrive as you try to navigate a new system, culture and perhaps even a new language, as well as learning the subtle differences of working and living in a new country.
Depending on your situation, the most immediate concerns include basic necessities such as finding a place to live, getting a job and opening a bank account. The Government of Canada provides many immigration services to help you get started with the process of settling in, and refugees specifically may be able to access services through the Resettlement Assistance Program.
In fact, a $2.5 million funding commitment was recently made by RBC to support Syrian refugees and other newcomers to Canada -- money that will be used to help settle, develop skills and prepare for employment.
One of the first things you'll need to do is open a Canadian bank account. This will give you a safe place to deposit and access your money whenever you need it. Canada's banking system can differ from other countries, and it takes time to understand the various types of financial institutions, bank accounts and services available.
You can open a banking account in Canada even if you don't have a job or any money to deposit right away, but you'll need to figure out which type of account is right for you. As a newcomer you have a great deal of options available including products or programs designed specifically to meet your unique banking needs, including credit cards and mortgages.
Before deciding on a bank account, some things you need to consider include:
The main types of accounts include savings, chequing or U.S. dollar, though there are more options within each type. Do you need a personal account only, or are you also looking to start a business?
Will you need to send money overseas, convert currency or use a safety deposit box? Do you prefer to earn rewards or high interest? You should know what the options are for making bill payments, and how many transactions you think you'll make every month.
Depending on the banking account you choose you will get different features and benefits -- along with different fees. For newcomers, some banks will waive the monthly fees for a limited time or offer discounts to help you get started.
Having convenient access to your money is important. Do you prefer to bank in-branch, by telephone, online or via a mobile app? Will you have easy access to automated bank machines (ABMs)?
When doing your research, be sure to ask the banks about any special offers for newcomers.
Getting a Canadian credit card is critical so you can begin to immediately establish a good credit history, which will help you with anything from getting a cell phone contract to leasing a car and buying a home.
Once you have a Canadian bank account and credit card, there are still other things to consider. For example, did you know that as a newcomer you're required to file a tax return with the Canada Revenue Agency even if you've only been in the country for a few months and don't have an income?
By not filing a return, you could be missing out on things such as goods and services/harmonized sales tax (GST/HST) credits, Canada Child Tax credits or certain provincial program payments. Navigating Canada's tax system can be difficult, but you can learn more about how to file taxes and get a social insurance number (SIN), which you'll need in order to legally work in Canada.
How quickly you can participate depends on how long you have been living and working in Canada. For example, you can immediately place up to $5,000 in a Tax Free Savings Account (TFSA), or start planning for your child's education through the Registered Education Savings Plan (RESP). You can also contribute to a Registered Retirement Savings Plan (RRSP) once you start to earn an income and have filed your first Canadian tax return.
In my next post, I'll explain what you need to know about finding a home in Canada.
If you need assistance getting a bank account, credit card or mortgage in Canada, visit rbc.com/newcomers.
Follow HuffPost Canada Blogs on Facebook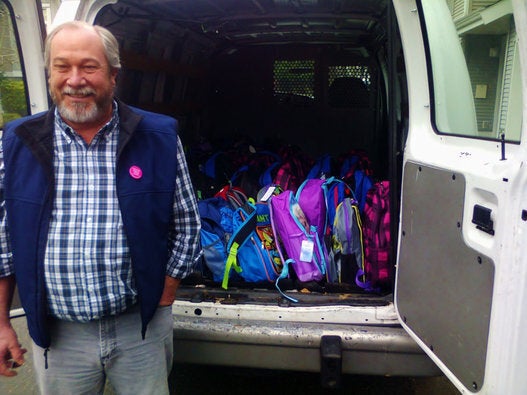 Great Things Canadians Have Done So Far For Syrian Refugees