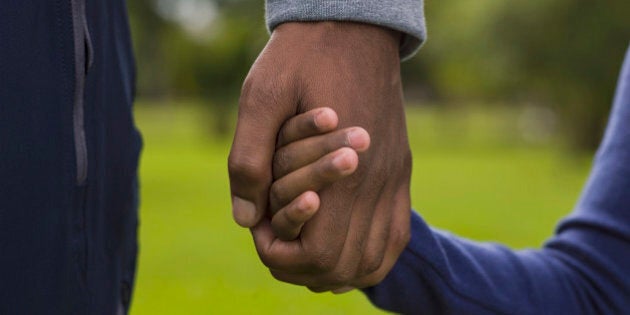 As I sit here and reminisce on my childhood and my upbringing, a lot comes to mind.
I remember the times my dad would take me on bike rides to the library, then we'd scoot over to Baskin Robbins for a scoop of my favourite ice cream.
I remember all of the bedtime stories being read to me before I closed my eyes to sleep.
But I also remember at times not always feeling like I was doing enough to make them proud.
When it comes to most children of immigrant parents, our childhood experience often differs from those of our friends whose parents grew up in Canada.
And for those of us who grew up in a Caribbean household, that sometimes meant we wouldn't regularly hear our parents utter the words we so often craved to hear -- "I'm proud of you."
When I was younger (and even now) I craved the approval of my parents. I wanted so badly to make them proud. But not hearing the actual words on a regular basis lead to me believe that I wasn't good enough. I wasn't smart enough or creative enough, and I needed to overcompensate to finally feel like I was making them proud, so I would feel good about myself.
"My parents were always proud of me. They just had their own ways of showing it that I never picked up on until adulthood."
It definitely hurt at the time, but after a lot of reflection, I now know that them not actually saying the words didn't mean they weren't -- they just showed their pride in distinct manners.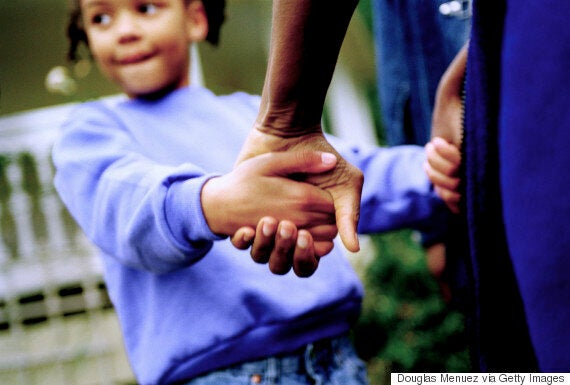 My family life wasn't strained in any way -- but it was just unique to my culture. My parents showed affection in different ways, I was disciplined differently than most other kids and we celebrated in our own specific fashion.
But my parents were always proud of me. They just had their own ways of showing it that I never picked up on until adulthood.
My mom and dad posted my hideous elementary school artwork on their walls, they never missed a school play, talent show or parent-teacher meeting. I was able to do so many extra-curricular activities like competitive horseback riding, soccer, swimming lessons and figure skating...and they were always there cheering me on from the sidelines.
My dad would always give a special high five if I did the perfect cartwheel, was able to do a headstand and took me out for fancy dinners whenever I accomplished something big, from first learning to how ride my bike to getting my first degree.
Of course I wasn't a perfect child, but they were always proud of me, and now I know that.
And I'm proud of them, too.
My parents went through many hardships to come to this country with the goal of giving me a better life. They set me up for university from day one to ensure I could have a solid career after graduation. They didn't want me to struggle like how they did. And for that, I am so thankful.
As I look back at everything, I've come to realize that for them, getting a perfect score on a spelling test, or graduating high school with honours was an expectation after all their hard work, not necessarily a celebration. And now, I definitely understand.
So for all the children who grew up never hearing their parents say the words, "I'm proud of you," think back to all their sacrifices, all the times they stretched their funds to be able to give you that toy you didn't really need, all the times they left work early or changed their schedules to be present at your school shows. And then you'll realize, that while they may not have said the words, you were always their pride and joy.
Born And Raised is an ongoing series by The Huffington Post Canada that shares the experiences of second-generation Canadians. Part reflection, part storytelling, this series on the children of immigrants explores what it means to be born and raised in Canada. We want to hear your stories -- join the conversation on Twitter at #BornandRaised or send us an email at bornandraised@huffingtonpost.com.
Follow HuffPost Canada Blogs on Facebook