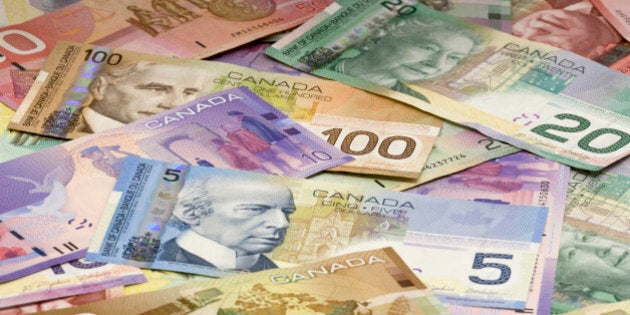 Big money can't buy everything, not even Canadian residency.
Around 1,500 applicants, mostly from Hong Kong and China, are now suing the government after being left in bureaucratic limbo. They are asking for $5 million per applicant, which could come to a total of as much as $18 billion for all the claims.
The investors were initially told that their applications would take 18 to 24 months to process, but some have waited longer, said lawyer Tim Leahy as cited at Yahoo! News.
One applicant sold her hair salon in China as she waited to move to Canada and now she has no income, Leahy said.
Another applicant put her son in a Canadian school in China and bought a house in Vancouver in anticipation of their move. Now he can't complete an entrance exam for a Chinese university because he went to an English school.
Leahy claims that staff with Citizenship and Immigration Canada (CIC) slowed applications to the program before its cancellation, the newspaper reported.
He hopes that the threat of major costs will force the government to consider their applications.
The cancellation, which is expected to be made official through a budget bill later this month, would bring an end to a program that has been criticized for not being very successful at attracting investors.
Its financial requirement was seen as relatively low and risk-free, and did not require much participation by the investor. There were also issues with monitoring and enforcement.
The government froze applications in 2012, at a time when there was a backlog of about 59,000, with some taking as many as nine years to be processed.
At a news conference in Beijing last March, a group of 10 investor applicants said they were considering legal action against Canada, and that they were losing faith in its reputation as a "trustworthy country."
"Applying to Canada is the worst decision I have made in my life," applicant Duan Wuhong said at the time. "Before I thought it was the best."
Popular in the Community