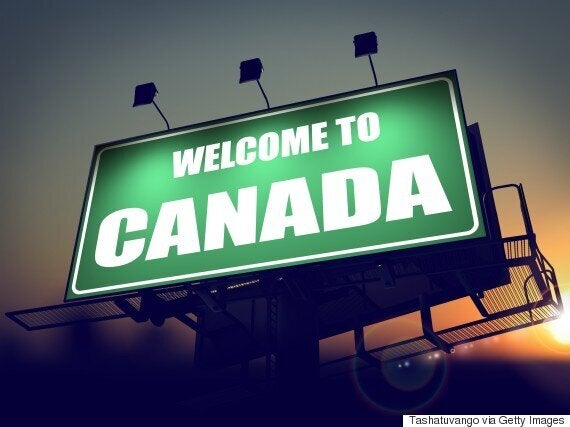 Heather Mallick is a respected journalist working for Canada's most-circulated progressive newspaper. She is one of the few Canadian journalists allowed to write on any topic she chooses. That is a great privilege and responsibility to have. Her work has been recognized in many ways. While I am a fan, her latest column on how new Canadians can learn to like it here falls short of the standard of writing I have come to expect from her.
If she really thinks all it takes to make immigrants feel at home in Canada is a conversation with a pharmacist at a Shoppers Drug Mart or getting lost at a Canadian Tire franchise, perhaps she is living in a bubble. She should expand her conversation outside of the 1 Yonge Street building and into the real world.
As a substitute for her observations, I offer the practical things that helped me transition from being an immigrant to a citizen of what is essentially the best country in the world.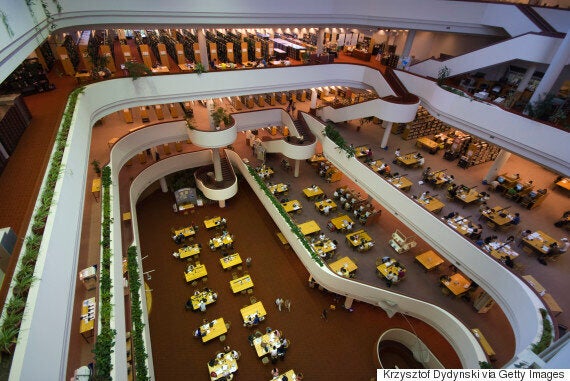 Read the boards for information on opportunities, and if you live in Toronto, consider visiting the library early Saturday morning. That's when they give out free museum passes courtesy of Canada's noted Governor General, Adrianne Clarkson, who was once a refugee herself. Canadian museums are the most undervalued of institutions, but are extremely important to make us better citizens.
It may be in the local soup kitchen or at the community association, but do volunteer. This may come handy when the "Canadian experience" is needed on your resume.
When I successfully nominated Bruce Alexander for an honorary degree with former Canadian Prime Minister Joe Clark, the well-connected Bay Street lawyer who has been known to mentor immigrants, he called on anyone to reach out to him if they needed help. Do that. There are many decent, well-established Canadians willing to have a conversation.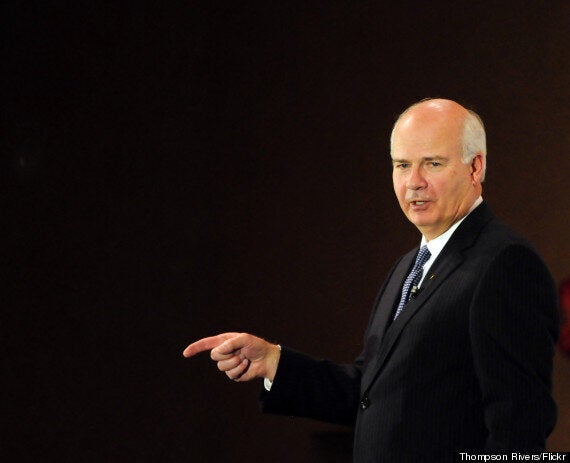 4. Canadian TV, radio - CBC, TVO and CPAC
Canadian journalists such as Steve Paikin and Peter Mansbridge taught me more about Canadian history, journalism and politics than I bargained for. Listening to CBC radio, especially Matt Galloway and Andy Barrie, made me an activist and a better citizen. I discovered the late Dalton Camp and Stephen Lewis by listening to CBC radio during my early years in Canada.
5. Learning to love Canadian snow
It is no wonder why rich people migrate to Florida when the snow gets to a depressing level. But find a way to enjoy it. Ski, hockey?
6. Attending parliamentary debates
When I first visited the Canadian parliament, I was shocked that a separatist party was represented and that they were the official opposition. They were respected, not charged with treason and thrown in jail like in most countries. That is Canada.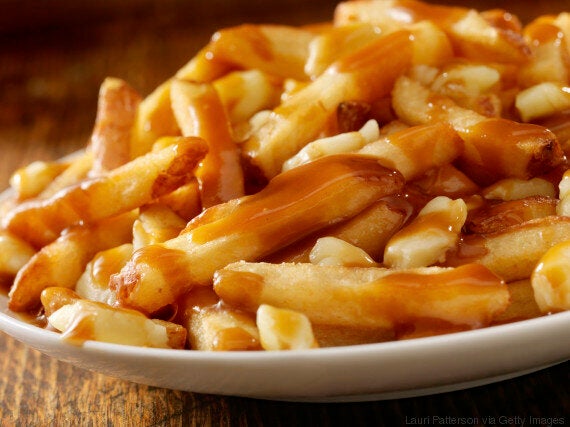 7. Discovering poutine isn't the only 'Canadian' food
This Quebec delicacy is not healthy nor is there anything special to it. I am sure that in your journey to Canada you have tasted many things better. Instead, visit the ethnic enclaves found all over Toronto. Little Ethiopia on Danforth is where Canada's emerging African population gather to enjoy injera and a unique coffee ceremony. The Italian, Portuguese areas on College and China Town offer the most wonderful cuisine.
Activism is a great Canadian tradition. Join a march to protest any issue that interests you -- from Donald Trump, to racism, to the issue of allowing new immigrants to vote in local elections. Protesters are often the most patriotic and engaged Canadian citizens. Get to know them and learn from them on how to be a good, fulfilled citizen. You do not need a citizenship for that -- a heart will do.
9. Being politically active
Join political parties, become partisan. You are a future political candidate. Just look at Ahmed Hussen, your immigration minister.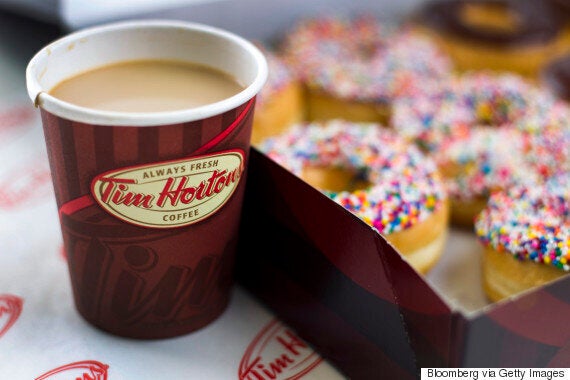 It sucks. Nobody feels patriotic by drinking nasty coffee from there, and besides -- it is no longer a Canadian company. Good riddance. Enjoy Canadian beer instead. It really is great.
As the late Jack Layton reminded us all -- "Love is better than anger. Hope is better than fear. Optimism is better than despair. So let us be loving, hopeful and optimistic. And we'll change the world."
That is what kept me awake at night as I transitioned to a Canadian citizen.
Follow HuffPost Canada Blogs on Facebook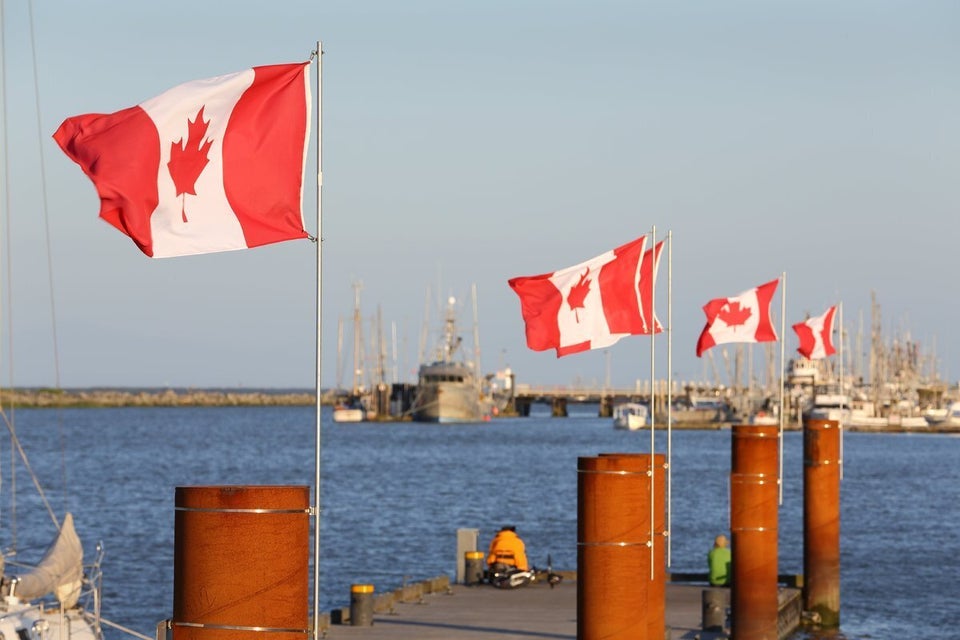 Countries With The Most Immigrants: 24/7 Wall St.