Do you remember your first winter in Canada?
The snow shovelling, the frigid temperatures — or how about attempting to skate for the first time on ice? For any newcomer, winter is quite the chill, literally.
In the video above, four Canadians share their stories of experiencing their first Canadian winter.
From appreciating their warm coats to quickly figuring out how cold it really is, they've also made their own winter traditions, ones they want to share with family and friends.
"Shovelling is not a part we were used to," Mississauga-Ont. resident Swati Bhatt Vyas tells The Huffington Post Canada.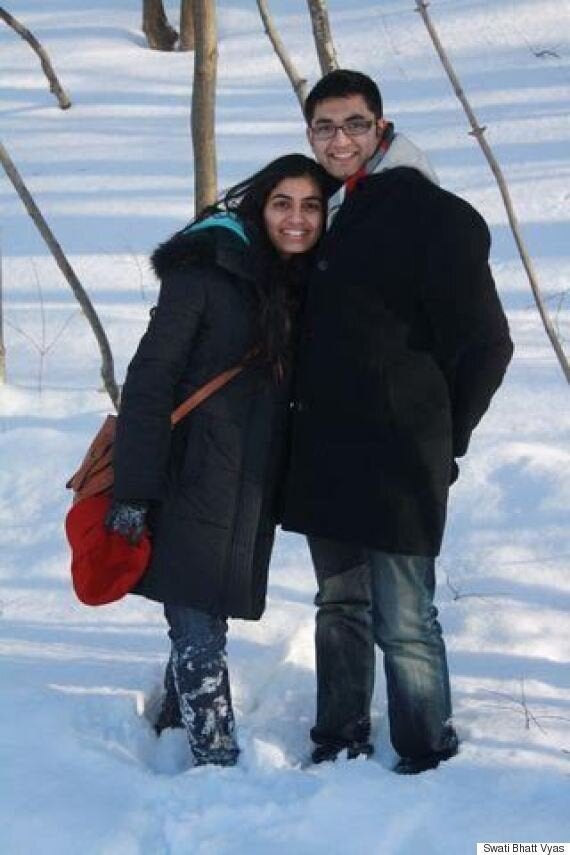 Swati Bhatt Vyas and her husband in 2010.
"We do have a little tradition in our neighbourhood that the first time everybody comes out to shovel, we bring out the coffee, we bring out the cookies... that resonates with the Canadian feeling."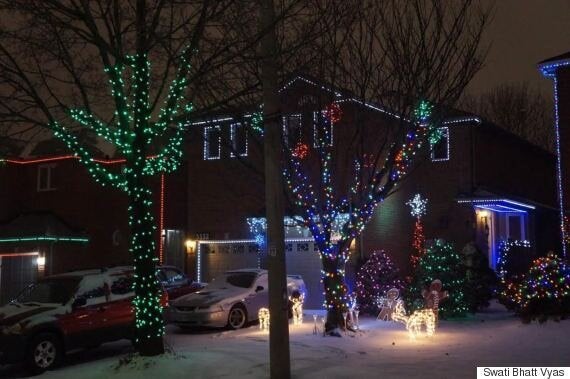 Vyas' neighbourhood during the holidays.
"My street is lit every year from Diwali in October to Ukrainian New Year in January," she says.
Watch the full video above and let us know, what was your first winter in Canada like?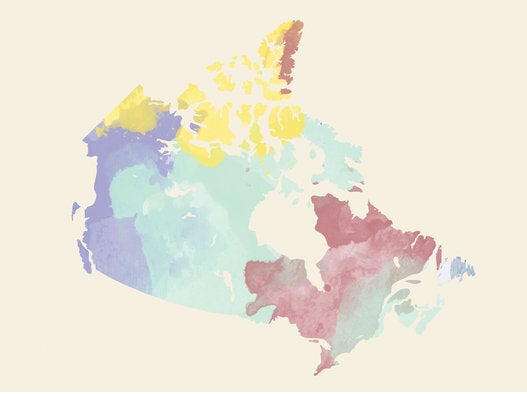 Who Are Second-Gen Canadians?