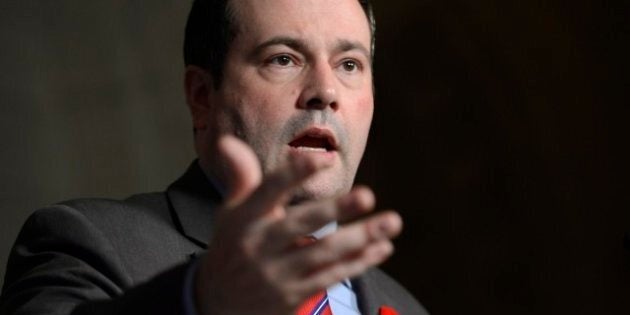 Immigration Minister Jason Kenney's campaign to bring Polish migrant workers from the U.K. to Canada to fill labour shortages has got the English press wondering whether Canada is out to steal Britain's immigrants.
However, the timing of Canada's push to attract migrant workers for the oil, gas and construction industries may be off, as these sectors have been showing signs of weakness this autumn.
Thanks to weakening economies in Asia, commodity prices have been falling and Canada's oil and gas sector is seeing reduced earnings as a result. In its most recent GDP report, StatsCan reported these sectors are now a drag on the economy, shrinking more rapidly than other economic sectors in August.
The Harper government has been busily reforming Canada's immigration system in piecemeal fashion, altering the rules and mix of immigrants to focus more on those seen as being economically beneficial.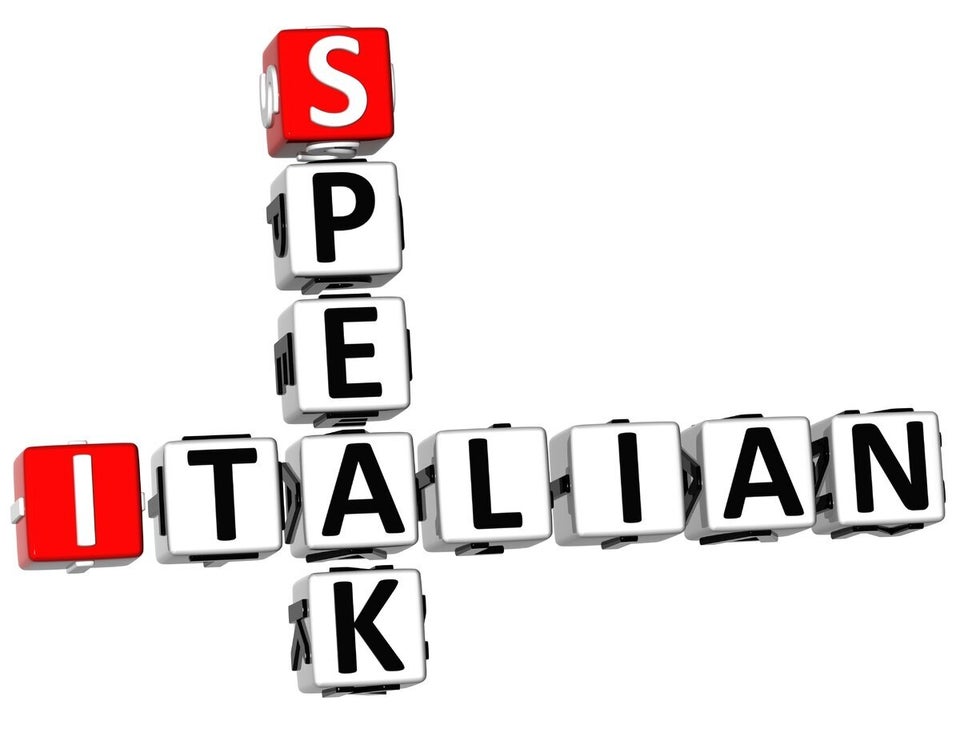 Top 25 Immigrant Languages Spoken At Home In Canada