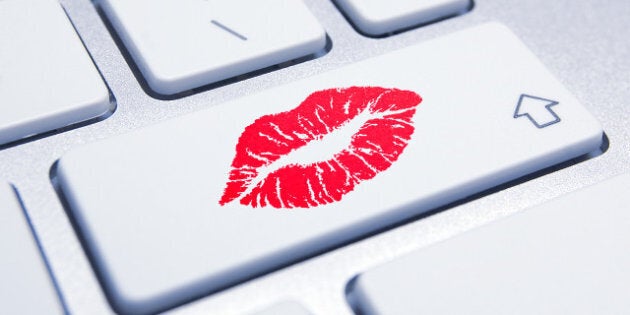 "In a year-end interview, Immigration Minister Jason Kenney described the coming Web-based "Expression of Interest" system -- to be in place by 2014... It will be an invitation-only route for immigrants to advertise their skills and qualifications on a Canadian government database that will be mined by employers looking to hire more than just temporary workers.

...

"They'll go into this pool, and then employers or my department and /or provinces will be able to fish out of that pool," Mr. Kenney said.

"It's like a dating site." ~ Immigration Minister Jason Kenney
Like a dating site!? Is that the model Canadians favour to pick our future citizens? What could possibly go wrong? In a word: everything.
"Looking on a web dating site is like shopping in the grocery store: lots of meat, some veggies and whole lot of processed stuff. Packaging is important and unless the person has a video shot, no sampling available until the first date. Oh and everyone lies, some a little, others quite a lot. Lots of misses [...]" ~Tim Wooden via CBC
"I have a friend who met a guy online...they talked for almost a year then she decided she was going to meet him face to face and he was all gung-ho for that, but when she actually flew there to meet him at his house he freaked because his pregnant wife was home. Needless to say she ended up stranded in an unfamiliar city for a few days before she could fly home." ~ Deanna Dunlop-Muise via CBC
OkTrends also uncovered some disturbing trends, detailed in an entry entitled How Your Race Affects The Messages You Get. South-Asians receive disproportionately less responses. "Black people get the worst response rate across the board -- not just from white people, but from everyone. Yet black people give the most responses per message sent to them. It's a weird imbalance."
Weird, eh? Oh wait, there's more!
Sometimes, matches work "on paper" or "in theory." But reality catches up -- even the best and brightest aren't immune. Once newcomers take the bait, are there any measures to ensure the Government of Canada won't be rendered to playing matchmaker-middleman to abusive relationships, thefts, misrepresentations of employment conditions, or scams? One wonders if Minister Kenney has considered any fail-safe measures to protect potential fledglings, usually arriving with little to no knowledge of the hazards of North American culture, vulnerable to their corporate matches vultures.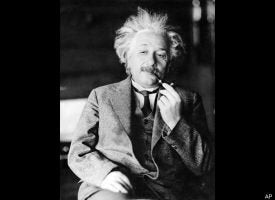 8 Famous Refugees
Popular in the Community