Panel to propose raising immigration inflows by 50 per cent
McCallum balks at scale of proposed immigration increase
Canada a top-four country for skilled migrants
A panel of economic advisers will urge the federal Liberals to increase the number of immigrants to Canada by some 50 per cent, according to sources who talked to the Globe and Mail.
Canada has been taking in roughly 250,000 to 300,000 immigrants annually in recent years, but the panel advising Finance Minister Bill Morneau will urge him to increase that number to 450,000 annually, the newspaper reported.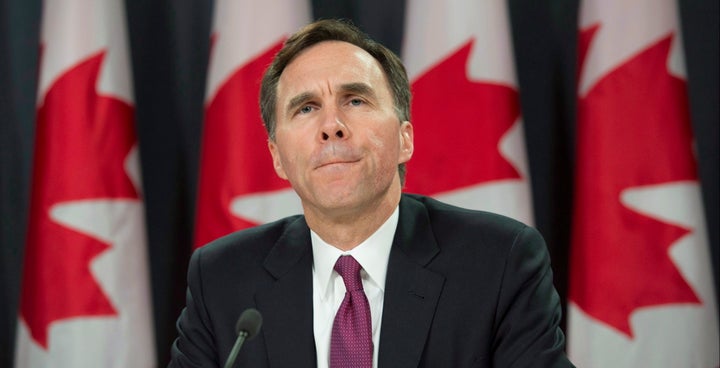 The 14-member panel, chaired by Dominic Barton of the firm McKinsey and Co., is to deliver a set of recommendations to Morneau on Thursday.
The federal Liberals have recently suggested increasing immigration levels and opening the doors further to foreign students and investment. But, when asked about it, Immigration Minister John McCallum seemed to balk at the large number that the panel will propose, saying it may be too ambitious.
He says to meet the target suggested by the Advisory Council on Economic Growth would be a costly endeavour and might not find support across the country.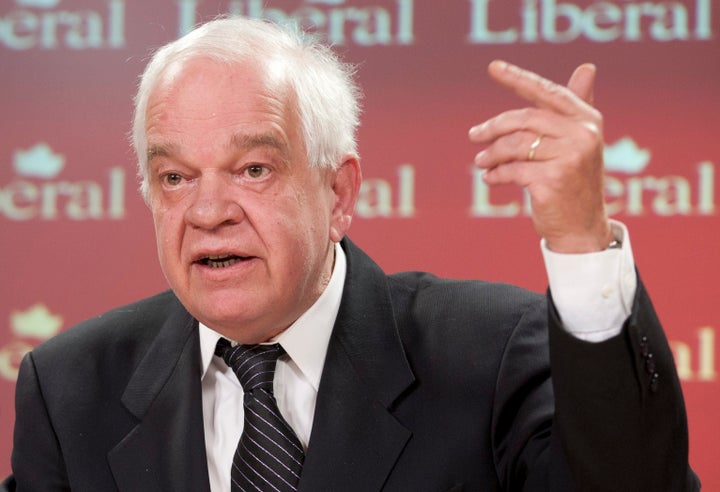 McCallum says discussions are continuing and the government will announce immigration targets for 2017 next month.
The advisory group is trying to come up with ways for the government to boost growth beyond the forecasted two-per cent annual level.
The business community is meeting the proposal somewhat more positively. Desjardins analyst Michael Markidis says the proposal is good news for the real estate industry, particularly the condo and apartment sector.
"Immigration is widely viewed as a positive driver of demand for multi-family residential accommodation," he wrote in a client note.
Canada among top four countries for skilled immigrants
"A pattern is emerging in which these high-skilled migrants are departing from a broader range of countries and heading to a narrower range of countries — in particular, the United States, the United Kingdom, Canada, and Australia," authors Sari Pekkala Kerr, William Kerr, Caglar Ozden and Christopher Parsons wrote.
The study dispels some myths about immigration, including the notion that immigration is becoming more common. It found that 3 per cent of the world's population lives in a country that is not that of their birth— the same rate as in 1960.
But one thing that has increased is temporary migration for work purposes. "For example, global companies often insist that their rising executives live and work in other countries for a meaningful portion of their careers," the authors wrote.
The report also predicts migration in the future will be more "circular," with a larger share of migrants returning to their home countries.
With files from The Canadian Press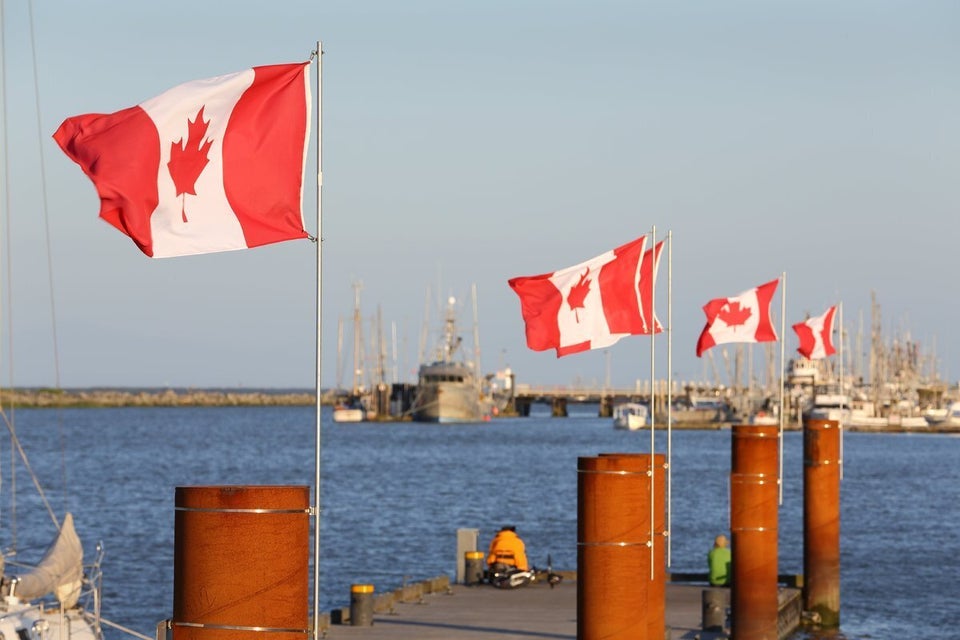 Countries With The Most Immigrants: 24/7 Wall St.