We all know those people who are coughing, sneezing and blowing their noses throughout the majority of winter, and while diet is important for all seasons, it can be extra important during winter months.
The foods you want to limit during this season (and let's be honest, most of the year) are foods highly processed with little or no nutritional value and foods high in sugar.
"Sugar feeds bacteria, causes inflammation and acidity in the body and depresses the immune system, making it difficult to fight infection."
Tirmandi adds dairy can have the same effect when you're sick, so you may want to avoid milk, cheese and yogurt if you have a cold. The last tip: keep those fluids coming — especially if you're experiencing diarrhea, vomiting or a fever.
"If you're experiencing cold and flu symptoms it's also particularly important to en-sure you are drinking extra fluids to help flush your system, reduce inflammation and stay hydrated," she says.
Check out the slideshow below to see which foods Tirmandi says should always be around this winter.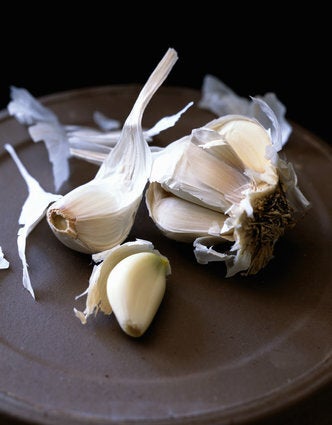 Immune Boosting Foods For Winter