Still getting colds even though its the summer? Your body is trying to tell you something.
According to the Cleveland Health Clinic, a strong immune system is a result of a well-balanced diet, including both vitamins and minerals, good exercise and adequate sleep patterns.
In the infographic below by List Fitness, we discover 10 foods that can boost your immune system and help fight infection. From garlic to chilies to pecans and pomegranates, this list has a variety of healthy foods guaranteed to make you feel better.
A weakened immune system not only makes one more susceptible to the common cold or flu, it can also limit your body's ability to defend itself against more serious diseases, researchers at Harvard University explains.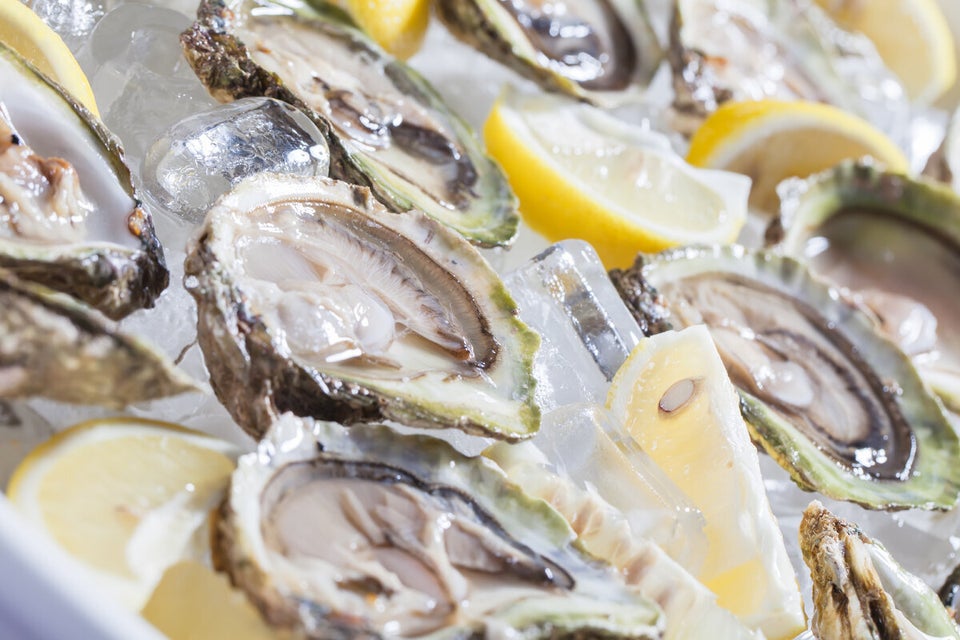 Fun Ways To Boost Immunity