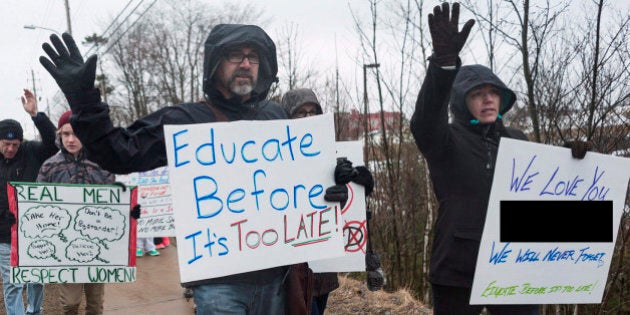 [REDACTED]'s father [REDACTED] delivered a heartbreaking victim impact statement in a Halifax court Thursday before learning that the young man who pleaded guilty in the prominent child pornography case involving his daughter will not receive jail time.
The case captured national attention last year after [REDACTED]'s death at age 17. Her name cannot be published due to a statutory publication ban.
The following is the full text of her father's statement.
It would be impossible for me to sum up the impact this crime has had on my life and the life of my daughter, [REDACTED]. My life has been forever changed, and her life ended.

Every morning I wake up with the realization she is gone. I will never hear her voice again. She will never call me, spend the day with me, or watch a movie we both looked forward to seeing together.

I won't see her graduate from university and enter a career she dreamed of since she was a child. [REDACTED] was my only child. I will never walk my daughter down the aisle at her wedding. I will never be a grandfather and enjoy the laughter of a grandchild.

The hole you left in my life is as big as the hole you left in hers. You took away her friends, her innocence, her dreams, her youth, and with the click of a camera you took away her will to live.

I had to watch my promising, intelligent, and full of life child turn into an empty ghost. Her dreams turned to ashes, her laughter turned to anger and cries. This is not the way this had to end.

It's hard knowing that [REDACTED], being the kind of person she was, would have forgiven you if you had only said you were sorry. When she was alive to hear it – you could have made a difference, yet you remained silent even when you knew her life had turned into a nightmare by your actions. You did nothing when it would have mattered.

I fight everyday not to turn into a dark empty shell. I'm not able to work. Hobbies I had that were important to me are all long forgotten and sit on shelves in the basement. I suffer from depression and anxiety. I often fear being alone.

My sense of justice has been shattered and replaced with doubt, cynicism, and a lack of faith. [REDACTED] is not here today to tell you what your actions did to her, but based on what I saw, you damaged her beyond repair.

Every time I think of my daughter [REDACTED], I think of you and how what you did contributed to the end of her. I will live like this for the rest of my life.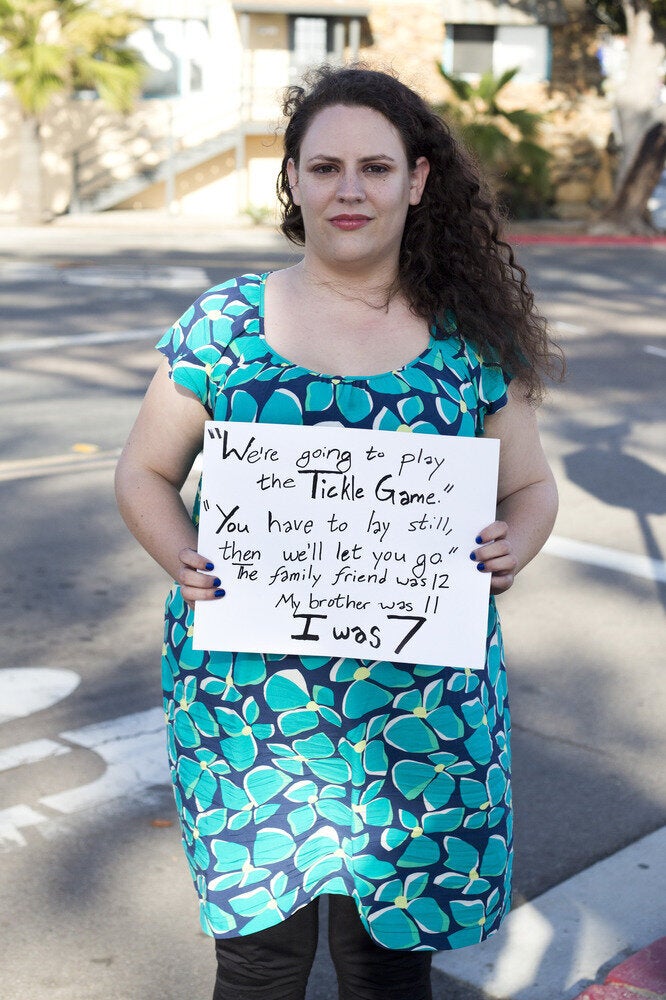 40 Powerful Images Of Surviving Sexual Assault