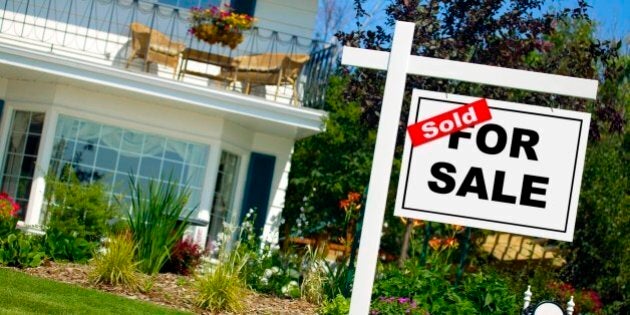 Home sales in Canada were up 10 per cent from a year earlier in April, a jump one economist called "impressive" given that the country's economy struggled in the early part of this year, in the wake of the oil price collapse.
The average resale price of a house in Canada averaged $448.862, an increase of 9.5 per cent from a year earlier.
Toronto and Vancouver continued to be hot spots, with sales up 16.5 per cent in a year in Toronto, and up 37.7 per cent in Vancouver. Toronto saw prices up 9.5 per cent from a year earlier, while Vancouver prices were up 12.2 per cent.
"What's correcting? Pretty much anything near oil," Bank of Montreal economist Doug Porter wrote Friday morning.
Home sales in Calgary are down 27.7 per cent, and prices are down 0.5 per cent from April 2014, the Canadian Real Estate Association (CREA) reported Friday. Home prices in the city have been falling for five consecutive months.
Six areas are seeing prices lower than they were a year ago, and those include Saskatoon, Regina, Newfloundland
Edmonton sales are down 13.3 per cent from a year ago, but prices are up 3 per cent.
The strength of the market seems to be surprising some observers.
"Perhaps the most notable item here is that Canadian sales and prices were both up almost 10% from year-ago levels in April, even at a time when the previously hottest market in the country (Calgary) was struggling. Impressive," Porter wrote.
Like CREA itself, TD economist Dina Ignjatovic credits lower mortgage rates this year for the spike in sales and prices.
"However, given that government bond yields - which influence mortgage rates - have been trending higher in recent weeks, mortgage rates could move higher later this year," Ignjatovic wrote in a client note Friday morning.
That would dampen demand in the hottest markets, Toronto and Vancouver, she added.
CREA's numbers stand in contrast to the Teranet/National Bank house price index, a composite index that measures changes in home resale prices It showed that prices in Toronto and Vancouver flatlined in April. Nine of the 11 major regional housing markets measured in the index are now down from their peak prices, with only Toronto and Vancouver bucking that trend.
Still, the Teranet index — which uses government land registry data for its numbers — was up 4.4 per cent compared to a year earlier.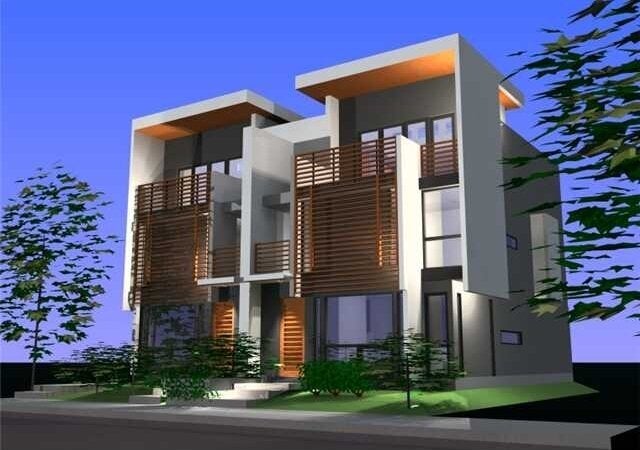 What $1 Million Will Buy You Across Canada