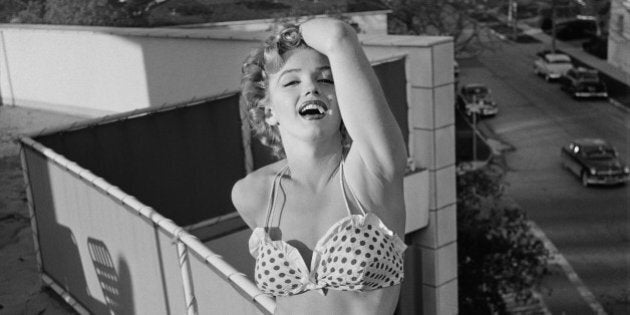 Things are about to get sexy in here!
We're taking a moment to look back at some of the most stunning bombshells in Old Hollywood history. Now, one of our favourite parts about these women was the fact they totally owned their curves, and always appeared confident in their sexuality. And sure, they were technically still lean, but these women weren't ashamed to have a little extra meat on their bones. (Sophia Loren even credited spaghetti for her killer curves.)
Stars like Marilyn Monroe, Elizabeth Taylor and even Josephine Baker, with their hourglass figures, paved the way for contemporaries like Kate Upton, Salma Hayek, and Christina Hendricks, whose voluptuous figures add a little diversity to Hollywood's homogeneous landscape. (But that's not to say thin people aren't also gorgeous...we just like variety.)
And while you probably don't need further proof that these women are gorgeous, we're giving it to you anyways. You're welcome!
Jayne Mansfield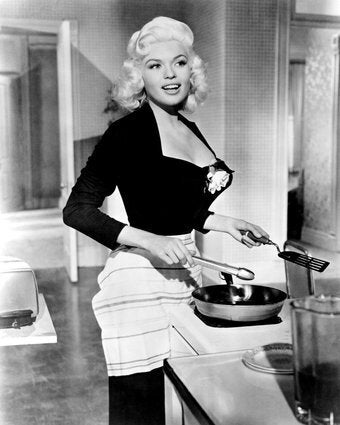 Silver Screen Collection via Getty Images
Marilyn Monroe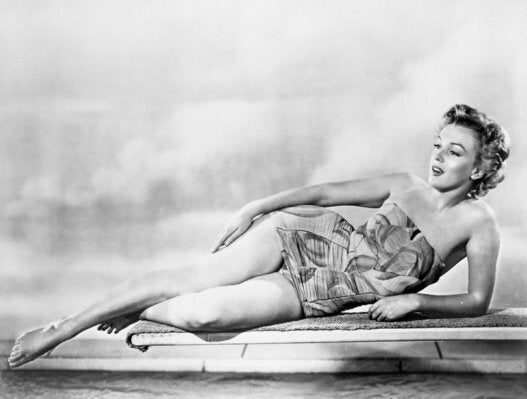 Michael Ochs Archives via Getty Images
Eartha Kitt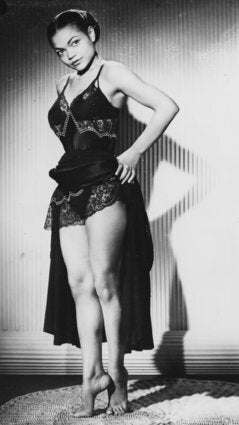 Natalie Wood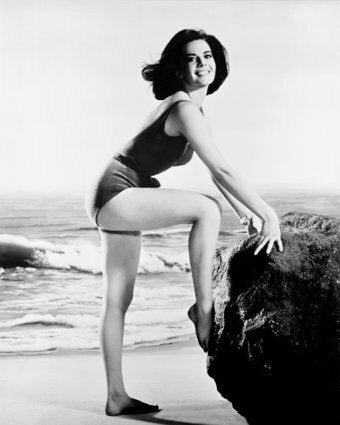 Silver Screen Collection via Getty Images
Rita Hayworth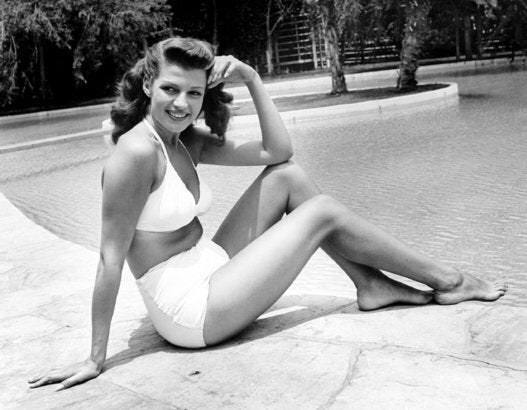 Peter Stackpole via Getty Images
Mae West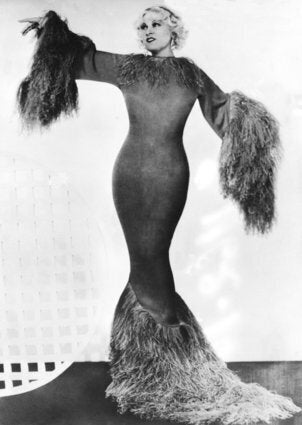 Keystone-France via Getty Images
Josephine Baker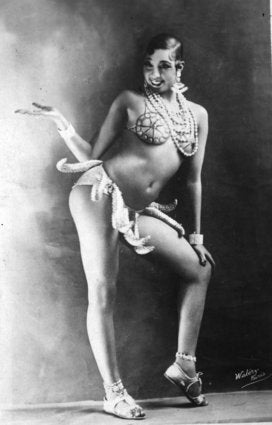 Jean Harlow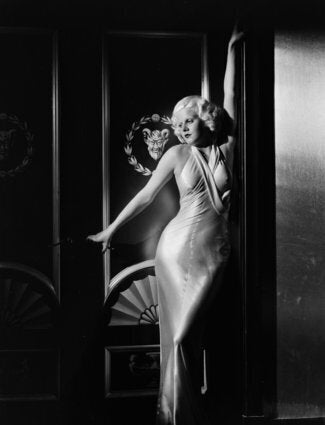 George Hurrell via Getty Images
Barbara Nichols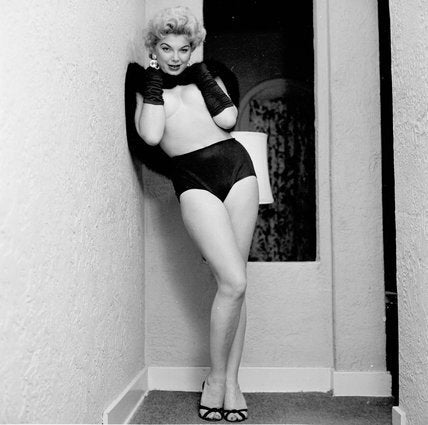 Michael Ochs Archives via Getty Images
Cleo Moore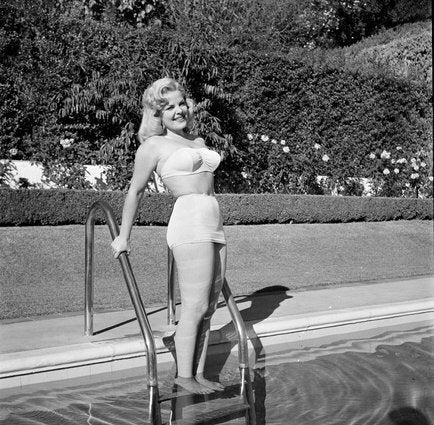 Michael Ochs Archives via Getty Images
Jeanne Carmen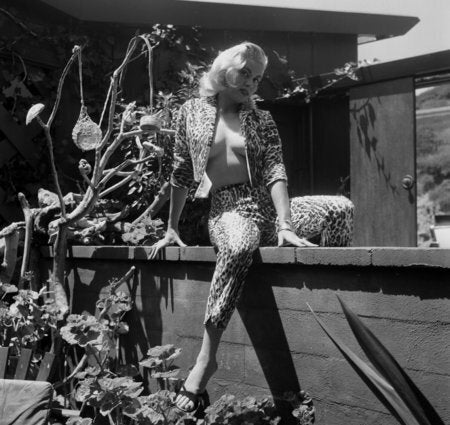 Michael Ochs Archives via Getty Images
Janet Leigh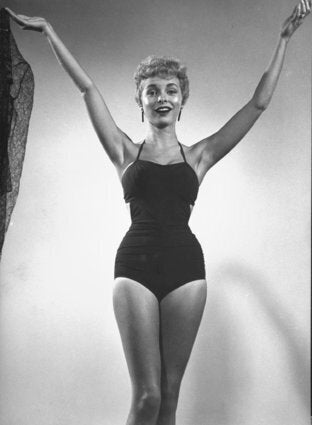 Loomis Dean via Getty Images
Ava Gardner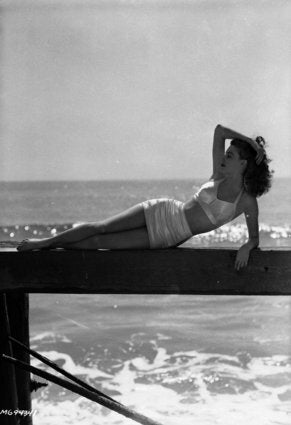 Eric Carpenter via Getty Images
Dorothy Dandridge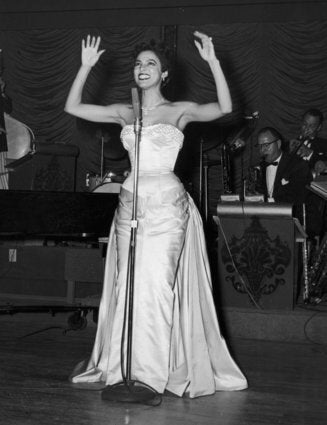 Hulton Archive via Getty Images
Anita Ekberg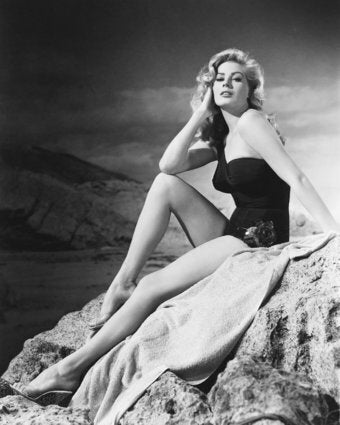 Silver Screen Collection via Getty Images
Elizabeth Taylor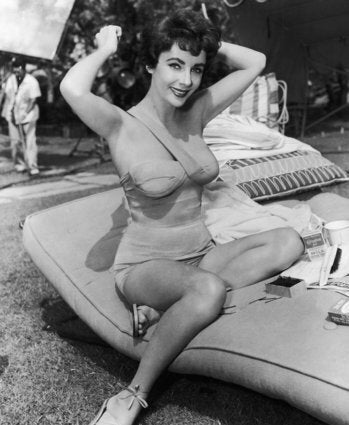 Hulton Archive via Getty Images
Sophia Loren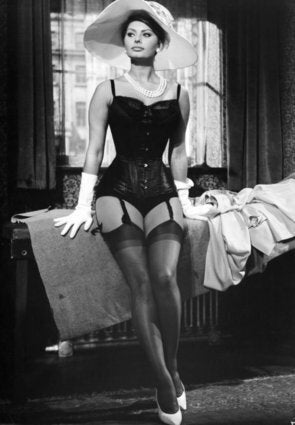 Archive Photos via Getty Images
Popular in the Community