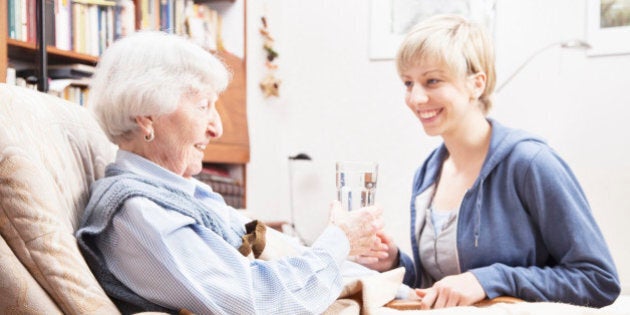 When you think of retirement, what comes to mind? Perhaps you visualize spending more time in your beautiful garden, going away with your family, and simply enjoying your well deserved time. Every individual is unique, picturing various scenarios for their 'perfect' retirement. One thing is for certain, you want to feel safe, comfortable and happy.
Perhaps you have already retired, is it what you expected? You may need personalized care, yet all of the options are far too expensive from what you've heard. You worked hard your whole life, you'd like to leave a large portion of your money to your children.
It is time to explore your options, maintaining your independence and your bank account. You deserve a comfortable retirement.
Seniors and Caregivers Should Be Aware of Their Options
There are various factors that are preventing seniors from enjoying their retirement. The following are some areas that seniors should be conscious of:
1. Private In-Home Care: If you have begun to change cognitively and/or physically, you may be thinking about accessing some sort of care. Nursing homes and retirement facilities are no longer the only option. You have access to care at home, providing personalized, comfortable care. Depending on your needs, you may be assisted in housekeeping, meal preparation, grocery shopping, and much more. This care is available, and should be utilized if needed. Nine out of 10 individuals in Ontario who were referred to in-home care services, received their services no later than 12 days after agreeing to use the services provided.
2. In-Home Care Can Be Covered: The provincial government of Ontario subsidizes CCAC (Community Care Access Centres) services, developing care plans to fit your needs. To be eligible, you need to be: frail but not need medical attention, not be ill enough to require hospitalization, or will potentially be looking for long-term care options. In fact, over the past two years, the Ontario government has funded home-care for 76,000 more seniors. The government has added more than $1 billion to provide care through CCAC.
3. If You're Not Covered: You may not be used to spending money on your well-being. The fact is, there are some great programs available for a fraction of the estimated cost. It is not uncommon for seniors to spend $5,000/month at a high-end retirement facility. In-home care is a cheaper, highly comfortable option. If you do not want to leave your home, you may not have to. You deserve to be safe and comfortable. In-home care can provide that for you.
4. There's Nothing Wrong With Needing Care: Do not feel as though you're losing your independence. Having someone care for you may be necessary in terms of your overall comfort and safety levels. Caregivers are friendly and experienced. In many cases, they will try and pair you with someone who would be a great match for your personality. You will not only be gaining a caregiver, but a friend.
If you have been caring for a family member, keep these items in mind:
1. Availability of In-Home Care: As mentioned, in-home care is a great option for many in Ontario. If you have been the primary caregiver, perhaps this would be a great option for everyone involved. In-home care is personalized, so you may only require services three times a week. You can still be there for your mom, dad, grandma, sister, etc. These services will allow you to gain a little bit more personal freedom in terms of your own life. There is more support than ever. Over the past three years, these in-home care services have freed up hospital beds. An increase in patients returning home from the hospital has increased by 26 per cent through CCAC services.
2. Not Used to Paying: In Ontario, we are used to free healthcare. So if your parent needs care provided for them, you may not be ready for the costs. The great thing about in-home care is your loved one may be covered. If not, the services provided are much cheaper than long-term living options. Your mom or dad would remain in the comfort of their home. If you only need services a couple times a week, you will probably pay an hourly fee. This ranges in price, but is substantially lowered than a nursing home for example. There are also great programs throughout local communities. Senior daycare is another great option to break up costs. It is inexpensive and provides a fun, social, safe environment for your loved one.
3. You May Feel Like You're Responsible: We all want to be there for our family members. You may feel as though it's your duty to take care of your mom or dad. If you're hesitant on professional care, look into your options. You are not abandoning your loved one by any means. You can still be highly involved, caring for them as much as you'd like. In-home care services are available to help you and your loved one live a happier, more comfortable life.
If you or your loved one need care, look into in-home care services. Retirement should be a joyful, comforting experience. In-home care allows seniors to stay in the comfort of their home. It is a great option financially, providing a safe, comfortable environment. You deserve to enjoy your retirement.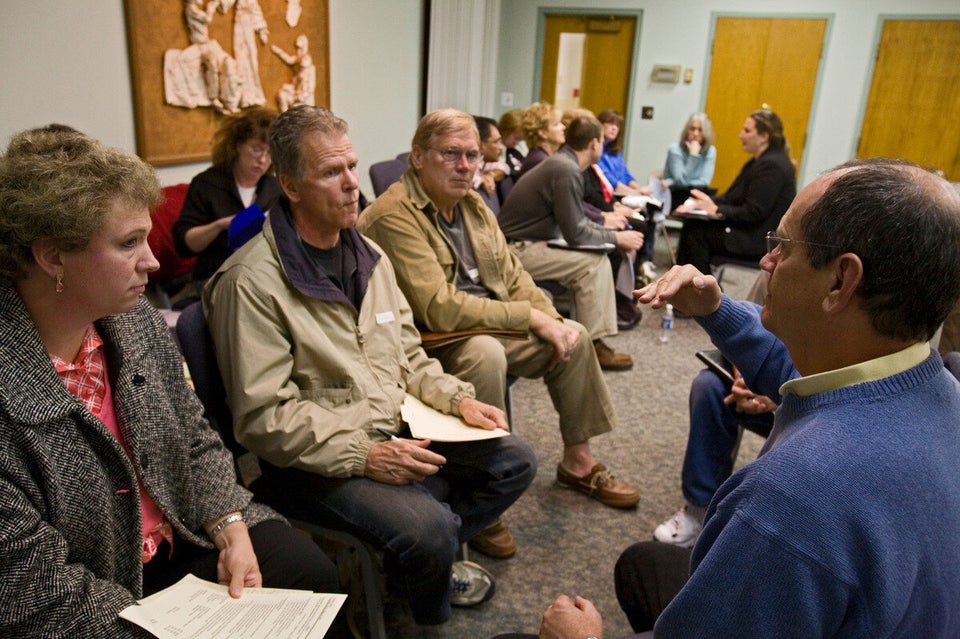 13 Resources For Caregivers