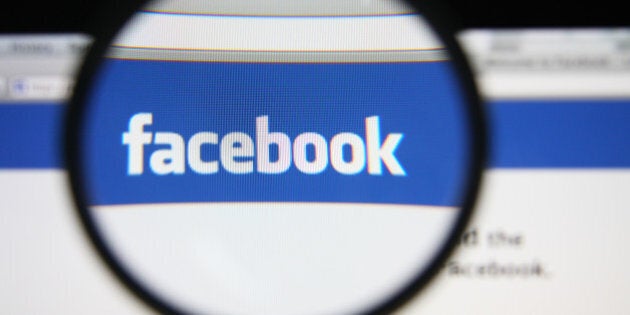 Anything you do or say may be used against you in the court of law. Increasingly, this includes what you may have shared online.
Over the last few years, as sharing of personal information on social media has become more ubiquitous, many personal injury cases in Ontario are being decided on evidence gathered from plaintiffs' social media accounts, which provide 'metadata' creating a time and location stamp of a user's online activity. And it's all admissible as evidence in court.
Crucial to the admission of this kind of evidence is what social media now represents -- a public forum where users openly share details of their private lives and personal opinions. Once a comment, status update, tweet or photo is posted, it has gone public and it never really goes away, even after you hide or delete it.
Whether the defendant is an employer fighting a case of wrongful dismissal or an insurance company denying an injury claim, they will often turn to their search engines and monitor a plaintiff's social media activity, cross-referencing the details of their legal claims with the content and timing of their online activity to invalidate or refute them. This is particularly the case if posts are made during a court proceeding.
This is what happened inFrangione v Vandongen et al., where the plaintiff was suing for damages arising out of injuries--traumatic brain injury, neck and back pain and headaches--sustained in two separate car accidents. The defendant sought to access the entire contents of the plaintiff's personal computer, including any material contained on his Facebook account.
The plaintiff insisted that submitting access to his Facebook profile -- and the communications to third contained within -- was a breach of privacy, while the defendant cited precedent to argue the contents of a claimant's social networking profile were relevant to the case and that submitting those documents was a practice that was "beyond controversy."
To have a photo or post be interpreted as indicative of your actual state of being is highly speculative.
In the end, the plaintiff was ordered to preserve and produce "all material contained on his Facebook website including any postings, correspondence and photographs up to and including any postings, correspondence and photographs," up to and including the date of the order.
Since this is becoming an increasingly common legal strategy in Ontario courts, a more difficult question arises over whether social media content can be considered reliable evidence.
After all, social media profiles are typically used to exhibit a public profile that displays what we choose to share with our friends and followers. To have a photo or post be interpreted as indicative of your actual state of being is highly speculative.
Judges now require proof of relevancy before ordering plaintiffs to submit social media materials. In a recent decision in Merpaw v. Hyde, Justice Rick Leroy denied the defendant's discovery motion to overturn a refusal to provide a private Facebook account by the Plaintiff, who claimed "a reduced enjoyment of life, incapacitation from employment, chronic fatigue and depression" resulting from a trip and fall injury.
In his decision, Justice Leroy cited "minimal probative value in this data to the issues of enjoyment," and was "unclear on the inferences that can be drawn from usage analysis."
But as a standard practice, you should always be acutely aware of how your social media profile reflects your circumstances, especially as interpreted in a court of law.
Be aware of how your profile appears to employers, insurers or any party that could use your personal information shared on a public forum against you.
If you are involved in a court dispute, your lawyer should advise you to conduct a thorough scrape of your online presence before and during the proceedings, and highlight any potential red flags that could be used as evidence against you.
Above all, don't post new content that you might regret later. Ask yourself: "do I really need to post this now?"
Follow HuffPost Canada Blogs on Facebook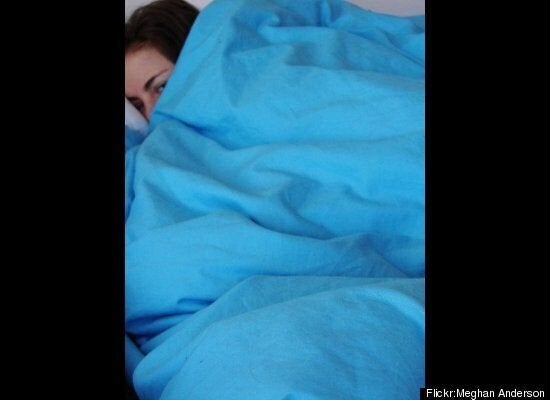 11 Facebook Overshares That Got People Fired