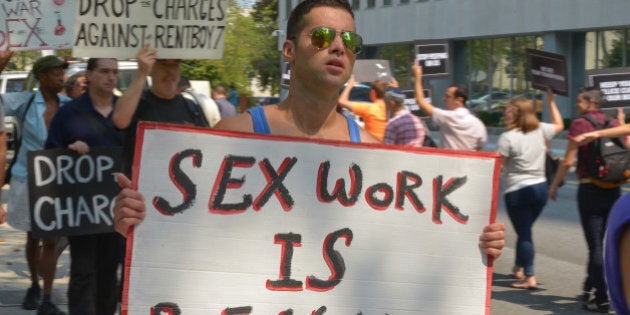 This was a joint blog by Chris Beyrer, Mackey Freidman and Stefan Baral
The Aug. 25, 2015 raid of the New York-based escort service website Rentboy.com by agents of the Federal Department of Homeland Security raises fundamental questions about the point and purpose of criminalizing sex work. While website management maintained that their site provided a platform for men interested in escorting and their clients -- and not for the purposes of prostitution -- there is little doubt the exchange of sex for money was a part of at least some of these interactions.
If some sex workers and potential clients were using Rentboy.com to connect for paid sex, does that justify state intervention? Prostitution (a term most sex workers find fraught with stigma) is illegal in most states in the U.S., including New York, but legal in some jurisdictions in Nevada. But as the proliferation of online escort services -- gay and straight alike -- suggests, Americans engage in escort services in considerable numbers.
Moralism aside, what's the actual harm?
For the medical journal The Lancet, we reviewed the available scientific evidence on HIV, other health issues, violence and human rights among sex workers, including among male sex workers. The evidence showed quite clearly that decriminalization of sex work was the single most important factor in reducing HIV risks for people who sell sex and their clients, reducing HIV infections by an estimated 33 to 46 per cent over 10 years.
This is because decriminalization brings sex workers out of the shadows, to where they can be reached by health and social services, and where they are much less likely to face the kinds of police harassment which sex workers of all genders so often report. As recently as 2012, Washington D.C. police were still using the carrying of condoms as evidence against women on prostitution charges -- a common form of harassment with obvious implications for health. The harm, at least for sex workers themselves, comes at least in part from the criminalization of their work. Ironically, criminalization and associated arrest histories limit the ability of workers to exit the industry, should they seek to.
We gained invaluable insights into the power of decriminalization to reduce harm in speaking last year to Harald van Gelder, who leads the Human Trafficking and Prostitution Unit for the Amsterdam Police force in that city's red light district. Van Gelder pointed out that even in a city like his where sex work is legal, the police have legitimate roles to play in the sex industry.
In their setting, police are there to protect sex workers from violent clients and from exploitation. They work with sex workers to identify and assist victims of trafficking when they are found -- since no one knows better than other sex workers when someone is working under duress. And they work with sex workers to identify underage girls and get them to safety -- since sex work is legal only for consenting adults. This kind of humane pragmatism among the uniformed services is better for sex workers, better for society, and reduces the actual harms many sex workers face.
Does the state have a legitimate interest in policing adult consensual sex if the exchange of money occurs -- the kinds of exchanges that likely occurred on Rentboy.com?
The data suggest otherwise. Male sex workers deserve the same protections as the rest of us from abusive partners, violence and exploitation. But aside from our social squeamishness about sex for money, why criminalize the sexual exchanges themselves? People in the adult film industry are paid to have sex, and aside from insuring that all the actors are adults and the sex consensual, this industry is allowed to operate legally.
Perhaps most importantly, we have solid evidence to show that decriminalization reduces exploitation, reduces HIV risks and allows sex workers to seek health, social and legal services without fear of prosecution or persecution.
Beyrer C, Sullivan PS, Sanchez J, Dowdy D, Altman D, Trapence G, Collins C, Katabira E, Kazatchkine M, Sidibe M, Mayer KH. A call to action for comprehensive HIV services for men who have sex with men. The Lancet. 2012 Jul 28;380(9839):424-38. Epub 2012 Jul 20.
Shannon K, Strathdee S, Goldenberg S, Duff P, Mwangi P, Rusakova M, Reza-Paul S, Lau J, Deering K, Pickles M, Boily M-C. Global Epidemiology of HIV amongn female sex workers: influence of structural determinants. The Lancet July 22, 2014.[http://dx.doi.org/10.1016/S0140-6736(14)60931-4]
Baral SD, Friendman MR, Geibel S, Rebe K, Bozhinov B, Diouf D, Sabin K, Holland C, Chan R, Caceres C. Male sex workers: practices, contexts and vulnerabilities for HIV acquisition and transmission. The Lancet July 22, 2014.[http://dx.doi.org/10.1016/S0140-6736(14)60801-1]
Stefan Baral and Chris Beyrer are at the Center for Public Health and Human Rights, Johns Hopkins University, and Beyrer is the President of the International AIDS Society. Mackey Friedman is a research specialist at the University of Pittsburgh School of Public Health.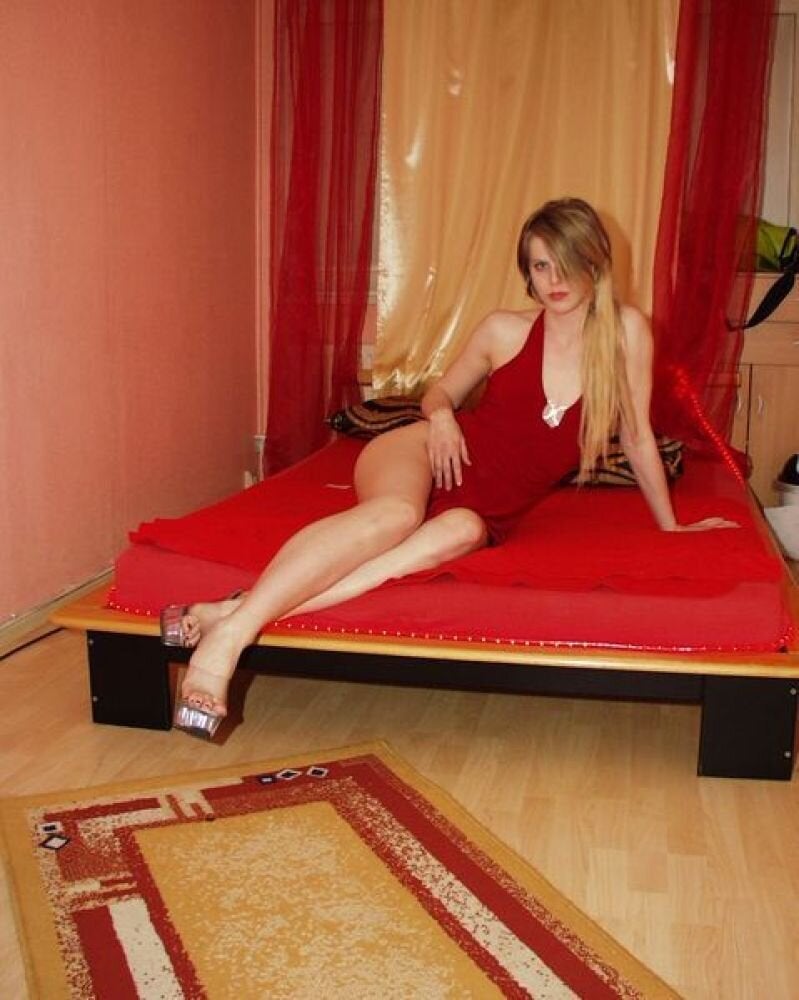 Prostitution Around The Globe