Teens are often accused of being lazy, but the reality is children stop exercising long before adolescence.
Over the course of eight years, the study monitored the activity levels of 400 children in the U.K. for a week at a time. Researchers then compared the amount of exercise done by the children at ages seven, nine, 12 and 15.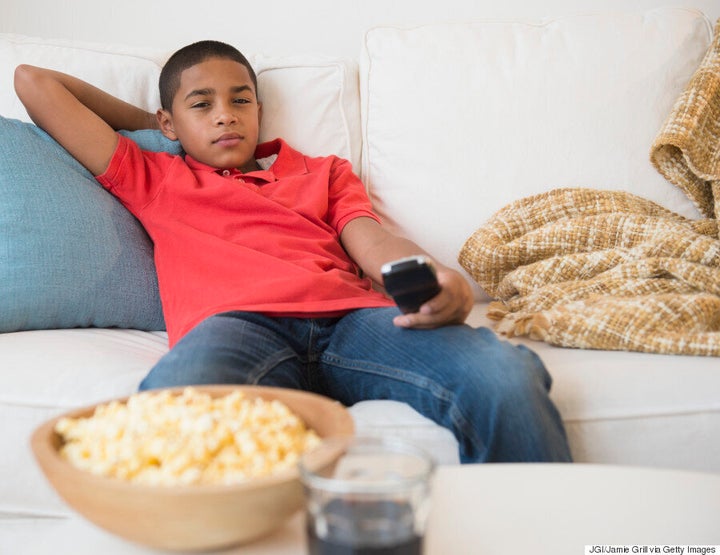 While girls did tend to exercise slightly less than boys, the researchers concluded that both boys and girls equally displayed a decline in exercise — not just girls as originally assumed.
On average boys exercised for 75 minutes a day at age seven but only 51 minutes by age 15. Girls, on the other hand, exercised for 63 minutes a day at age seven and only 41 minutes by 15.
Though the study did not look at reasons for the decline the researchers noted children spend half of their day sitting by the age of seven. And time spent sitting only increases from there.
Inactivity in children has been linked to an increased risk of chronic diseases like type 2 diabetes, high blood pressure, high cholesterol, and other cardiovascular illnesses. The Government of Canada recommends youth participate in 60 minutes of moderate to vigorous activity daily.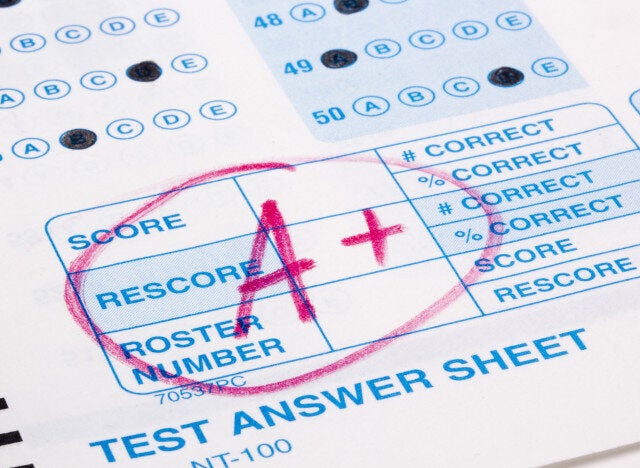 Exercise Does A Brain Good