In the wake of Monday's horrific attack in Toronto, an unfamiliar and strange phrase started cropping up in news coverage and social media conversations: "incel" (short for "involuntary celibacy").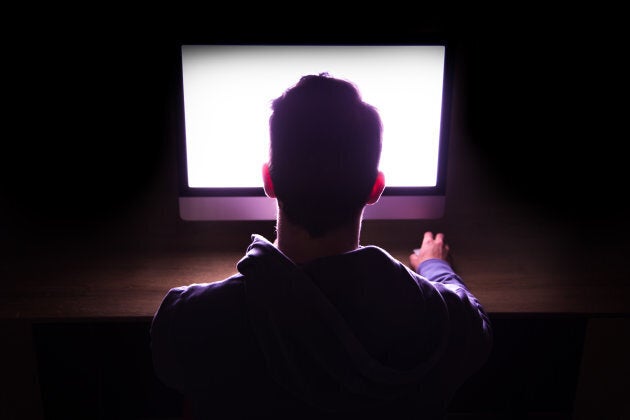 Sadly, working at a girls' rights organization means I am all too familiar with terms like "incel" and violent misogyny. My colleagues and I spend our days championing gender equality, which means we also spend our days combating these ideologies — and have for quite some time.
When Plan International Canada launched our Because I Am A Girl (BIAAG) initiative 10 years ago, self-proclaimed men's rights activists attacked BIAAG for "promoting the oppression and discrimination of men and boys." A "Because I Am A Boy" Facebook page even cropped up, with chilling manifestos like "Barbarians are already inside the gates. Now Boys have to do what they have to do, because they are not girls." And this is just one group — there are countless like it.
The threat of violence against women is very real and it's happening here at home — not just "over there."
Many Canadians hold the belief that violent misogyny is a "developing world" problem, not an issue we face at home. But the facts on the ground tell a much different story.
Look at the city's at-capacity women's shelters or the National Inquiry into Missing and Murdered Indigenous Women.
Look at our history and the massacre at the Polytechnique. The threat of violence against women is very real and it's happening here at home — not just "over there."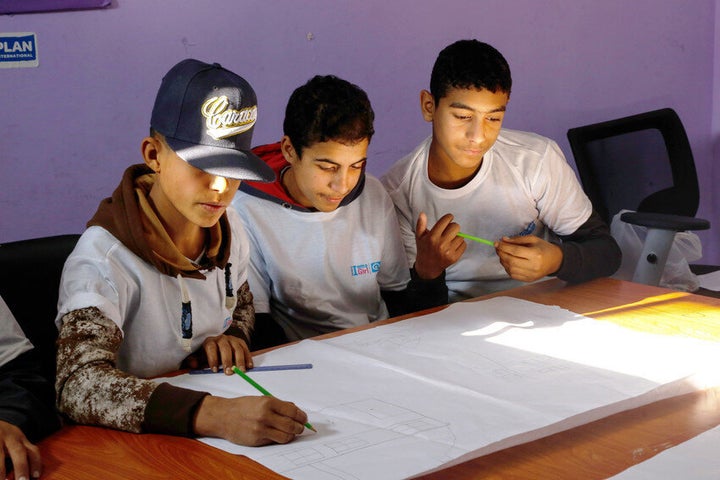 So, what can we do? We need to battle better, together, against the currents of misogyny that run through our culture.
Canadians need to take a long, hard look at the harmful gender norms that imprison both men and boys and women and girls. There is no right way to be a woman, or a man or any other identity. But there are wrong ways, and they can and do lead to tragedies, whether domestic terrorism or everyday domestic violence.
When the Canadian government announced their 2018 budget, I was extremely pleased to see that they had included $1.8 million over two years for the Department of Status of Women Canada to develop an engagement strategy for men and boys that promotes equality. This is a strong start, but we need more funding for these kinds of programs. It will take all of us working together to uproot systemic gender inequality and gender-based violence — and that very much includes men and boys.
Though Monday's attack, as with all acts of mass violence, spread fear and anxiety, it also brought us together in incredible solidarity and strength. When we are inspired and committed, we can achieve remarkable things. So let's carry over that #TorontoStrong ferocity and stand up to all forms of misogyny, gender-based violence and hate. For all of us.
Popular in the Community