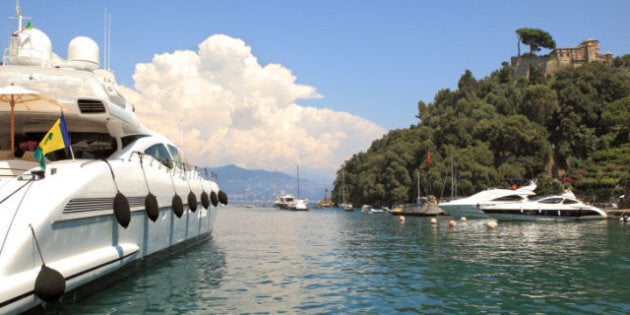 From first-class-only airlines to boutique banks to underwater hotels, it's never been better to be rich.
As the middle class shrinks, and with it the middle class consumer market, many companies are shifting their attention from traditional brand lines to discount items for the economically struggling and luxury items for the well-off.
This trend seems to be more noticeable in the United States than in other parts of the developed world, but add to it the rapid rise of a super-rich class in Asia, and the development of ultra-cheap consumer products like cars and laptops, and you have arguably a new business model, built around the needs and wants of the poor -- and the super-rich.
Here we take a look at the top end of that equation -- the way the economy is reshaping itself around products and services for the rich.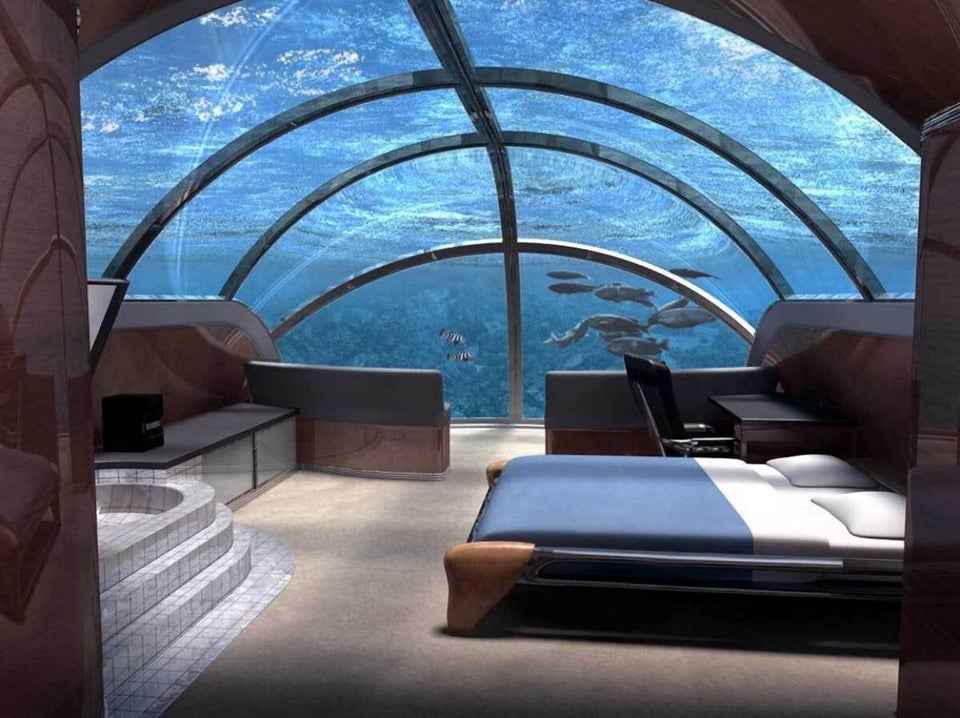 11 Products And Services For The Super-Rich