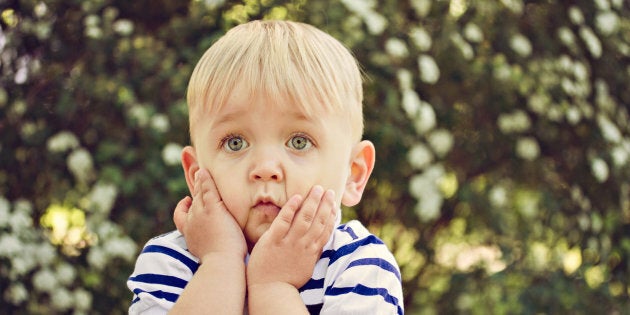 Is your child wracked with indecision on the smallest things? Do they drag their feet when it comes time to make a choice?
It's not uncommon — there are a lot of decisions kids need to make on a daily basis, and teaching them how to make those decisions quickly and effectively is an important undertaking that will benefit them down the road — not to mention save you both time and frustration in the moment.
In this edition of Flip The Switch, parenting expert Alyson Schafer has a quick way to help your kids make up their minds. Watch the video below for her advice.
Story continues below the video:
The key is to help your child narrow down their choices and help them understand the consequences if they don't make a choice, Schafer says. You can also give them the choice to decide who decides — them or you?
Decision making is a skill that people use every single day throughout the course of their lives, and endowing your kid with the means to make decisions with confidence can mean teaching them to be a 'satisficer' rather than a 'maximizer.'
According to professor Barry Schwartz, author of The Paradox of Choice, 'maximizers' want every decision to be the absolute best one and spend time scrutinizing every option, while 'satisficers' are often satisfied with a decision that is good enough.
What other ways have you found helpful in teaching your kids sound decision-making skills? Let us know in the comments below.