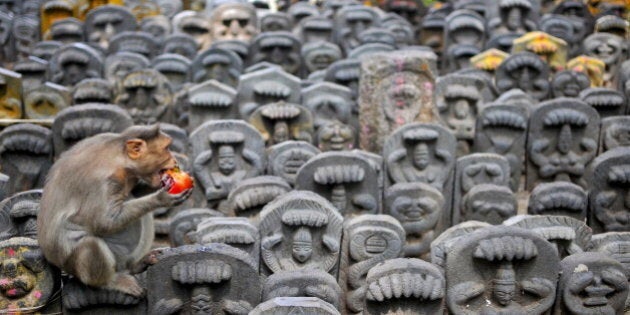 Forget about Disneyland. If you want to truly immerse your family into a magical world, book a trip to India. It might not seem like your typical family vacation spot, but India's colorful landscape and vibrant culture will leave an everlasting impression.
Every day will feel like a new chapter of a story book, full of adventure and majestic backdrops. From camel rides in the desert, to kayaking and kite festivals to mountain train journeys, beach escapades, hilltop retreats and tiger safaris, your family will leave the country wanting more.
To help you enjoy your once-in-a lifetime family trip to India, we used our verified reviews and asked local families for their favourite spots across the country that you and the kids will absolutely love.
The climb to the top of Monkey Temple is a pretty sweaty one (and best avoided in the sweltering midday sun) but the view is enough to render any grumpy child mid-tantrum speechless plus the hike will keep your child busy! Gazing out on this surreal panorama could turn into an endless activity, were it not for the other exciting places you'll want to visit once you spot them on the horizon. The landscape looks a little like another planet; hills of ochre boulders rise up among lush green vegetation that contrasts with the bright blue sky. The village of Hampi is home to a fascinating collection of ancient sacred temples, now well-preserved ruins that can be explored over a time period of a couple of days. Get the entire family to move around by bike and stop off to have a swim at the local waterfall, before walking up any of the area's dusty hills to catch a truly sublime sunset.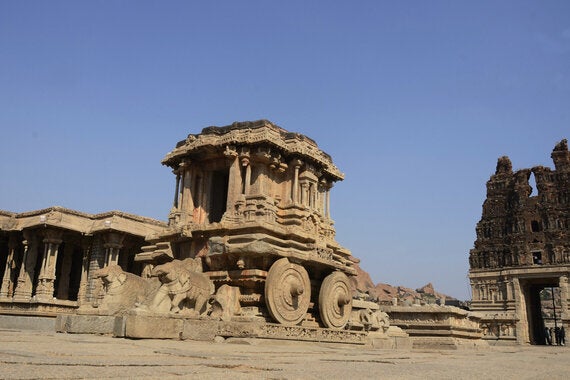 Offering some of India's most spectacular scenery, Vagamon is ideal for a nature-filled family trip of pure escapism. For those unfamiliar with its misty green meadows, it's a tiny hill station in Kerala at an altitude of 1100m above sea level. Remarkably untouched by tourism and commercialization, some of the roads are a little rough but that's more than made up for by the sense of adventure and its natural beauty. Verdant green hues define the landscape of pine forests and waterfalls, all perfect for trekking and rock climbing. That being said, it's also a dreamy place to enjoy a slower-paced holiday of sunsets and tranquility. So if you find it hard to please every member of the family, the diversity of Vagamon could just do the trick.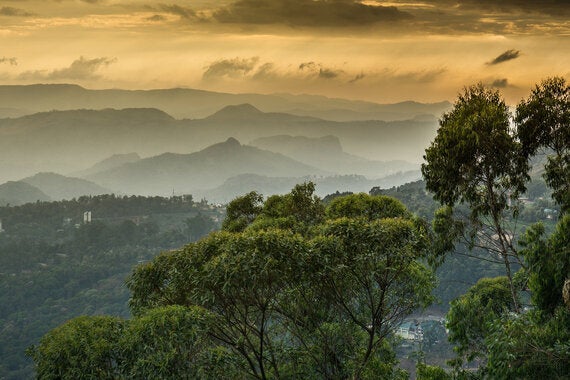 It's hardly surprising that Mararikulam ranked so highly as a family travel destination. It's a beach village with a paradisiacal, near-empty beach called Marari. A peaceful tropical enclave, it's a place to completely unwind and really immerse yourself in local life. Whether that's by indulging in Ayurvedic treatments from local specialists, tucking into phenomenal Keralan cuisine or swimming and lazing under a coconut palm, the whole family will find it hard to tear themselves away once the holiday is over.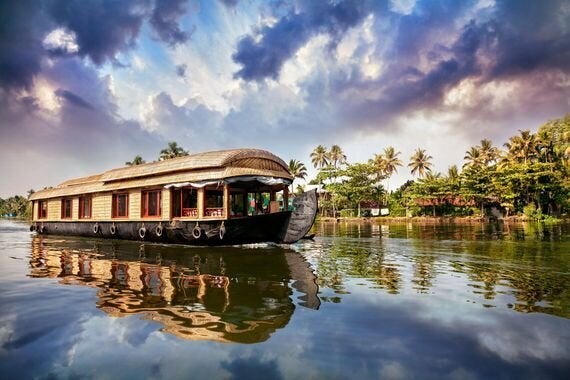 Another historical Indian town, Mahabalipuram is a treasure trove of fascinating ancient sites. Of the many archaeological wonders worth visiting, Pancha Rathas is a monument complex featuring monolithic rock-cut temples with mesmerizingly complex carvings. The Cave Temples are sculptures carved into the rocks and Descent of the Ganges is a vast open-air rock relief. Krishna's Butter Ball is a 250-ton boulder that balances in a gravity-defying position on a slope, proving a curious tourist attraction. Mahabalipuram is also a coastal town and its beach is well-known for surfing, though it's also possible to swim and sunbathe if some of the family don't fancy a surf.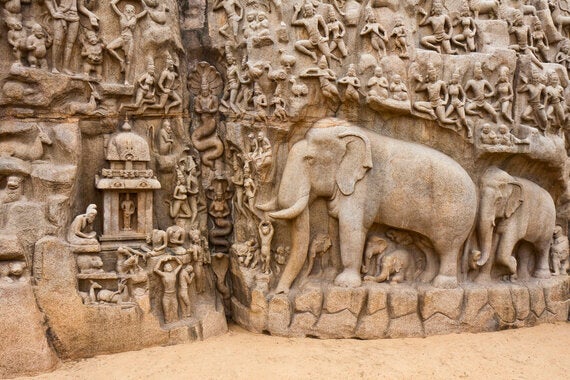 For a cultural family holiday, Thanjavur will certainly deliver. The town is famous as a centre of South Indian religion, art and architecture and its long history feels incredibly vivid. Every day thousands worship at its grand Brihadishwara Temple, an imposing structure dedicated to Shiva and covered in intricate carvings. There are numerous shrines and historically significant sites to visit, plus the family-friendly, charming Siva Ganga Garden. With a mini train, temple in the middle of a pond and children playing everywhere, it's a great place to take a break from sight-seeing.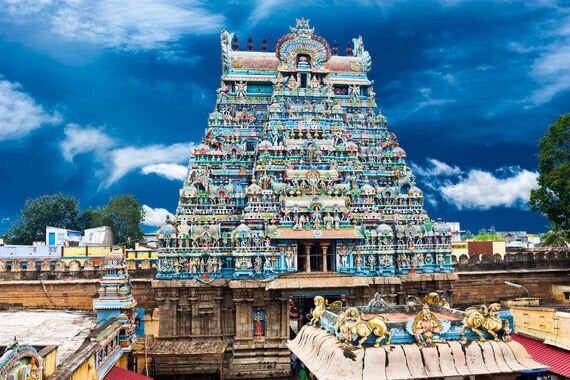 Follow HuffPost Canada Blogs on Facebook
Popular in the Community