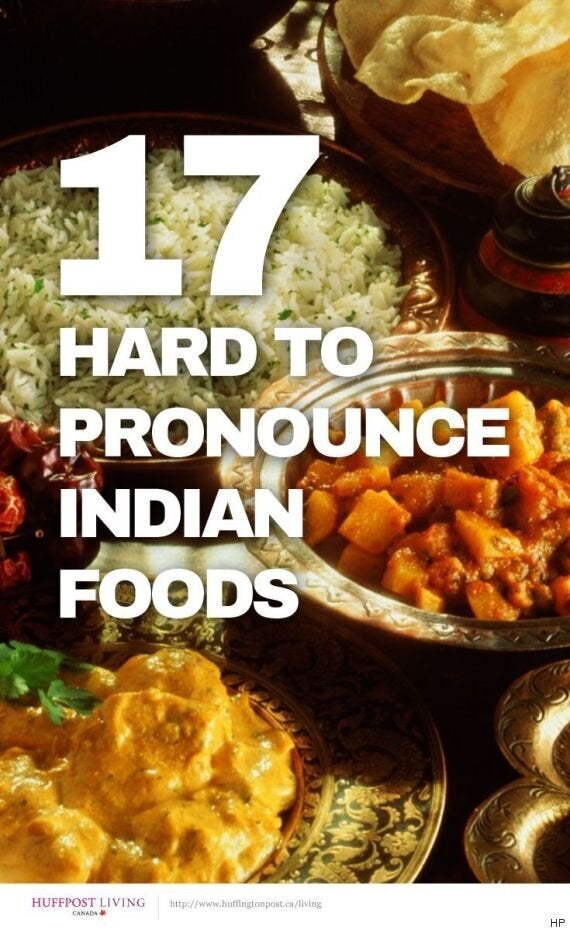 The next time you hit up an Indian restaurant or call in for takeout, here's how to sound like a pro.
Pronouncing some of these dishes (unless of course, you're Indian) can seem like a mouthful, but when you actually break down each of these words by syllable, it's not that difficult.
In the video above, Toronto chef and founder of the city's famous Amaya restaurant chain Hemant Bhagwani dishes out 17 commonly mispronounced foods, including desserts, appetizers and main curry dishes.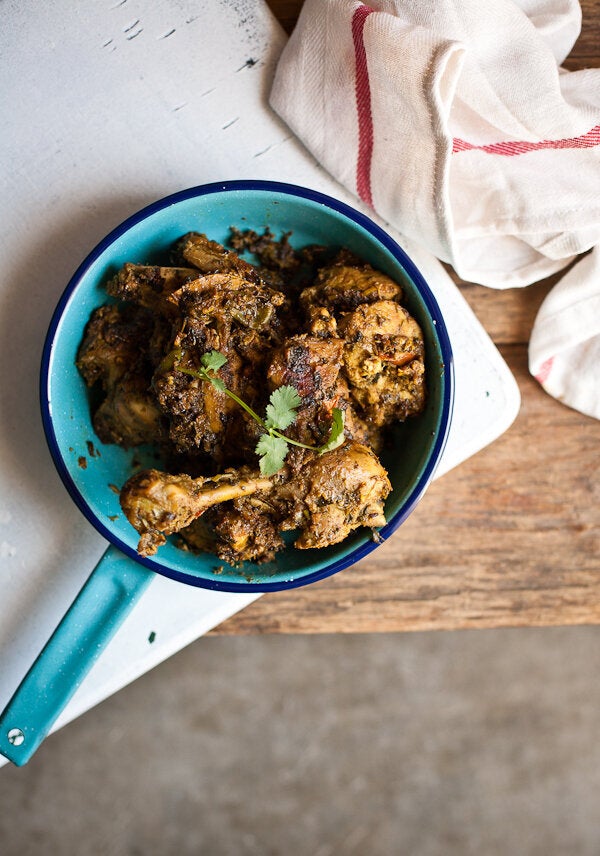 Indian Recipes