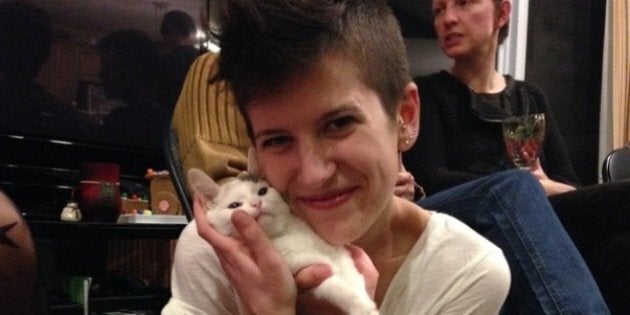 Ingrid, 23, is in immediate need of being transferred from her current placement in a hospital in Ontario to a specialized residential eating disorder program for life saving treatment. But provincial health insurance does not cover residential treatment of eating disorders, so the family find themselves facing having to pay for Ingrid's treatment, something they simply can't afford to do.
The costs include four months at an Ontario residential treatment centre followed by months of private aftercare programs, both not covered by insurance.
Susan says on the Indiegogo campaign that not being able to afford treatment for their daughter is simply "one of the worst feelings any parent can imagine. There's nothing left for us to do other than ask for help from our extended community and beyond."
Ingrid, who is afraid she is going to die from the disorder — "I am barely alive," she says — writes that "Without a program, my eating disorder is becoming stronger and more intense, and I feel increasingly hopeless and consumed by this disease. My illness has progressed to a level out of my control. Unfortunately, they aren't experienced with eating disorders here at the hospital and I have continued to decline both mentally and physically. It is difficult for me to write honestly about the state I am in right now, as a huge part of my illness tries to minimize and ignore the severity of its hold on my life. But I have to push myself to face this reality, and to make others aware of what is happening."
Just days into the campaign, the family has already raised nearly $8,000 of their $60,000 goal, with 44 days left in the campaign.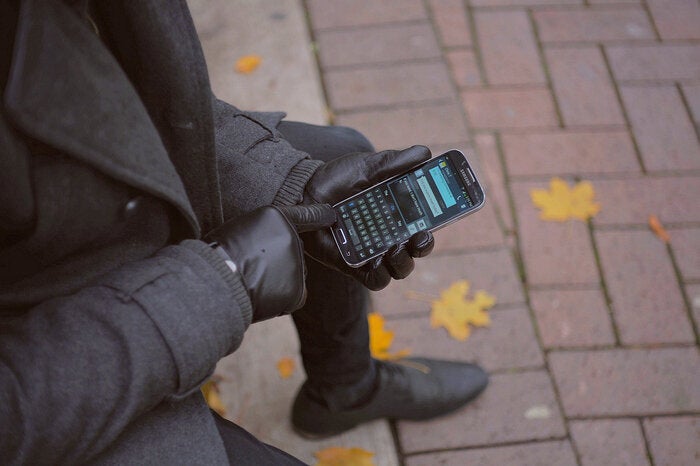 12 of the Coolest (and Craziest) Canadian Kickstarter Projects
Popular in the Community