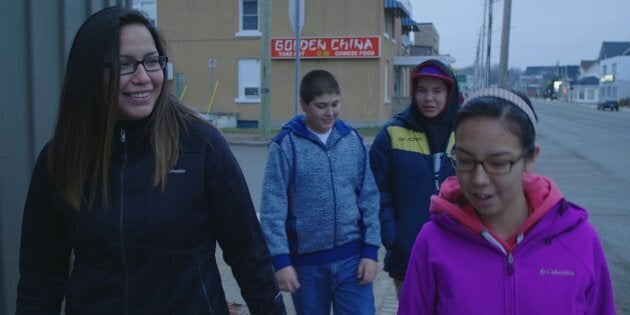 So to put her best foot forward, she brought coffee and muffins — only to realize that everyone she was meeting with was much younger than she had imagined.
"There were all these 10-year-olds, and they're like, 'We don't drink coffee.' And I'm like 'OK, I'll grab juice boxes instead.'"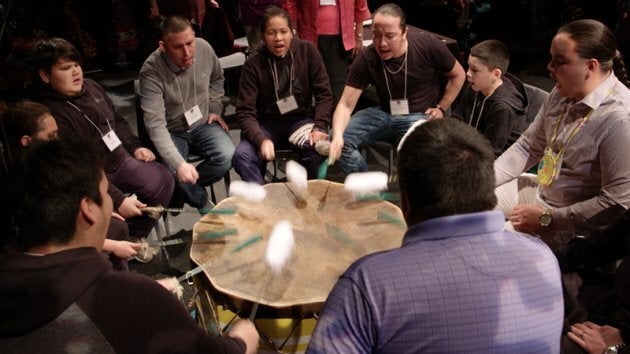 The NFB has a collection of over 250 Indigenous-made films and anyone can set up a screening. And that's what excites Sylvia Maracle, executive director of the OFIFC, about the film series.
"It's the opportunity to use the education support resources that the NFB has so schools can download these films. Kids can use them as part of projects. Young people can aspire to be the next generation of filmmakers."
In general, the Indigenous population in Canada is comparatively younger than the non-Indigenous population — over 40 per cent of Indigenous people are under the age of 24. Maracle says because of this, it's important to maintain the culture and add to it.
"By creating films like these, it encourages and animates the fact that our culture is vital and important," Maracle says.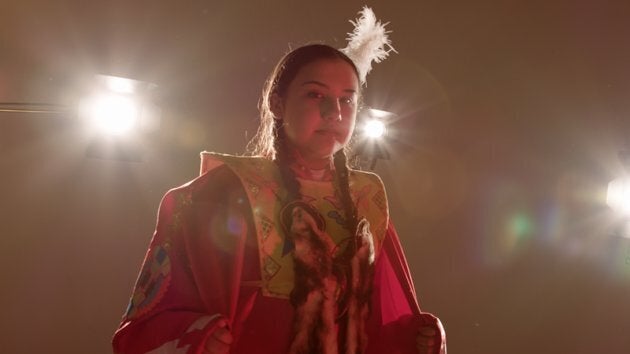 The film Sinclair directed is called "Full Circle" and it was a collaboration with youth who frequent the Toronto Council Fire Native Cultural Centre.
"Everybody was like dancing, drumming — we make regalia and we want to showcase that," Sinclair says.
Her film follows members of the centre's youth program, a drum group recording at a professional studio and dancers showcasing their moves. She says her favourite part of the whole project was hanging out with the people in it.
"These kids work so hard and they're so good. They're so much better than I was growing up and they believe in the work that they're doing," Sinclair says.
"I just hope whoever watches it gets to know them; gets to see how awesome they are, and they get the recognition they deserve."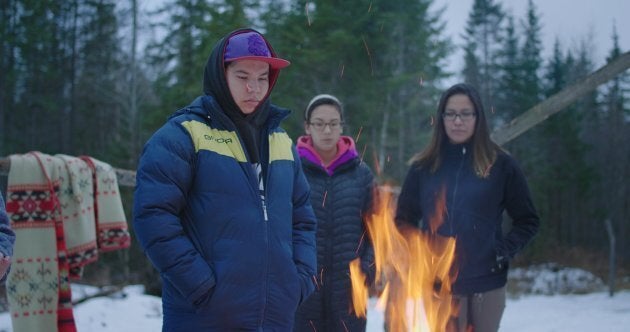 Clayton Windatt has been going to the North Bay Indigenous Friendship Centre since he was a kid. Being able to do a film project on the youth that are there now was a huge deal for him.
Windatt directed a short called "Some Stories..." that follows a group of youth from the Nbisiing (Nipissing) region who are brought together through the friendship centre.
"None of the youth that were part of the project we're from the region and that's something a lot of friendship centres experience," said Windatt. "The idea that they become a home away from home."
He said the goal of the film was to showcase that the people in it are real: have real lives and experience real challenges. Windatt wanted to make a project that celebrated how people in the community have come together.
"The urban Indigenous community is more present than people realize," he said.
Popular in the Community