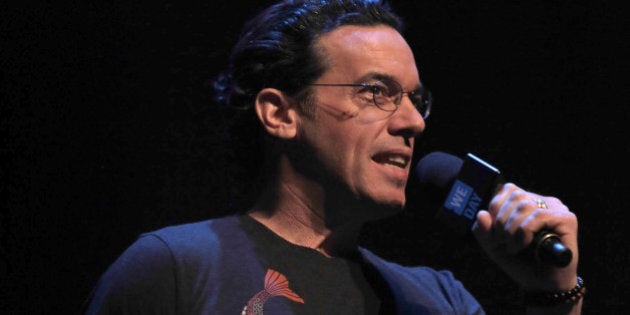 Debate and even arguments over who is indigenous and who isn't have long been had. Recently an APTN investigation called famous novelist Joseph Boyden's indigenous ancestry into question.
I am not here to judge Mr. Boyden, as he has his own story and I don't know it. But the broader issues raised in his situation are what drew my attention -- issues such as distinguishing who has lived experience as an indigenous person (on or off reserve), who has traced and verifiable connections to First Nation communities, and who has compassion for the history of indigenous people and is genuinely trying to contribute.
I'll start with the latter group and say I see nothing wrong with anyone who brings to light the issues that indigenous communities are dealing with. It needs to be put out there in order to effect change. Indigenous people are often embarrassed or guilted into feeling that they somehow deserve their suffering. In reality, the government of Canada should be the one who is embarrassed.
Anyone claiming to be indigenous when they do not have lived experience that has shaped their lives is offensive.
Let's move to the other two groups -- those with lived experience as an indigenous person and those with credible connections to First Nation communities. These are really important because, frankly, between the rapes and/or other unions of indigenous people and multiple colonizers over hundreds of years, many people in Canada will have an indigenous connection somewhere in their genealogy.
But anyone claiming to be indigenous when they do not have lived experience that has shaped their lives is offensive. It is, for whatever their reasons, stealing some hoped-for gain or status from the real, tragic and painful losses of First Nation people.
I will use my family as an example to talk about lived experience. My father was taken from his indigenous parents by child welfare, in Toronto, when he was just a small child. He didn't speak or use utensils to eat and so he was slated to go to Huronia Regional Centre, a huge institution at the time for developmentally delayed individuals. There was a wait list and so he was placed in foster care with a non-indigenous family.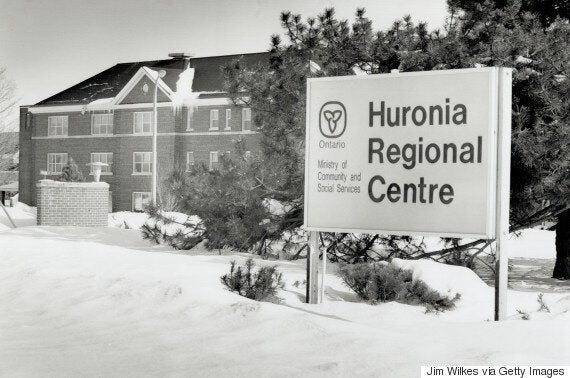 I'll fast forward through the details, but he stayed with the foster family till he was about 13 and then an Ontario government policy kicked in, which basically said all foster children should have permanent homes (e.g. be adopted). Nice concept, except it ripped my father from the only family he had known and gave him over to another non-indigenous couple -- one that used him as slave labour in their restaurant, beat him and sexually abused him.
He ran away from the adopted parents many times, eventually making it to Toronto at age 15. He lived on the streets by his wits and hard work in low-paying, abusive work situations. He was lucky in that a chance meeting with his former foster brother re-engaged him with his foster family, got him off the streets and supported him for college education. He was forever grateful, yet always knew something had been taken from him and that the foster family could never truly touch what it was.
He had a successful career and was an early entrepreneur. But the feelings of being treated differently because he was Indian (and that is the term he always used for himself), of not being worthy, of not belonging and not knowing who he was haunted him always.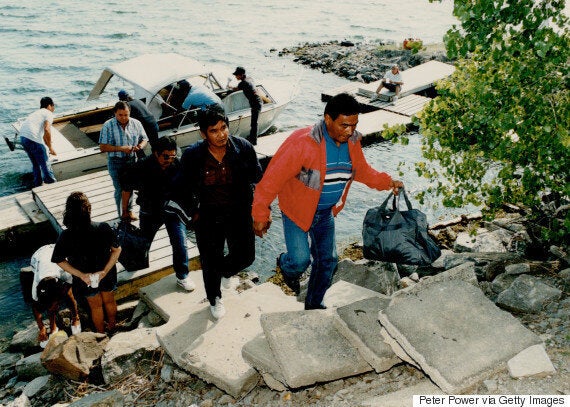 He took the steps to piece together information and what he remembered. He only knew that his father was Mohawk and his mother was Ojibwe. And he tackled the bureaucracy of the time to get access to child welfare and adoption records. His search led him to Henvey Inlet First Nation, where he gained status and I hold status today as a result of his efforts.
An interesting result as he searched for his culture and history is with me today -- he only knew how to sound out what he believed was his indigenous last name, and hence there is an incorrect spelling of my legal name. But the point was, he wanted the indigenous name on my birth certificate to declare where I came from. Many of his and my searches to find lost aunts, uncles and other family have led to discovering that they are dead, or that a further connection cannot yet be found.
My father found a connection to others, his loss and his lived experience of being Indian through his music. His lyrics are brilliant, insightful, painful and inspirational. And he found connections to indigenous communities, bringing supplies to both Oka and Ipperwash. He always helped any other First Nation person he met, whether that meant getting into a fight to support their dignity or safety, provide some cash or talk and respect their story.
There are real indigenous people who do not know where they belong because their culture and communities have been taken from them.
It is hard to explain the sense of not belonging. Unlike my father I did not experience the horror of being tormented for being indigenous. For a host of reasons, I was able to confidently stand my ground. But I do have the legacy of struggling to understand my identity and wondering why people didn't like us. This is one of the reasons I created a clothing label to give youth a sense of identity in a minor way and something to be proud of.
There are real indigenous people who do not know where they belong because their culture and communities have been taken from them by colonization, inter-generational trauma, victimization, racism and oppression. Like my late father, they may spend a lifetime of pain trying to make sense of what happened to them and wondering what the love of a mother and father was like.
There are many ways people can support, point out injustice and take part in indigenous culture. But trying on the outfit of "indigenous" when it doesn't belong to you is always a horrible idea.
Follow HuffPost Canada Blogs on Facebook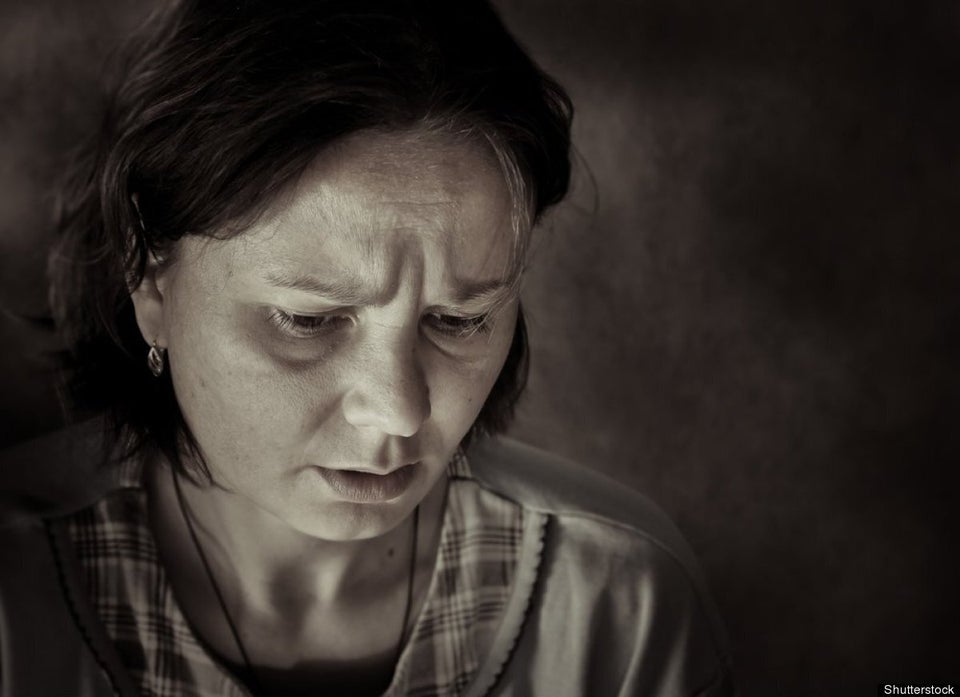 Aboriginal Concerns In Canada
Popular in the Community