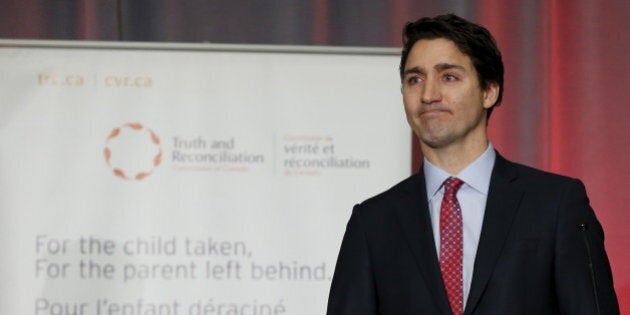 It has been a year since the Truth and Reconciliation Commission of Canada released its final report, "Honouring the Truth, Reconciling the Future." Findings of the commission helped all of us to confront truths about the terrible inequities and discrimination faced by this country's aboriginal peoples and the legacy of the residential school system.
The report itself was an important moment in Canada's history. It was an acknowledgement of both the legacy and ongoing mistreatment of aboriginal communities. It revealed truths about the web of systemic racism and colonialism in Canadian society. In fact, it was more than a report because it gave voice to teach us an important story about the damage done by government policies and the attitudes of people.
It was tough to hear, but needed to be said. The same, I'm sure, will be said of the coming inquiry into missing and murdered aboriginal women and girls.
After a decade of stonewalling and denial from the former Harper government, it seemed a year ago like we finally had a government in Ottawa ready to listen and act.
In the year since, we have seen the listening. Now we need to see the action.
In a tweet last week, Cindy Blackstock, executive director of the First Nations Child and Family Caring Society, wrote:
10 days 2 Xmas-@JustinTrudeau my wish is 4 every First Nations child to have equitable services so they can grow up healthy & proud. Do it.

— Cindy Blackstock (@cblackst) December 16, 2016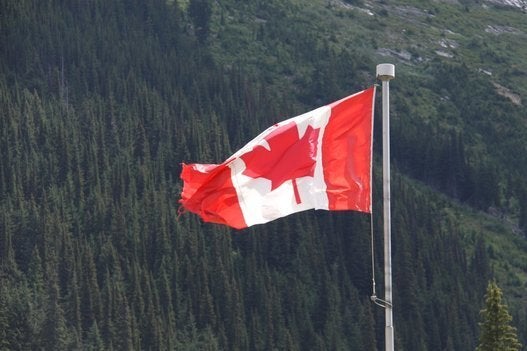 11 Facts About Canada's First Nations