Charlie Angus has seen too many kids die on his watch.
Two 12-year-old girls were found dead in Wapekeka First Nation in northern Ontario this week, continuing an alarming trend in remote indigenous communities.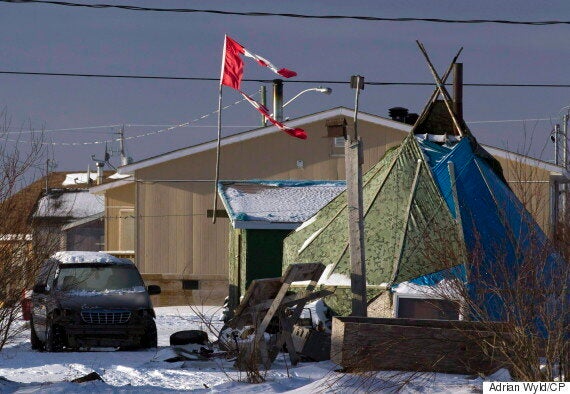 Federal Health Minister Jane Philpott and Indigenous Affairs Minister Carolyn Bennett issued a joint press release expressing their condolences to the girls' families. Crisis workers are already in the community, with more scheduled to arrive in the next few days.
But Angus, the NDP's former indigenous affairs critic and a possible contender for that party's leadership, said the government continually responds to clusters of suicides that make national news with short-term solutions, only for the cycle to start all over again.
He said the biggest issue is that the government fails to keep track of how many children are not getting the mental health support they need.
"They are responsible for the lives of these children, they are responsible for funding," he said.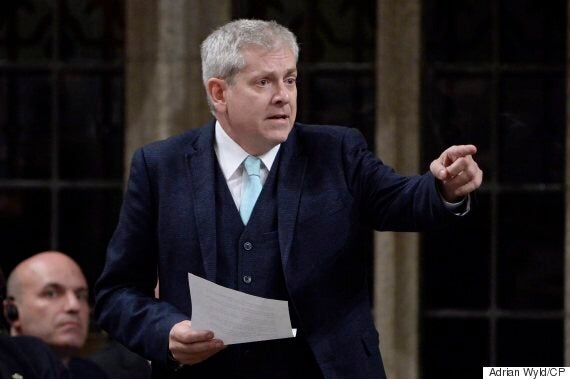 "Just because you don't know how many kids are falling through the cracks, doesn't mean you're not responsible for them falling through the cracks."
Philpott said the fact is that no one is getting denied care.
"We have a responsibility to provide care to all First Nations kids," she said.
"We are going out of our way to identify who has not had care to date, and making sure they all get the care they need."
The health minister pointed to the government's $382 million investment over three years to implement Jordan's Principle of equal care, which ensures that all First Nations children are getting the health services they need.
"We have a responsibility to provide care to all First Nations kids."
Philpott said in the six months, the government has identified 1,500 kids that weren't getting the help they needed.
Internal memo identified 'notable gaps'
Last month, Angus released an internal Health Canada memo received under the Access to Information Act pointing to a bleak mental health care situation for children on reserve.
The memo came from the department's First Nations and Inuit health branch, and was issued in the summer of 2015— before the current Liberal government took power— according to the health minister's press secretary.
Based on an internal assessment of their services, the department identified "notable gaps" in health care services at the time for First Nations and Inuit children who had complex care or mental health needs, according to the memo.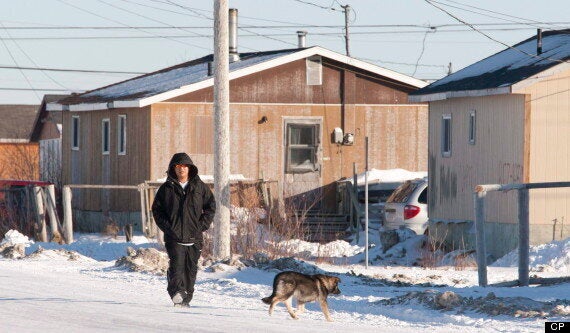 For example, children and families on reserve were often referred to provincially run programs that require them to travel far for treatment.
These programs were often not equipped to deal with trauma or are "culturally safe," according to the memo.
And funding for programs that have been specifically designated for First Nations and Inuit children were not keeping up up with the cost of inflation.
The situation had become so dire that some families have given their own children up to child welfare officials in order to get them the mental health services they need.
Philpott clarified that the report was issued under the previous government, but said she "would not in any way imply that gaps do not still exist."
The Liberal government has since taken some steps to improve services.
In June, the federal government invested $69 million over three years to create additional mental health teams for indigenous communities and crisis intervention teams in Ontario.
Philpott said part of that money is earmarked for 32 mental health and wellness teams that can work with First Nations communities to provide long-term support.
She said the department also has four new crisis teams that can be activated to travel and respond to communities like Wapekeka quickly.
"Why aren't these children considered valuable by the government of Canada?"
And in October, the government launched a 24/7 crisis line for First Nations and Inuit people to provide culturally sensitive counselling.
The Liberal government also earmarked $71-million for First Nations child welfare in March, but an NDP motion put the need at $200-million, based on a figure from advocate Cindy Blackstock, the executive director of the First Nations Child and Family Caring Society of Canada.
At the time, Angus blasted the government over figures showing the Indigenous and Northern Affairs department did not spend $900 million available to it.
"That is money that could have gone to children, to houses and to education," he said.
Childhood sexual abuse could be to blame
"We need to try to find out what the underlying causes may be or the underlying reasons why youth want to hurt themselves and why they want to take their lives," he told The Canadian Press.
Fiddler has linked the problem of suicide on First Nations reserves to the prevalence of childhood sexual abuse, and called an emergency meeting with three cabinet ministers and national chief Perry Bellegarde in December.
According to interviews conducted by The Canadian Press, sexual abuse is rampant in indigenous communities, and connected to the painful legacy of Canada's residential schools.
"I've just seen too many young people die on my watch."
For more than a century, aboriginal leaders say, many indigenous children were molested by church clergy and other school staff, creating a cycle of childhood sexual abuse that has rippled through generations.
Angus said communities lack the resources to determine whether sexual abuse is the main factor behind mass youth suicide attempts.
"We don't have the police tools, we don't have the mental health tools, and these children are left on their own," he said.
"And it's not acceptable."
Angus said there are plenty of proactive models to mental health treatment that the government could apply to First Nations communities.
"It's not rocket science. We've seen it a long time ago for children of white families, so why can't we apply the same principles, the same proactive approach the same intervening before a crisis happens and apply to First Nations communities?" he asked.
"Why aren't these children considered valuable by the government of Canada?"
Prime Minister Justin Trudeau, currently on a town-hall tour across Canada, was asked this week why indigenous kids grappling with the deaths of two girls won't get the chance to meet with him. Trudeau said he and his ministers are closely engaged on the issue.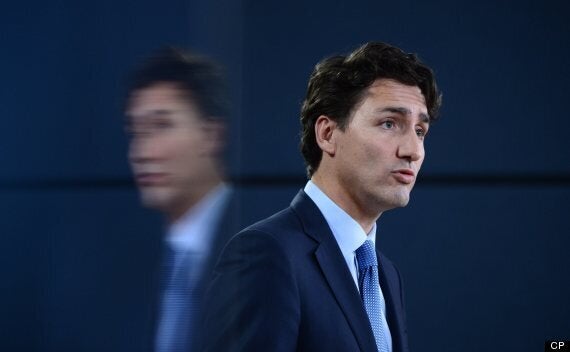 "We are responding with investments in mental health, in crisis response teams, in the kind of community support that will hopefully address this problem in the short term," he said.
"While in the same time, we understand the investments we are making in education, in indigenous languages and culture, are the kinds of things that end up giving opportunity and strength to communities that are battered by challenges such as youth suicide and addiction and mental health challenges."
Angus said these tragic deaths are preventable.
"I keeping asking myself, which one will be the crisis that finally breaks the heart of the federal Parliament and they say 'enough, we're going to look after these children.' I've just seen too many young people die on my watch, I don't know what it's going to take."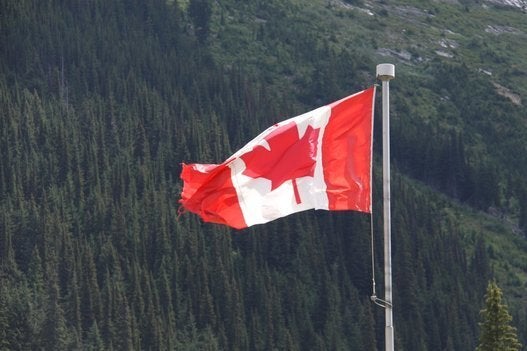 11 Facts About Canada's First Nations