Indigo Girls singer-guitarist Emily Saliers announced during a Vancouver show Saturday night that she tied the knot with her Canadian partner (now wife) Tristin Chipman.
As seen on YouTube, Saliers revealed the news between songs during a show at Vancouver's Vogue Theatre. "I got married," she said to cheers. "My partner's my wife, she's Canadian. She's from, well, she was born in Calgary but she spent most of her adult life in Toronto. She went to Lethbridge though for school. She's geographically a hybrid.
"I got married in New York because we would've got married in Canada if it counted in the U.S. but you all know what I mean. We got married in New York so that she could get her green card so we could be free. We waited such a long time."
"Canadian girls are awesome!" a fan shouted.
"They tend to be, all of them?" Saliers said before getting back to the performance with the song "I'll Change."
Saliers married Chipman, who works in the music industry in Toronto and has been Saliers longtime partner. The couple has a nine-month-old baby.
Saliers, 50, told Global News earlier this year: "If everything goes as we're planning, we will be married in Canada," Saliers said. "But our hope is that we can live in the United States. We can't stay in the United States if my partner is unable to work. It's part of her freedom and her life, to work, if she chooses to. So we face that decision in the future."
Earlier this year Saliers penned a letter posted on the Immigration Equality Action Fund asking laws be changed regarding same-sex couples. Saliers also explained her situation in Washington, D.C. at a briefing before Congressional staffers.
"My partner Tristan is from Canada," she wrote. "We met nearly ten years ago when Tristin was a tour manager for Indigo Girls. We soon became friends and then slowly fell in love. Even though we are a completely committed family (which includes our six-month-old daughter!), there is no way for me to sponsor Tristin to keep our family together."
Indigo Girls are currently on an extensive Canadian tour which concludes in Moncton on Oct. 22. The group released their last studio album "Beauty Queen Sister" in 2011. The group plays Kelowna, B.C. Sept. 24.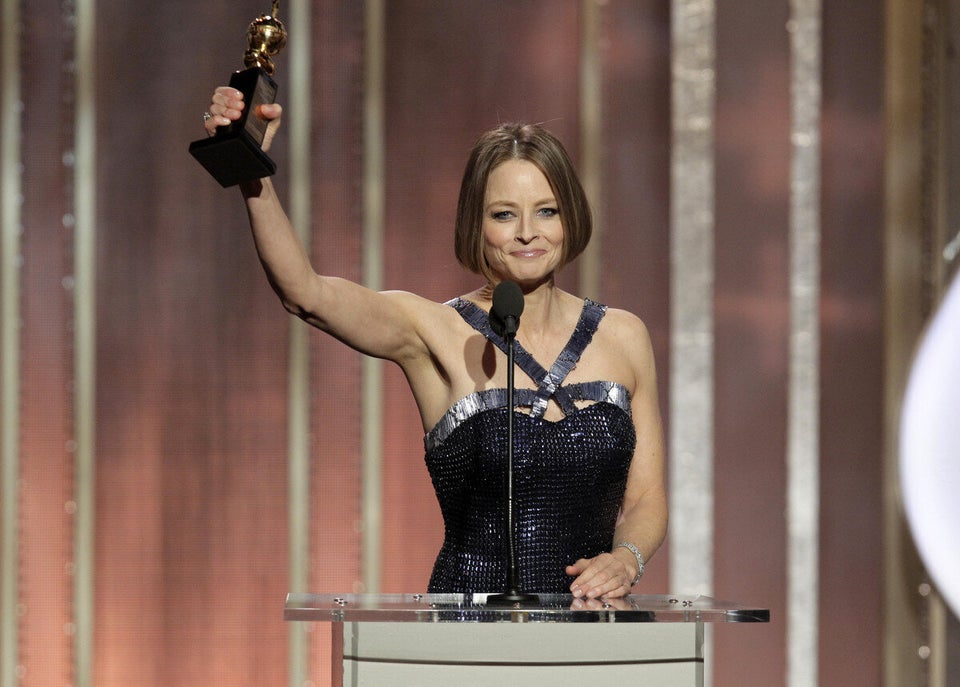 Celebrities Who Have Come Out As LGBT