If you find your home lacking in colour, you'd best break out your green thumb.
Adding florals and houseplants to a space can be an easy way to inject living energy that furniture or art can't replicate, says design guru Lisa Canning.
Plus, plants are fun additions that bring a burst of colour to make any space "pop." For Lisa's advice on how much plant life your space can handle, check out the latest episode of "2 Minutes To Transform".
What's your go-to plant that enhances a room? Let us know in the comments below.
"2 Minutes To Transform" is your guide to small but meaningful changes for a better you. Experts share their tips to transform your life at home, in the office or while you're on the go — all in under two minutes.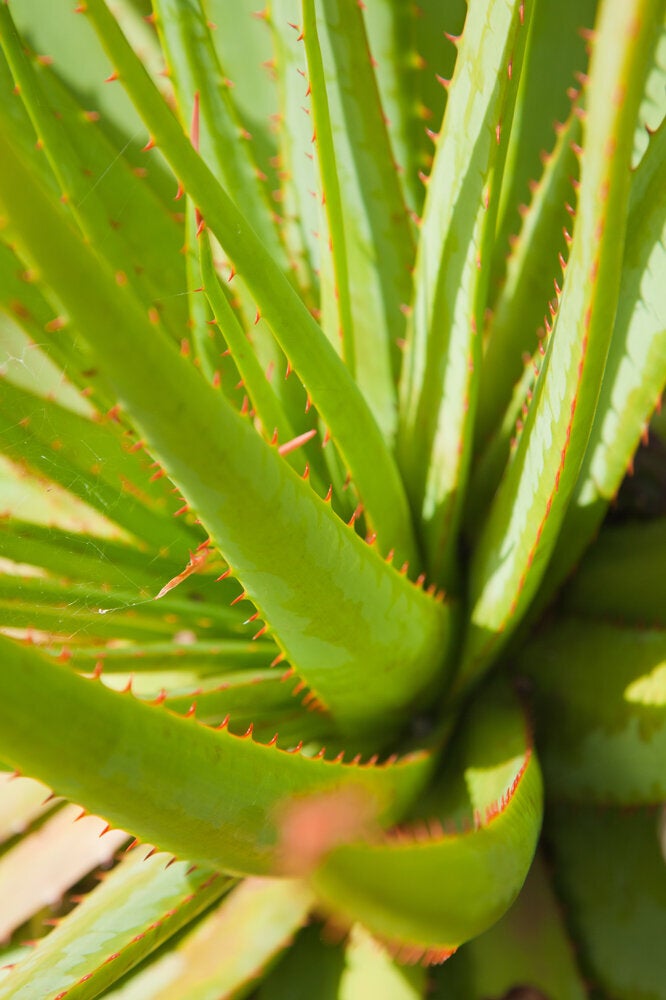 10 House Plants To De-Stress Your Home
Popular in the Community