Gay and single Canadians who struggle to have kids will now be considered infertile, under an upcoming standard by the World Health Organization (WHO).
WHO is expected to announce this new definition for infertility soon, which will be more inclusive for those outside of heterosexual unions or who want to parent without a sexual partner.
This move puts pressure on countries that prohibit gay and single individuals from using fertility treatments or receiving government reimbursement. Nations like France, which only allow heterosexual couples to access in vitro fertilization (IVF), can justify their strict rules by WHO's current interpretation of infertility.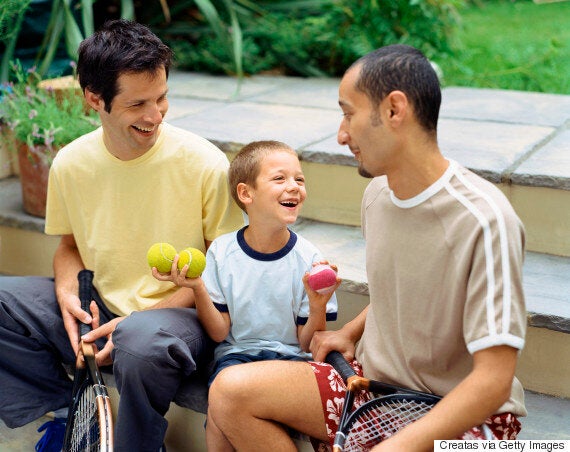 Right now, WHO calls infertility a disease of the reproductive system, made evident through a lack of pregnancy after more than a year of unprotected sex. The organization also considers infertility a disability, on the grounds that it seriously impairs infertile people from a major life activity.
The new definition nixes the idea of infertility as just a medical condition. It will expand on the right to reproduce as one that goes beyond biological means.
Fertility physician David Adamson, one of the new definition's authors, told the Telegraph that these standards strengthen the idea that everyone should be able to start a family.
"It puts a stake in the ground and says an individual's got a right to reproduce whether or not they have a partner. It's a big change," Adamson says. "It fundamentally alters who should be included in this group and who should have access to healthcare. It sets an international legal standard. Countries are bound by it."
To be clear, WHO hasn't changed any existing definitions. WHO still maintains a glossary with multiple existing definitions on what infertility is. The organization stated that it will not recommend fertility care services based on the change, and will just be introducing the new definition to health ministers worldwide.
Eligibility for fertility services differs from province to province. Ontario's government-funded fertility treatments, for instance, can be used by any gender, sexual orientation and relationship status.
On its site, the Ontario Ministry of Health states that "while single people or people in same-sex partnerships may not be medically infertile, they may use fertility treatments in order to build their families."
That used to be the case in Quebec, where a gay couple set precedent in 2014 when the government paid for their IVF expenses. However, Quebec, which was the first to fund IVF in 2010, cut its funding last year.
Canada's fertility at a glance
IVF coverage changes depending on where you are in the country. Manitoba offers a tax credit that reimburses up to 40 per cent of costly medical procedures.
British Columbia only covers some diagnostic tests and small treatments. Publicly-funded IVF is not covered in Alberta or Nova Scotia, which the Chronicle Herald states is home for state-of-the-art fertility technology.
IVF is not offered at all by Prince Edward Island or Newfoundland and Labrador.
Right now, Ontario's fertility clinics are booked up until 2018, the National Post reports.
In response to the WHO's announcement, Health Canada provided Huffington Post with the following statement: "Health Canada recognizes that more and more Canadians are turning to assisted human reproduction to help build their families. Access to fertility treatments, including in vitro fertilization, falls outside of federal jurisdiction and does not have implications for Health Canada's current consultation regarding the Assisted Human Reproduction Act. Health Canada will review the revised definitions when they are received from the World Health Organisation for any potential implications."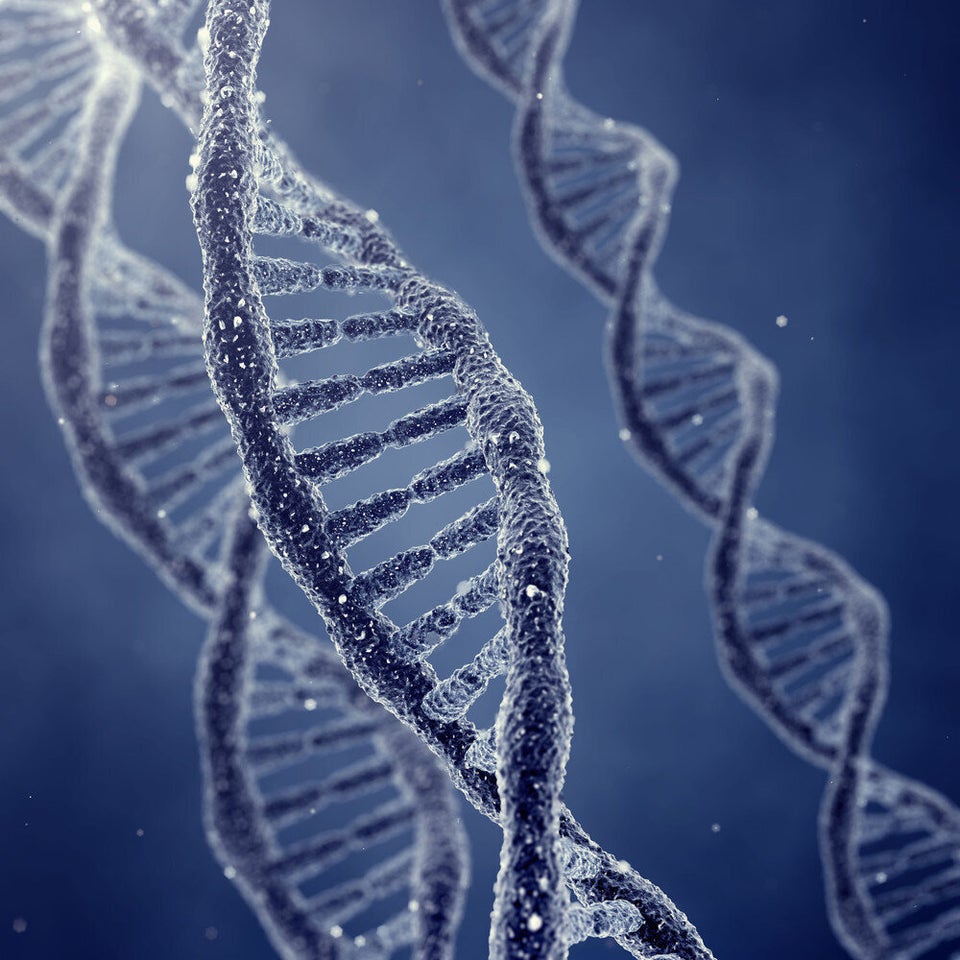 10 Things You May Not Know About Your Fertility