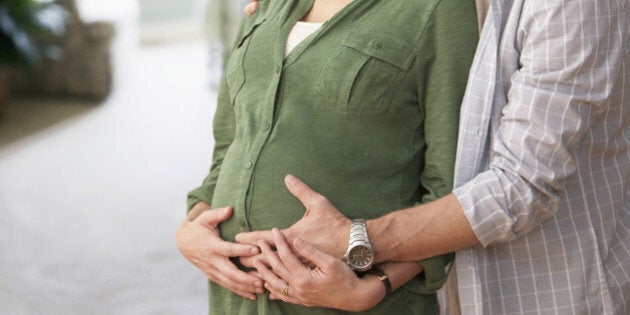 Women are constantly told their biological clocks are ticking, so for those planning to have a baby after 40, it may feel like time has already run out.
Fortunately, over the years, through donors, fertility treatments and surrogates, families who want children at a later age still have ways to get pregnant.
Heidi Hayes, CEO of frozen donor egg bank Donor Egg Bank USA says while celebs like Halle Berry and Kelly Preston make pregnancy in your 40s look easy, women tend to navigate through many conflicting messages.
"What some women don't know is that pregnancy in their 40s isn't as easy as one might think. I experienced my own personal struggle with infertility, and was able to have a family through adoption and using a donor egg," Hayes says.
Here are 10 things Hayes wish someone had told her when she was trying to conceive: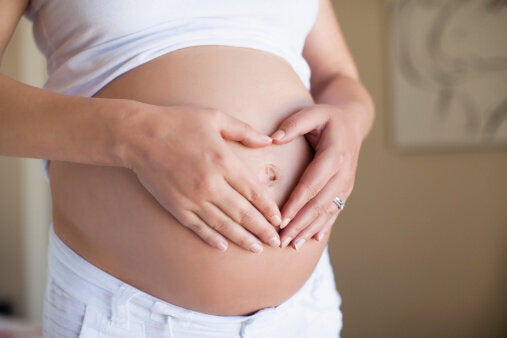 10 Myths About Pregnancy In Your 40s