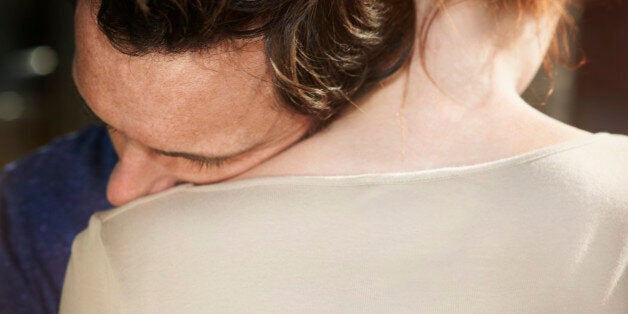 Despite the fact that one in six couples in North America has difficulty conceiving, infertility is still something with a lot of stigma attached to it. Few people openly discuss their fertility struggles, and many people experience shame. Those who have not been though it themselves generally know very little, and are completely uninformed both about the causes, the treatments, and the appropriate things to say to someone dealing with infertility.
Consequently, most people going through an infertility journey feel emotionally isolated and women, in particular, often internalize it as a sign that they are somehow 'damaged' or 'flawed.' The reality, however, is that infertility is usually a medical issue, and while women may understand this intellectually, most still harbour beliefs that they are to blame (which others often encourage by telling them to "just relax," "be more careful next time" (i.e. work less, exercise less, avoid coffee, etc., etc.), "think positive."
As an infertility counsellor, I see many women whose identity, body image, and self-esteem erode as they struggle to conceive while, seemingly, everyone else gets pregnant with ease around them. Pregnant celebrities cause many of these women angst as baby bumps in Hollywood have glamorized pregnancy such that one cannot watch television or read a magazine without the wombs of super stars being mentioned. I can recall that I had my miscarriage just after Britney Spears' first pregnancy was announced. Afterwards, any mention of her little bean made me want to tear my hair out.
Of course, Hollywood celebrities may be impossible rich and gorgeous, however, they are really just like everyone else. Many, in fact, have struggled with infertility and pregnancy loss, including Celine Dion, Sarah Jessica Parker, and Nicole Kidman. Given the stigma associated with infertility, I am always impressed by the bravery of those, especially those in the public eye, who are willing to speak out. I can also tell you, that when they do so, it helps out us 'regular' folk significantly. Many of my clients are relieved to find out that one of these glamorous beings shares their struggle, it gives them comfort to know that it can happen to anyone, even someone with a seemingly 'perfect' life (perfection, by the way, does not exist, it is a total illusion) and all the money in the world.
For that reason, I asked Hollywood actress and blogger, Lynn Chen, if she would mind speaking with me about her own infertility journey. Lynn has spoken openly on her blogs, The Actor's Diet and Thick Dumpling Skin about, not only her infertility, but also her struggles with an eating disorder. In fact, she works tirelessly as an eating disorder activist to help those facing similar challenges. Lynn has not shared many of the details of her infertility journey publically, so I am grateful to her for opening up to me for this interview:
Did you always think you wanted to have children?
Yes, for as long as I can remember I thought one day I'd be a mother. I even wrote to my future offspring in my diary as an angst-ridden teen -- "Don't do what your mother did, kids!"
How old were you when you started trying to conceive?
For how long did you try?
About two and a half to three years.
Did you ever receive an explanation or diagnosis for the infertility?
I saw four different endocrinologists and they all had different theories, with the same diagnosis -- "Unexplained."
What kinds of treatment, if any, did you try?
If I remember correctly, I was on Clomid for a while -- also taking various hormones. I did the ink test (HSG) too.
What were the biggest challenges you faced when going through your infertility journey?
It was a combination of everyone around me getting pregnant, hormones going bonkers from the drugs, and people thinking I was pregnant because I was gaining weight (from stress eating). I also hated hearing contradicting opinions from different doctors; it made it hard to trust anybody.
Was there anything that helped you to get through your journey?
So much support from family/friends. They always made it clear they would be there for us, no matter what our decision was.
Is there anything you know now, that you wish you knew then?
I didn't think it would be possible to change my mind, and my heart. I remember how badly we wanted to be parents, and now that just isn't true for us any longer.
How/why did you decide to stop trying to have children?
We considered IVF, but before we did, we wanted to live a year taking advantage of being parentless -- we stopped saving money for a future child that wasn't happening, I began traveling for work instead of saying "no" so I could keep trying. It was an eye-opening year, and at the end of it, I didn't want to stop and get back on the baby train again.
What advice would you give to a woman trying to decide whether or not to end her journey and choose to live child-free?
It's been several years now, and I still don't have the desire to be a mother -- but the need for identity is still very much there. I didn't have too many role models of middle-aged women who aren't mothers. But when I start looking, I see they're very much out there. And they're a lot less tired.
Many of my clients wonder whether they will ever be able to come to terms with living a child-free life. I think Lynn's words will bring comfort to many who may face this reality. Thank you Lynn for your honesty and candor and for proving to women everywhere that infertility and/or choosing not to become a mother does not diminish your value as a woman.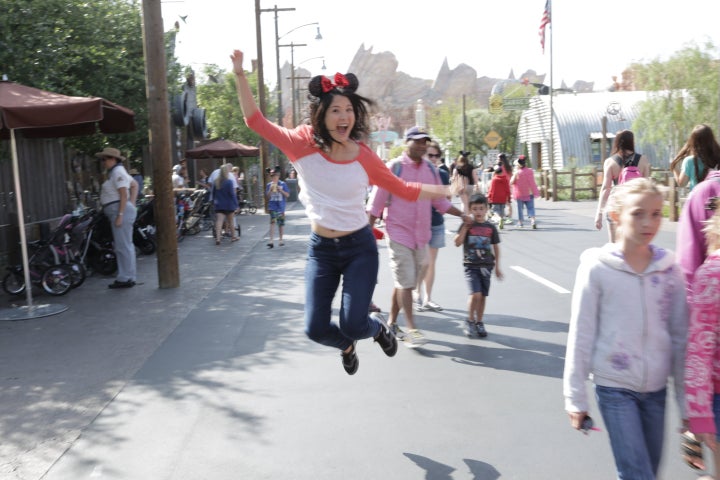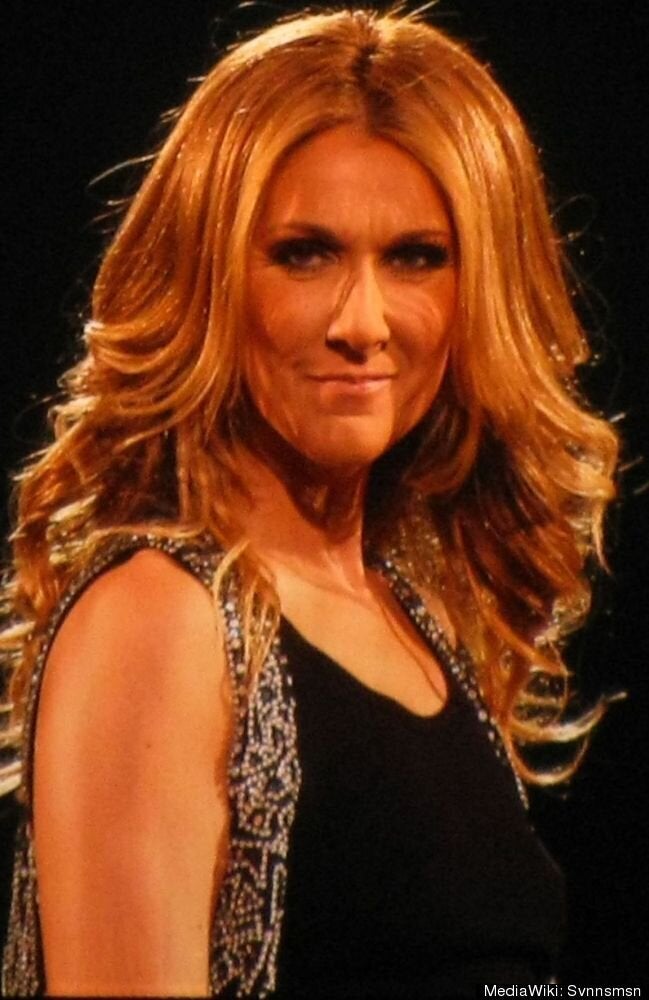 IVF: Celebrities Who Struggled To Conceive