An old saying goes that behind every man stands a powerful woman, but these days, some of the most powerful (and influential) people in the world stand side-by-side with the people they love.
In the slideshow below, we list 16 influential couples we think are worthy of making the cut. From royalty to real estate tycoons to actors and activists, these couples are truly making a difference in the world. And they're doing it together.
Which couples would you like to see added to the list? Let us know in the comments below.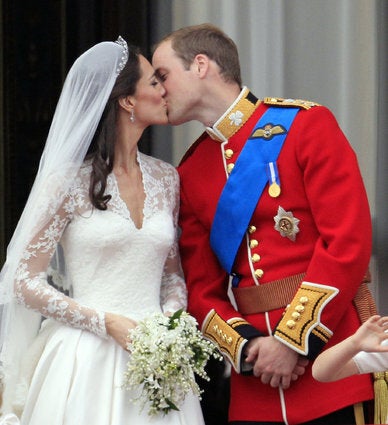 Influential Couples