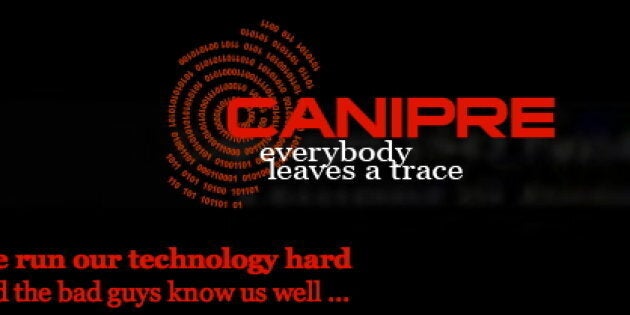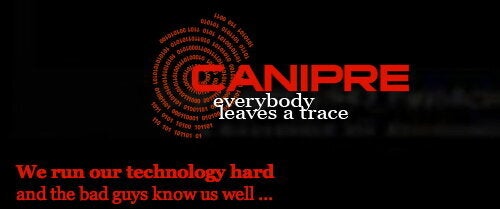 "This is the first in a series of steps that will enable us to recover some of the losses we've incurred in the Canadian market. For a studio of our size, the losses we experience from piracy have a real effect. It means we hire less people and have less to invest in our films. The problem has become so widespread that we are compelled to act." -- From Voltage Statement of Claim
Note on Monday's Federal Court hearing. Voltage has managed to schedule a hearing at the Federal Court for Monday, December 17, which leaves little time for targeted TekSavvy subscribers to organize their defence. TekSavvy couldn't notify these customers until it had churned through a huge pile of logs, in order to correlate subscribers with the thousands of numeric IP addresses Voltage dumped on them. And it wasn't until December 7 that TekSavvy was served with the final Notice of Motion, the document that compels TekSavvy to attend at court where, Voltage hopes, it will be ordered to turn over all relevant customer information so the bullying can proceed.
Although TekSavvy staff have bent over backwards to notify targeted customers in a timely fashion, TekSavvy itself is not liable for any putative infringing activity on its network. In Canada, when a customer requests a file from, say, The Pirate Bay, and the customer's ISP simply provides the platform over which to have the file delivered, that ISP is deemed to be acting as a mere carrier. That ISP is not deemed to be a "user" nor considered to be "authorizing" the download. Hence TekSavvy is not a defendant in the Voltage claim. I raise this point simply so that interested parties, especially possible defendants, are clear on TekSavvy's legal standing in this action.
Logistics. Contrary to what's been circulating, the hearing is apparently scheduled this Monday for 9:30 am, not 10 am. The Federal Court is located at 180 Queen Street West.
SINCE this story broke, the hostility expressed toward the Voltage Trolls has been surpassed only by the sheer confusion about what is going on. Posters are scratching their heads over why Voltage is doing this, what to do if a "settlement" letter arrives, how much our courts may allow in damages, what personal information could get compromised, what tools are available to anonymize numeric IPs, etc.
At DSLReports, one positive development has been unfolding. The man caught in the middle -- TekSavvy CEO Marc Gaudrault -- has been in the trenches trying to shed light on the news. Marc was also promising, as he had on his blog, that he would stand by his customers unless and until the court obliges TekSavvy to give up their personal information.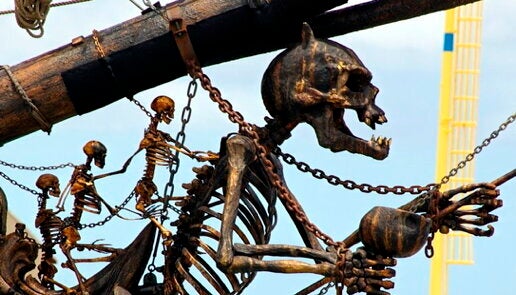 Some resources and commentary
1 - Even Harper won't like it. Michael Geist posted a primer on Canada's new copyright régime a couple of weeks before this action became public: Why Liability Is Limited: A Primer on New Copyright Damages as File Sharing Lawsuits Head To Canada. As Michael points out, Voltage's action flies in the face of what the Harper government has said about its own copyright legislation. From the mouth of Minister Paradis:
"While our government knows that the overwhelming majority of Canadians are law-abiding, we are concerned about the threat of major penalties that hang over Canadians who infringe copyright for non-commercial purposes."
2 - Court calls it extortion. Pete Nowak's post yesterday was entitled Bring on the Hollywood extortion... ahem, lawsuits. Pete raises another crucial point about what Judge Otis D. Wright, from the Central District of California, wrote previously about the Voltage Trolls:
"The federal courts are not cogs in a plaintiff's copyright-enforcement business model. The Court will not idly watch what is essentially an extortion scheme, for a case that plaintiff has no intention of bringing to trial."
3 - Why are you still with Bell? TekSavvy has posted a set of Copyright FAQs here. The first question says a lot about the TekSavvy culture: What is TekSavvy doing to protect its customers' personal information? How about the incumbents? What did Bell, Cogeco and Vidéotron do when they heard Voltage knocking at their door a year ago?
With respect to the court order, Geist questioned whether the three affected ISPs did enough to ensure the interests of their subscribers. He said during recording industry lawsuits in the past, ISPs raised the concerns of their subscribers. "These three seemingly did nothing at all," he said, adding that they could have at least notified subscribers and given the opportunity to get advice from a lawyer."
I've no doubt that's true, although I believe the Voltage Trolls are exploiting something much more widespread: the public's inability to understand even the most basic elements of copyright law in general and ours in particular. No wonder. Take, for example, the Canadian copyright collective known as SOCAN, which collects and distributes music royalties. But for composers, songwriters and publishers, not performers -- even though it does so for the "public performance" of music, which includes places that aren't actually public, as well as for music distributed via "communication by telecommunication," which covers broadcasting and the Internet, but not recordings. And so on.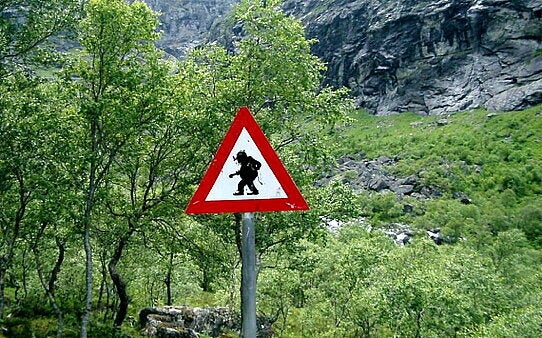 5 - Free legal help. Bode has a useful tip for anyone needing legal help. You can get 30 minutes of free advice from the Law Society of Upper Canada. Yes, you read that right -- "free" and "law" in the same sentence. Though I'll bet you'd have second thoughts if it was called the Law Society of Ontario. NB: Provision of this link should not be construed in any way as constituting legal advice... Okay, okay, the lawyer jokes are over.
6 - Becoming anonymous online. Many of us have reasons for wanting to protect our online chatter from the many assholes who want to know what we're up to - reasons that have nothing to do with putatively illicit file-sharing. A widely admired anonymity resource that's been in development for the last decade or so is the Tor project. Tor is a special platform running on the public Internet that protects your transmissions using several layers of encryption.
Self-styled Big Brothers, like the studios, have done a great job of demonizing technologies used to do things they can't control - such as Tor, BitTorrent and P2P. Keep in mind the Tor Project has enjoyed the support of such august bodies as the EFF, the US Naval Research Lab, the US State Dept and the National Science Foundation. Moreover, tools like those mentioned are coming into common use in fields like medicine, education and government services, a fact the studios would prefer to keep hidden from public view.
In its milestone 2004 decision on ISP liability for infringement, the Supreme Court of Canada wrote the following:
The capacity of the Internet to disseminate works of the arts and intellect is one of the great innovations of the information age. Its use should be facilitated rather than discouraged, but this should not be done unfairly at the expense of the creator of the works.
This assertion strikes me as an enlightened and balanced interpretation of the role of the Internet in Canadian life. We'll see starting Monday whether the high court's view is reflected elsewhere in our judicial system.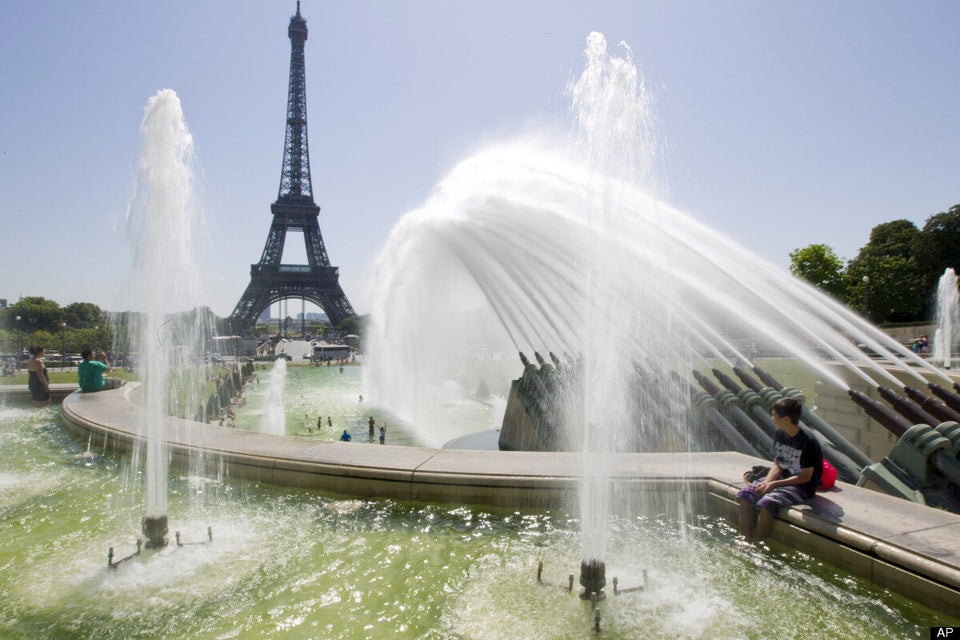 Top 9 Countries For Unauthorized Music Downloads