Getting a buzz from a cup of coffee or an energy drink may be so passé now that a Vancouver company has introduced a vaporizer for that extra jolt.
The Eagle Energy Vapor looks like an e-cigarette, but it contains ingredients similar to energy drinks: guarana, ginseng, and taurine. Its creators boast that it has no nicotine or sugar.
"As new technologies evolved, we saw the opportunity to create a product with a functional benefit that would revolutionize the energy category," co-founder Elliot Mashford said in a press release. "We want to change the way people see vapor products."
Mashford and partner Karson Hutchinson came up with the idea nearly a year ago, and online sales started this spring.
The product tastes and smells like a fruity energy drink, which they believe will attract the target audience of 18-24 year-olds. Each stick contains roughly 500 puffs, with an average use of 10 to 20 puffs, depending on the user's sensitivity to caffeine.
A warning on each stick says it's not intended for anyone younger than 18 years old, and advises a daily limit of one vaporizer.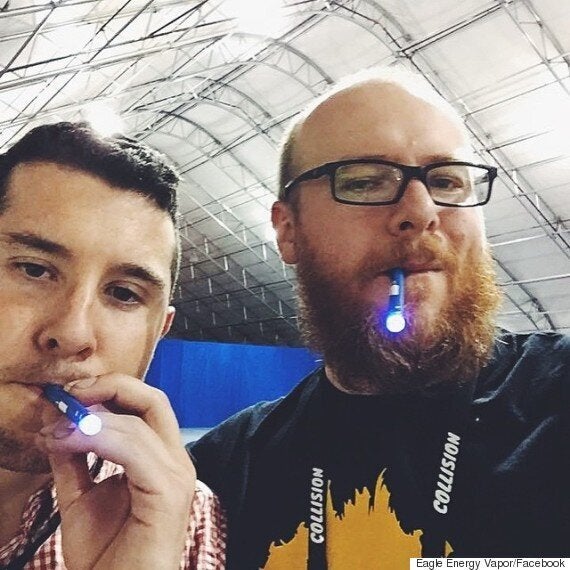 Eagle Energy Vapor sticks are tested at a conference in Las Vegas.
The company also has a deal with MGM Resorts to sell the vaporizers at the chain's 10 hotel and casino properties.
"We're really excited about the progress we've made in such a short time," Hutchinson told The Huffington Post B.C. in a phone interview. "The reception has been overwhelmingly positive."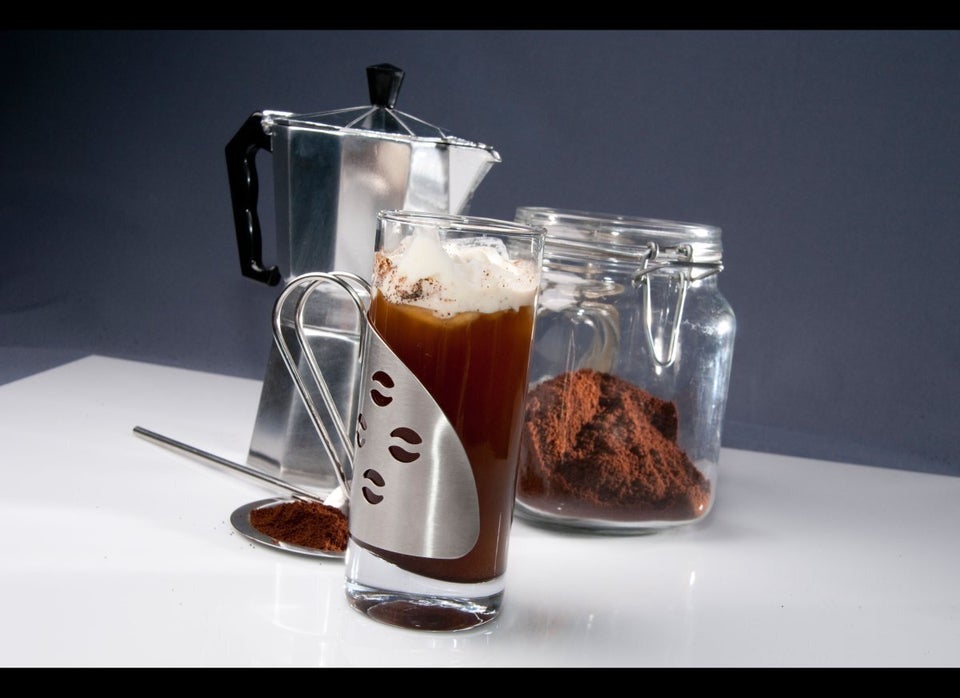 How much caffeine is in your fave drinks?
Popular in the Community