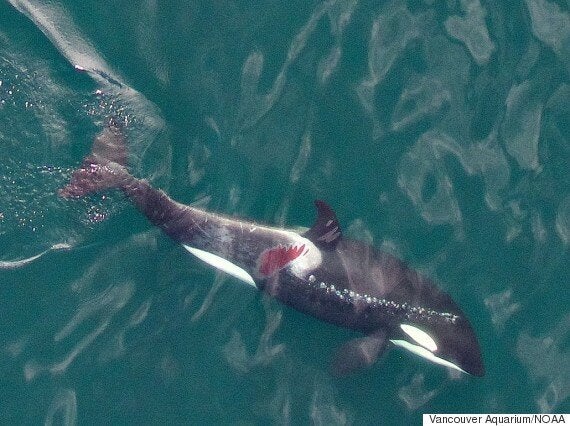 Marine researchers in B.C. are keeping a close eye on a juvenile killer whale with fresh gashes on its side and dorsal fin — believed to have been caused by a boat propeller.
The six-year-old orca has been identified as A95, also known as Fern, from the northern resident population.
Researchers from the Vancouver Aquarium Marine Science Centre and the National Oceanic and Atmospheric Administration (NOAA) saw the whale on Saturday in Johnstone Strait.
The injury is "extensive but superficial," said a news release Tuesday, but the whale was "vigorous, engaged in social activity and apparently behaving normally."
The scientists were able to assess the wound and the whale's body condition with a drone, which also took images that will help with follow-up assessments.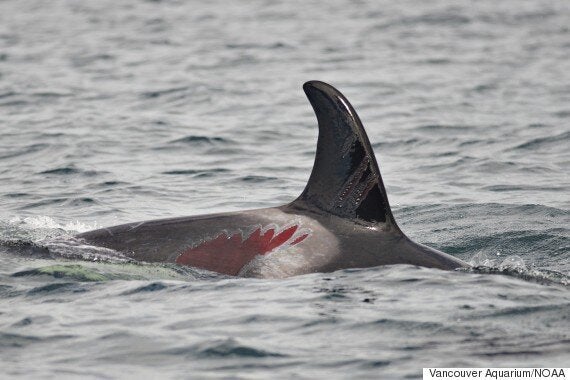 (The centre took care to note that the drone photos were taken at an altitude greater than 100 feet above the whale, which is allowed under the Species at Risk Act and requires flight authorization from Transport Canada.)
"Although rare, incidents of boat strikes on killer whales do happen," said Vancouver Aquarium research biologist Meghan Moore. She said Fern's injury is likely to heal but it could have been much worse.
Moore noted that Fern's great uncle, A60, suffered deep cuts from what was believed to be a boat propeller in 2003. The whale has since healed.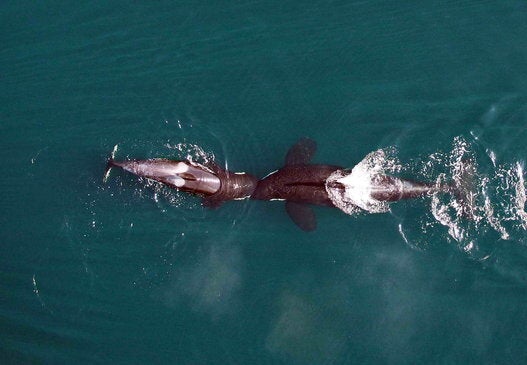 Drones Used In Killer Whale Research
Popular in the Community