If there's two things we really love, it's makeup and food.
So when we learned there's an Instagram account that shows a beauty guru drawing inspiration from his snacks to do his makeup, well, we fell in love.
Tim O (or @skelotim) is making waves with his makeup looks inspired by some of his favourite snacks (think Cheetos, Pop Tarts and Ruffles chips). Using bright, bold colours, the 26-year-old self-described "bald head bearded bitch who wears makeup" perfectly captures the essence of the tasty treats.
"My whole inspiration from my snack looks is because I love colour combos, and I just happen to be a fat bitch who eats all day long lol!" the Lakewood, Calif.-based makeup artist tells HuffPost Canada Style via email. "So all these snacks I love have amazing colours on them, and I said to myself, 'Damn these colours would look really good on my face.'"
And clearly, he was onto something, as people are already making memes of his fierce looks:
But that doesn't mean Tim was a bit hesitant to unveil his looks.
"[I] was scared at first thinking everyone was going to judge me," he explains.
However, he realizes now people appreciate his work.
"Turns out everyone loves it and can relate to my fat ass. And that's my main goal, to inspire people and make them laugh. If I can do that then my mission is complete, so I'm going to keep the signature 'fat bitch looks' coming to continue making everyone smile."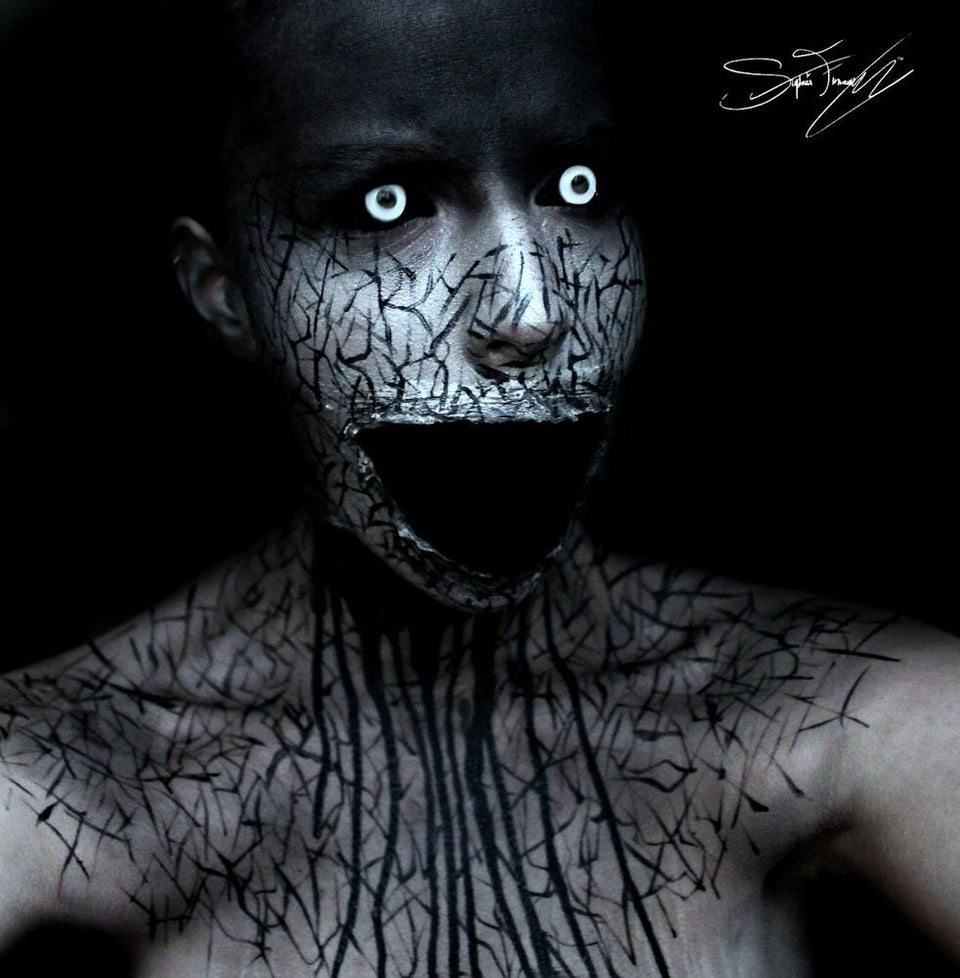 Makeup Tranformation
Popular in the Community