"People come to Instagram to tell their stories in a visual, and through an image they're able to communicate how they're feeling, what they're doing," Instagram's Chief Operating Officer Marne Levine told ABC News. "So what we decided to do is to create a video campaign highlighting these communities of support that exist in Instagram."
The campaign features three individuals who have built positive communities of support on Instagram for those struggling with mental illness. Instagrammer Elyse Fox, who suffers from depression, is one of them.
"I knew that something was off, but I didn't want to speak about it because I didn't want to feel like an outcast," the 27-year-old says in the campaign video. "Through Instagram I was able to connect with other girls who were going through similar things. My main thing is to bring girls together and to let the girls know that they're not alone."
Instagram users have often used the platform to highlight their mental health journeys and to let others know that mental illness can affect anyone at any age at any time.
Besides the hashtag #HereForYou, users have been using positive tags such as #ItsOkayToTalk, #RecoveryIsPossible, #EndTheStigma and #SelfLoveClub to connect with others struggling with mental health.
Instagram's latest campaign not only opens up the conversation around mental health, but provides easy access to communities and resources of support for those who are struggling.
Speaking to Teen Vogue, Instagram COO Levine stressed that the campaign is so much more than just a hashtag. "#HereForYou is a hashtag and campaign we are using in recognition of mental health awareness," he said, "but it also represents our commitment to foster the safest, kindest online community for self-expression."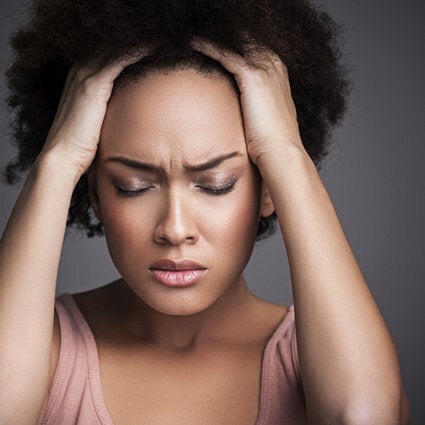 Youth Mental Health Issues And Suicide In Canada