It's no secret that Toronto is a world-class city with good looks to match. With Lake Ontario at its doorstep and oodles of parks, eclectic neighbourhoods and remarkable history scattered throughout, it's the perfect spot for a weekend getaway and Instagram photoshoots.
Book a plush room at the Hilton Toronto to get the adventure started and read through this list of great photo ops in the city.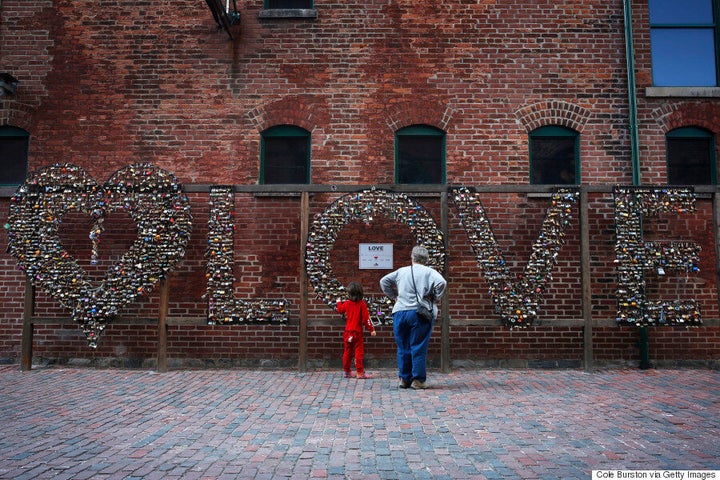 Show your commitment to your partner by placing a lock on steel letters that spell out L-O-V-E in the Distillery District. BYOL (bring your own lock) or buy one from Biltmore Domicile nearby and affix it to the expansive installation. Inscribe your initials on it or write a special message dedicated to a loved one.
St. Lawrence Market is paradise for foodies. On the weekends especially, it's a bustling spot filled with shoppers, fresh produce and delicious food like peameal bacon on a bun and hot bagels. Be sure to chronicle your #foodie bites along the way.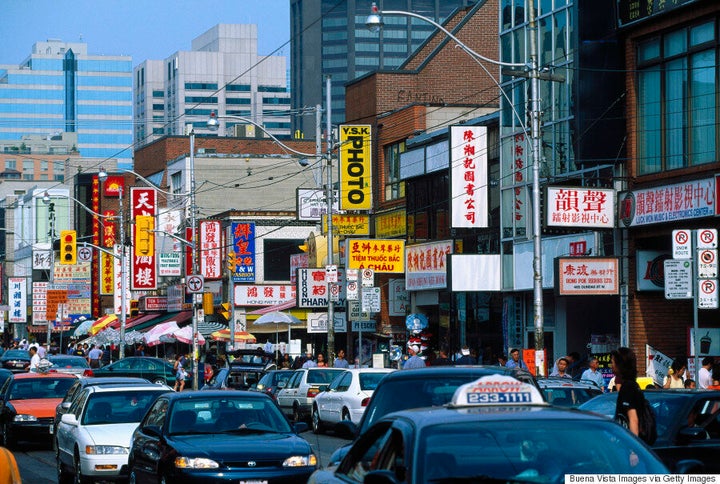 The colourful neon signs of Chinatown with its plethora of shops and restaurants are an ideal backdrop for photos. Catch the action of the local vendors or snap a pic of the drool-inducing BBQ duck and pork.
High Park, the largest park in Toronto, is a favourite hangout for locals who love to picnic or stroll through its pathways. It has an off-leash dog park, ponds, a mini zoo, Chinese gardens and forested areas. It's a quiet oasis in the city's west end suited for nature-centric photographers.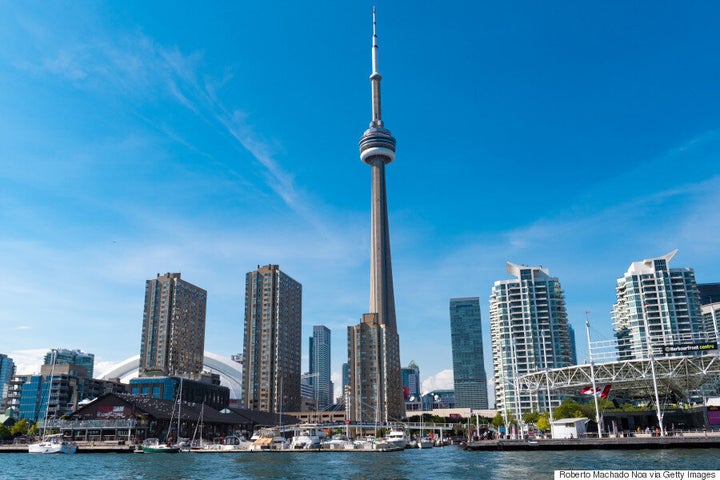 The CN Tower is an iconic landmark that makes Toronto readily identifiable. It no longer can claim world's-highest honours, but it's still an important part of the city. Take a selfie on the outdoor observation deck or take a thrilling photo on the glass floor.
Located in the Fashion District, the famous Graffiti Alley, makes a colourful setting for photos. The most picturesque portion of it runs from south of Queen St. West from Spadina Ave. to Portland St. The artwork is always changing and interesting, which helps make it one of the most Instagrammable locations in the city.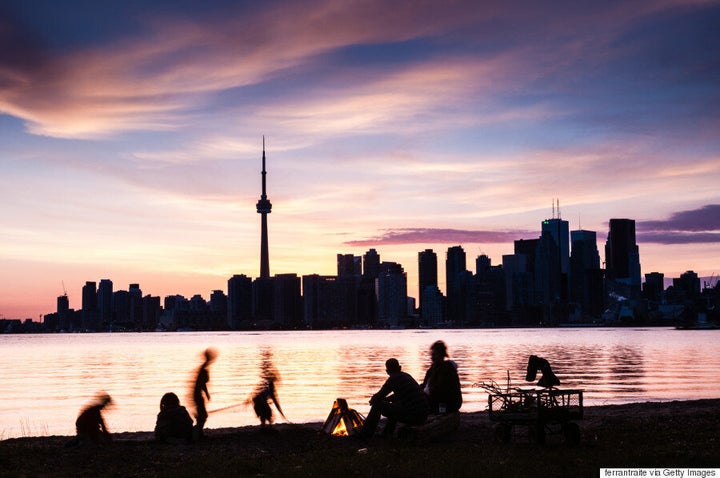 Hop on the Toronto Island ferry and capture the stunning city skyline. Time your visit at sunrise or sunset to capture the golden light that makes the towers and skyscrapers sparkle.
Hilton Toronto hotel, located in the downtown core, makes a great hub from which to explore the best of the city with a camera in hand. Book your next getaway now and learn more here.