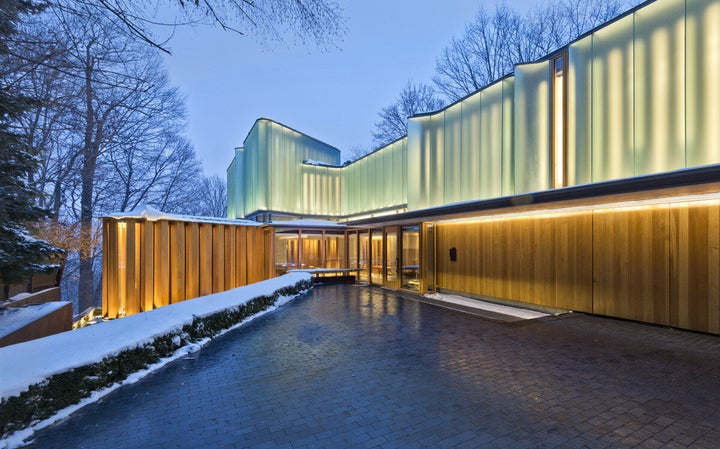 After more than a year on the market, the asking price on the property has been slashed by about a third, to $19.5 million, according to realtor Sotheby's.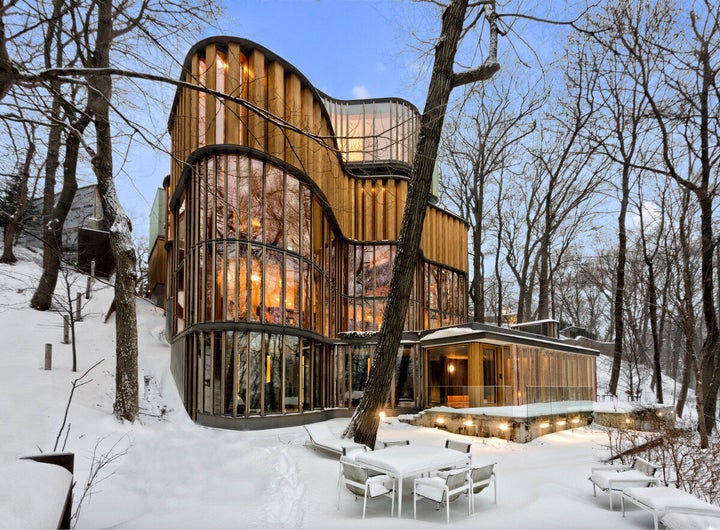 The new asking price is little more than half of what it cost to build the place several years ago — a cool $34 million, according to the National Post.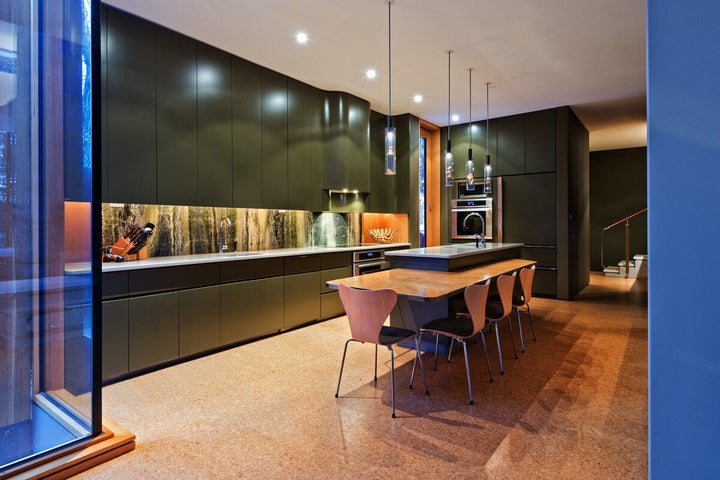 The house was a labour of love for its original owner, James Stewart, a mathematician who made a fortune off royalties for his big-selling calculus textbooks. (Hence the name "Integral House.")
Stewart was reportedly a lover of music, having once played for the Hamilton Philharmonic, and his dream home includes a concert hall space for 150 people.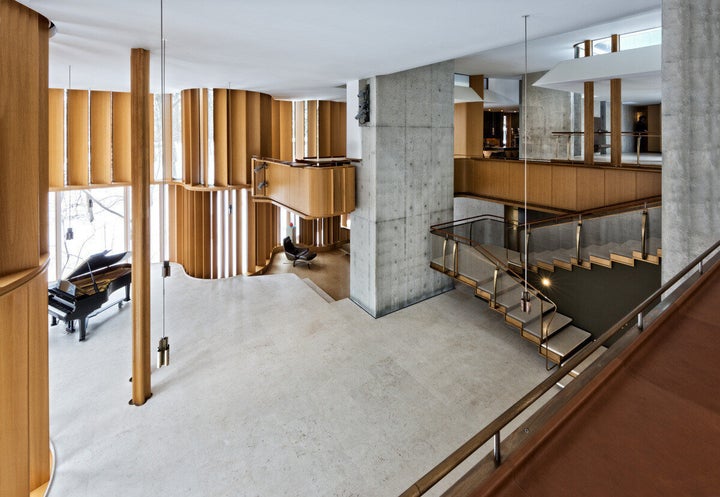 That's on top of four bedrooms, eight baths, three fireplaces, an integrated indoor pool and hot tub and parking for eight vehicles.
Stewart passed away from cancer in 2014.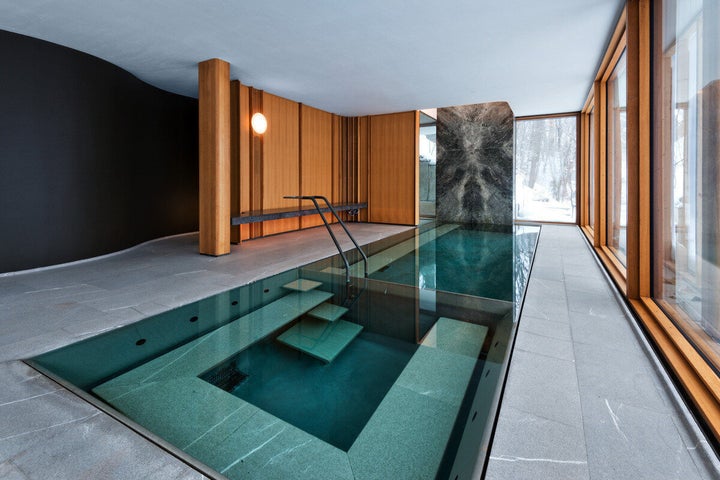 The selling realtors are clear what they're up against: A massive price tag for a home that was custom-made for one person.
Sotheby's realtor Christian Vermast said he is looking for an owner who would see it as a "trophy property."
Vermast told the Post last year, "We need to find someone who wants to be associated with it, who may not want to reside in it, but will view it as a piece of art."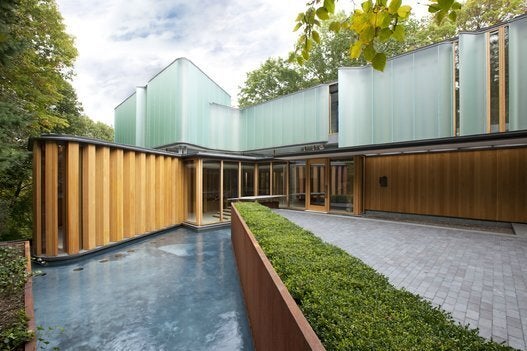 Toronto's Incredible 'Integral House'