According to a scientific study, intelligent people use more swear words.
Researchers at Marist College in New York say a big vocabulary of curse words is a sign of higher rhetorical skill, and those that can name the most swear words in one minute tend to have a greater overall vocabulary.
These findings challenge the stereotype that people curse because they can't find more intelligent things to say.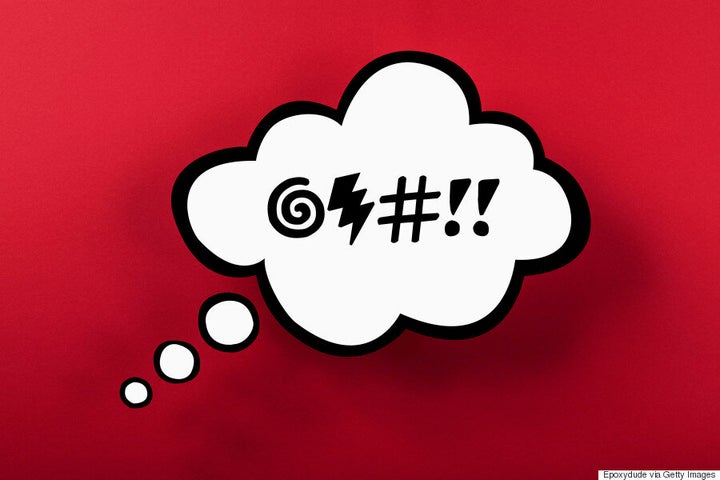 "A voluminous taboo lexicon may better be considered an indicator of healthy verbal abilities rather than a cover for their deficiencies," the researchers wrote. "Speakers who use taboo words understand their general expressive content as well as nuanced distinctions that must be drawn to use slurs appropriately. The ability to make nuanced distinctions indicates the presence of more rather than less linguistic knowledge, as implied by the POV [Poverty of Vocabulary] view."
In the first experiment, the researchers gathered 43 participants (30 of whom were women), who had to come up with as many swear words and animal names as possible in one minute. They ended up coming up with 533 taboo words, including lesser-known words such as "ass pirate." The participants also partook in standardized verbal fluency tests.
In the second experiment, another 49 participants (34 of whom were women) aged between 18 and 22 were asked to perform a similar task, however this time it involved writing down as many curse words and animal names starting with the letter "A" as they could.
The study also found that curse word fluency was connected to traits of neuroticism and openness, and that there was no major difference in results between men and women.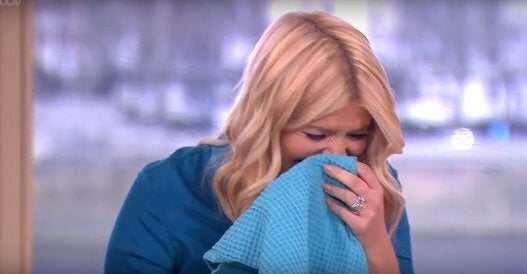 Accidental Daytime TV Swearing