Everyone loves a good love story, but for those in interfaith relationships, partnership can come with some barriers.
"Interfaith relationships are not as common, and provide a whole new set of issues and stories to be told," he tells the Huffington Post Canada. "I also am aware that interfaith is not an overtly visual topic, and that in itself makes it challenging and interesting to try and use photography to share these stories."
Couples who come from two different backgrounds may deal with family pressures and organize double wedding ceremonies. And sometimes, as Shafer's project points out, worries can surface as to how children are brought up.
Currently, Shafer is looking for couples of all faiths and no faiths in Ontario who are willing to share their personal stories.
"For each couple I am photographing them in a place where they both feel comfortable, and are expressing their affection for each other in a way that feels natural," he says. "Then I am taking a portrait of each of them looking into the eyes of their lover."
Below are some of Shafer's current entries:
Sahar & Alvaro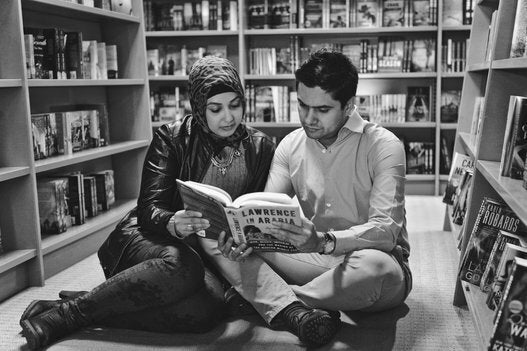 Alvaro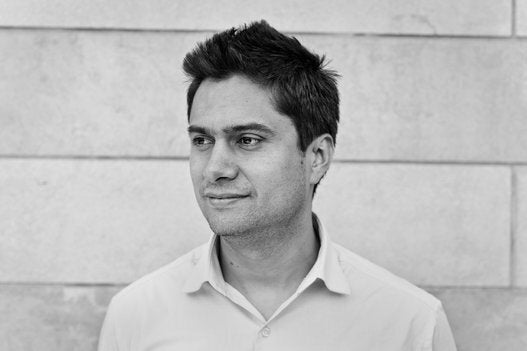 Sahar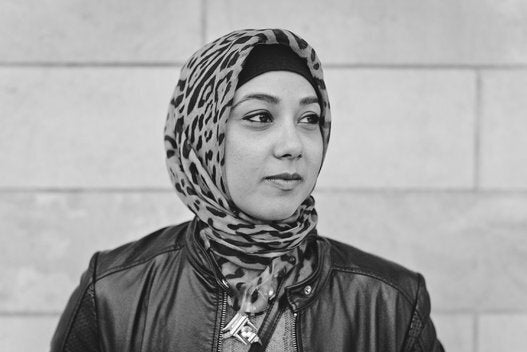 Calder & Zalman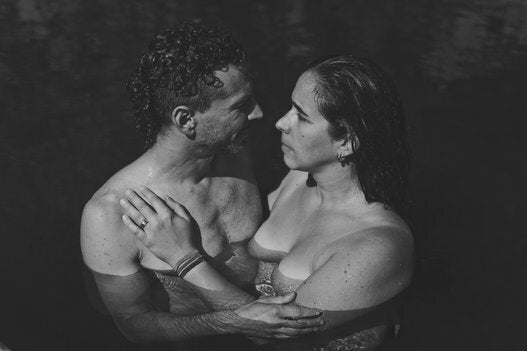 Calder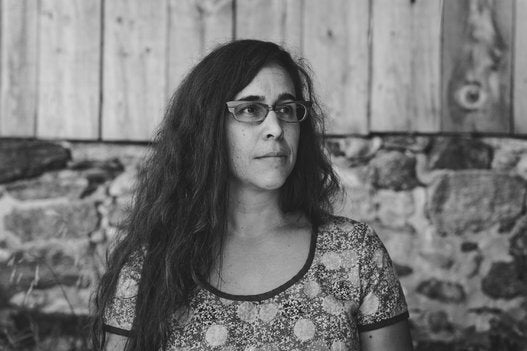 Zalman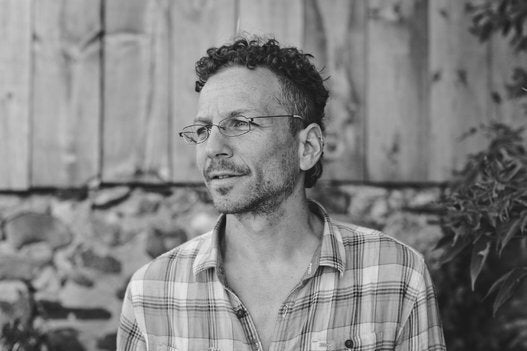 Craig & Amanda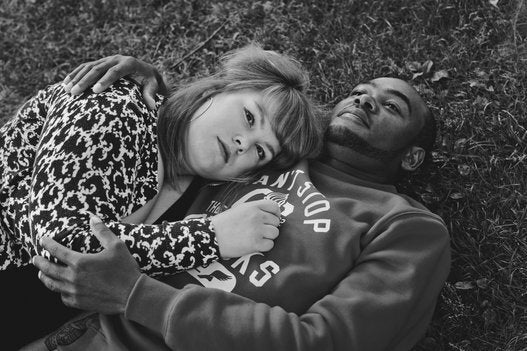 Amanda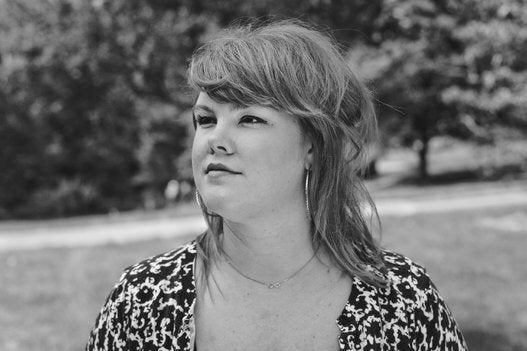 Craig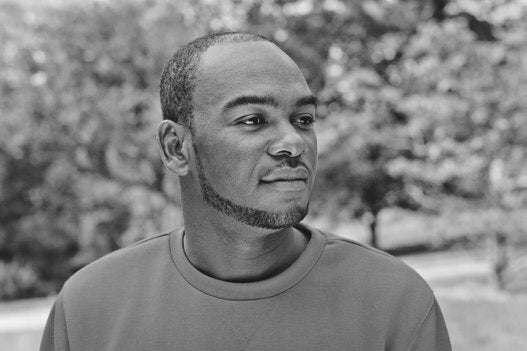 Heather & Jordan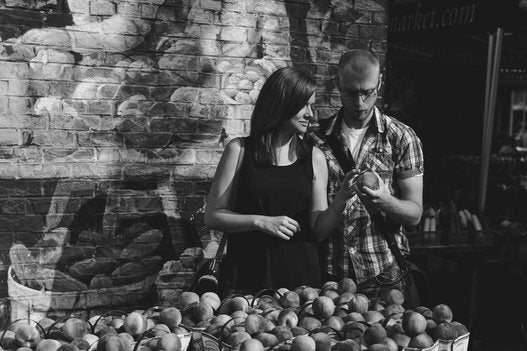 Heather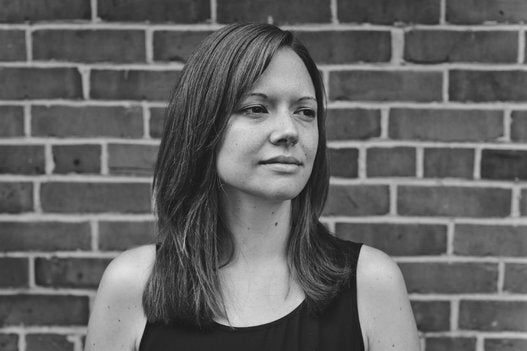 Jordan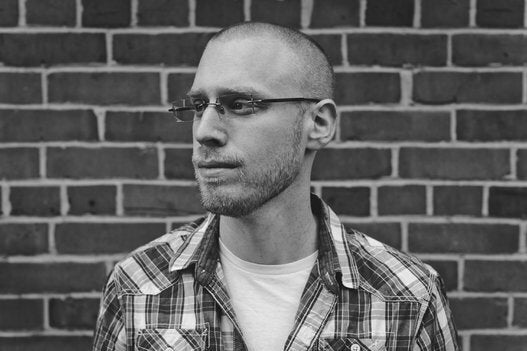 Sunder & Annie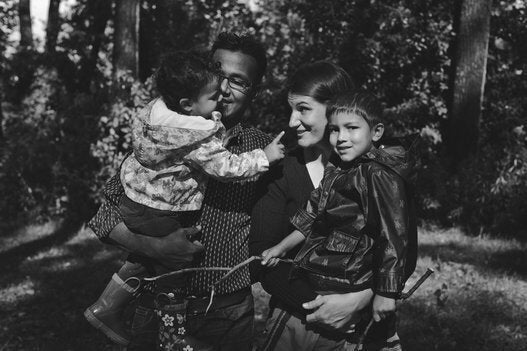 Sunder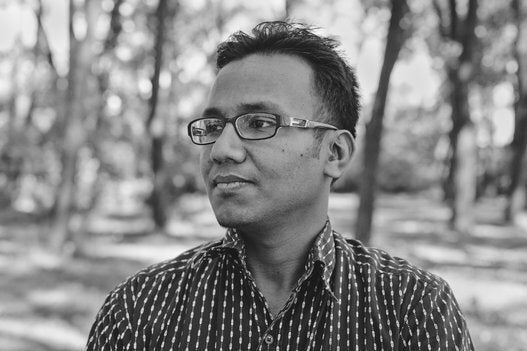 Annie