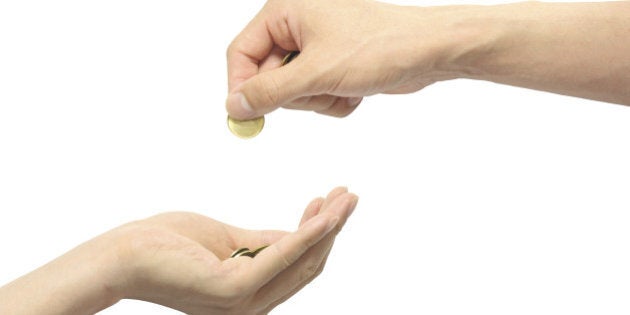 We all know the importance of giving, but a gentle reminder once in a while doesn't hurt.
In 2012, the United Nations declared the International Day of Charity, held each year on Sept. 5, to do just that.
Also known as World Charity Day, its purpose is to "mobilize people, NGOs, and stakeholders all around the world to help others through volunteer and philanthropic activities," according to the UN. The holiday also coincides with humanitarian Mother Teresa's death anniversary.
While the holiday provides a great opportunity to donate, it's important to give generously throughout the year to causes that are close to your heart. And remember, giving doesn't mean spending money. If it's all you've got to give, a smile is plenty!
Still need a push? Here are some wise words that prove giving is worth your while.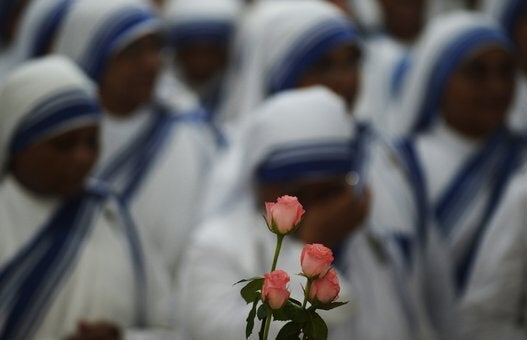 12 Quotes That Will Inspire You To Give
Popular in the Community