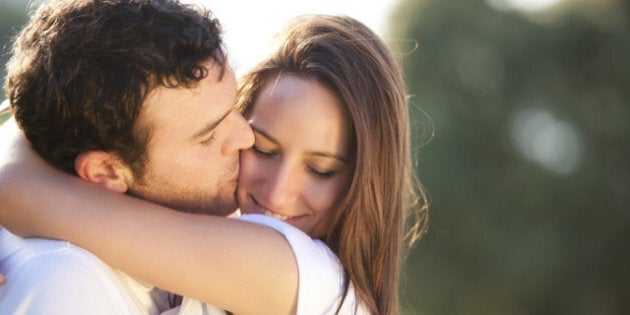 International Kissing Day is here, so lay one on your loved one -- just make sure you know how to kiss like a pro.
With a little practice, kissing come naturally, but did you know Canadians have their own preferences when puckering up? Romantic social network Zoosk.com polled 13,000 members from around the world to determine Canada's kissing dos and don'ts, including the best kind of kiss, when PDA is A-OK and the biggest kissing turnoffs.
Are you committing a cardinal kissing sin? Flip through the slideshow and see.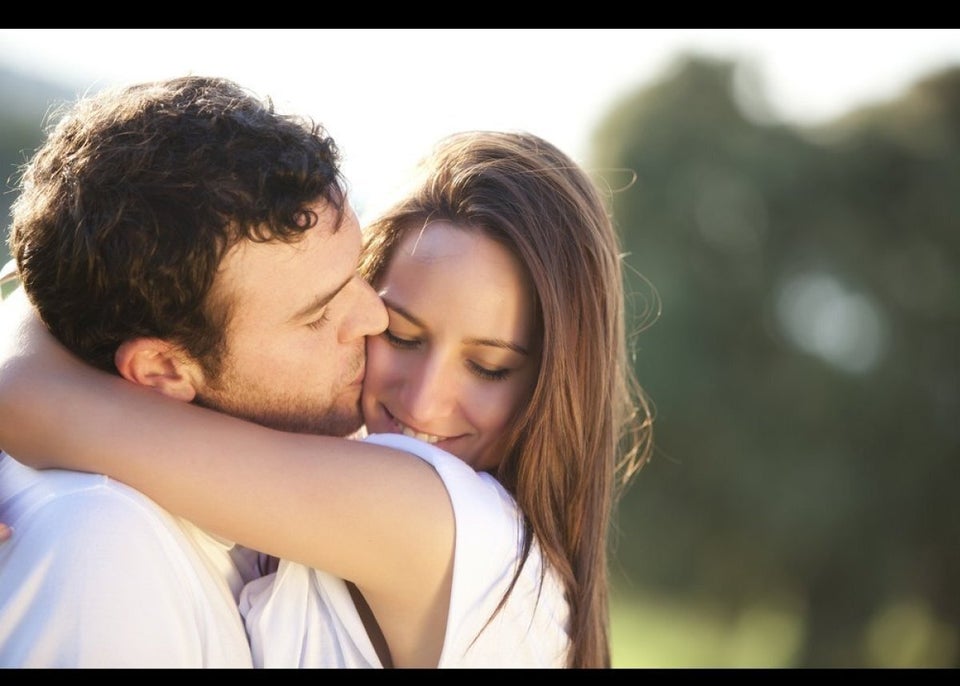 KISSING TIPS
Which is Canada's favourite smooch? The peck? The cheek kiss? The Spiderman? Nope, Canadian men opt for sensual liplocks while women prefer a proper French kiss.
Canada's kissing turnoffs include biting, slobbering and too much tongue, but nothing sends us running in the other direction like bad breath.

Would you kiss on a first date? Canadians are split almost 50/50 on this issue, so proceed with caution. Once you get the green light, start with short kisses and a closed mouth before speeding things up. Take the time to enjoy kissing instead of rushing into more advanced intimacy.
Moisture is a must before a kiss, Zoosk.com says, but toss the gloss and lipstick, which can make your kiss sticky. If you dare, try a mint lip balm, as the menthol can send a sensation from your lips to your nether regions, according to Women's Health.
Putting your hands to work by drawing your partner in or caressing him/her can build intimacy before or during a kiss, even in public. A whopping 93 per cent of Canadians don't mind a little PDA, according to Zoosk.com. But don't smother your beau's face with your hands (ugh!) or get too handsy out in the open.